Rihanna Is Excited About Her Purchase of Travi$ Scott's 'Rodeo'
Did you buy a hard copy?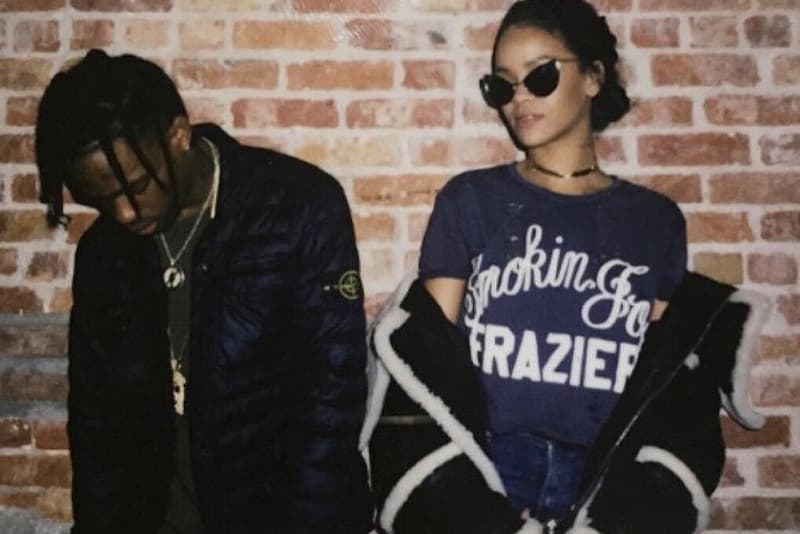 Rodeo came out last Friday but we've still have yet to slow down with bumping the album. We're not the only ones to love it; Rihanna does too. In a recent Instagram upload, the pop-R&B songstress is shown to be quite excited about her purchase of Travi$ Scott's debut album, which she copped at a record store. Check the photo below and let us know if you bought a copy too. Read our review of the album here.