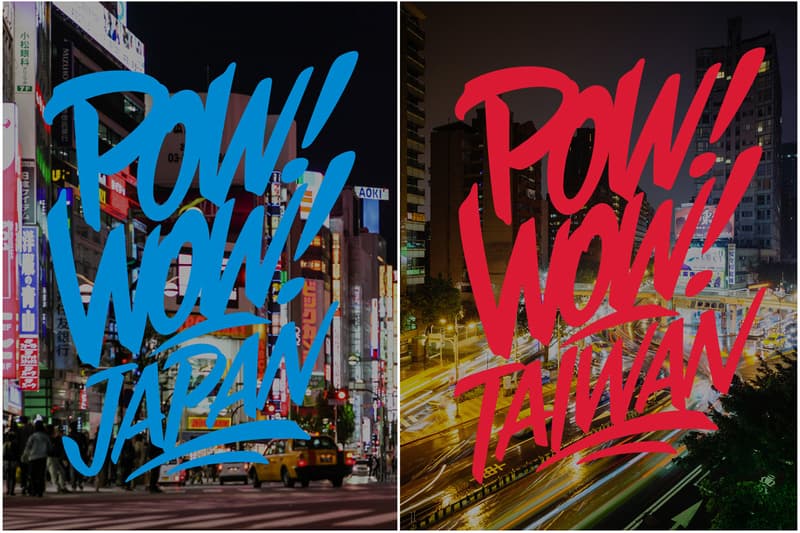 POW! WOW! Takes On Asia With Japan and Taiwan Dates
The Hawaiian-based art festival takes on Japan and Taiwan.
---
POW! WOW! is taking on Asia with new dates in Japan and Taiwan. The contemporary art festival encompasses a variety of events, shows, lectures, murals and more. Founded in 2010, POW! WOW!'s signature event occurs during Valentine's Day week in Oahu, drawing over 100 international artists and creatives. This time around, the festival furthers its international footprint with dates for Tokyo and the Taiwanese cities of Taipei, Tainan and Taichung. Running from October 17 to November 21, the event welcome artists such as Case Kinsey, Fafi, Ben Horton, Jeff Soto, Omen and many more.
POW WOW! Japan
Tokyo: October 17 – 24
POW! WOW! Taiwan
Taipei: October 31 – November 7
Taichung: November 8 – November 13
Tainan: November 12 to 21