Mansory Mercedes-Benz G63 Gronos Black Edition
The G-Class gets a bespoke upgrade from the auto modification experts.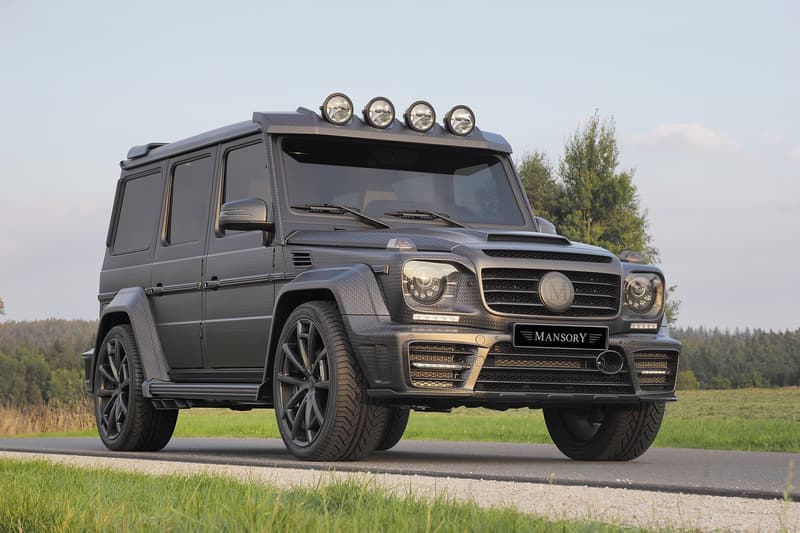 1 of 4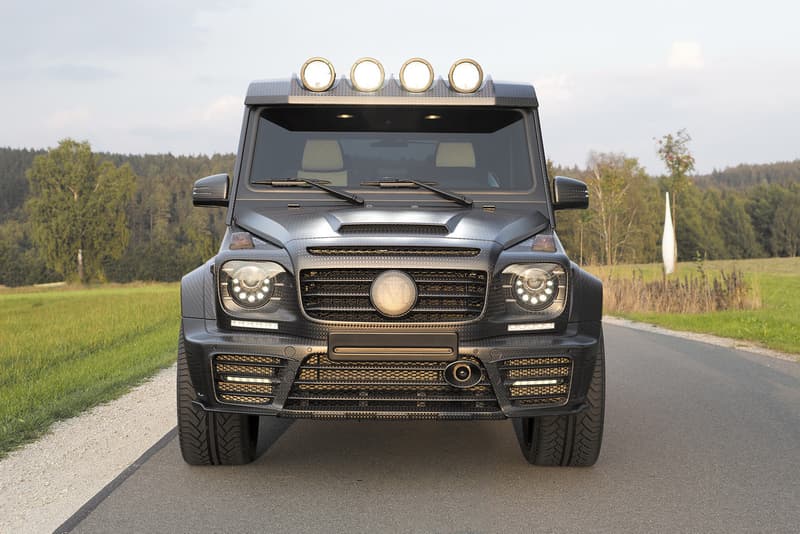 2 of 4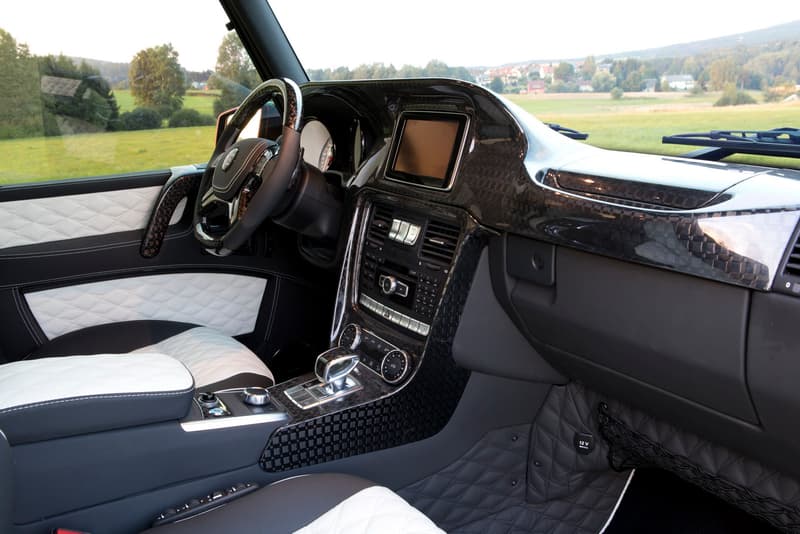 3 of 4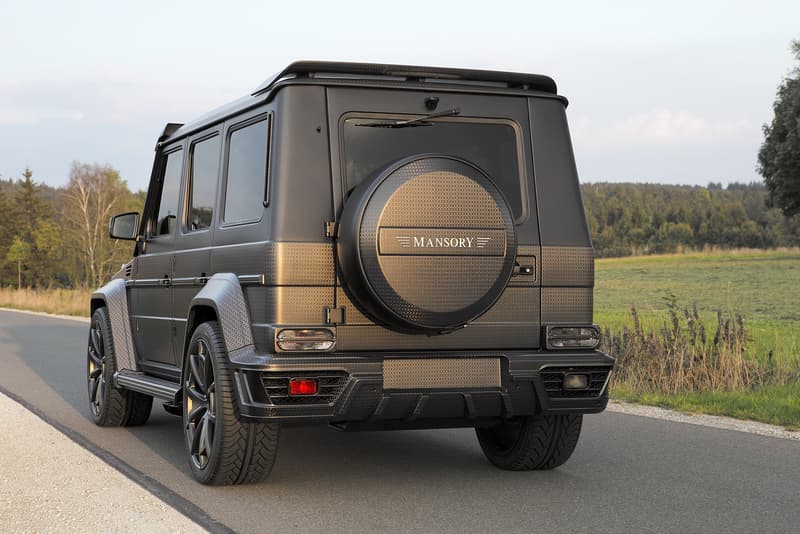 4 of 4
Just after a collaboration with Lamborghini, luxury European auto-tuner Mansory unveiled a revamped Mercedes-Benz G-Class at last week's Frankfurt Auto Show. Dubbed the "Gronos Black Edition," the body-kit is covered with a lightweight carbon-fiber in a sleek matte-black paint and upgraded front-end, sitting atop 23-inch charcoal grey rims. In addition to exterior enhancements, the Gronos has a reworked 5.5-liter V8 with authentic racing components and will be limited to only six models.