A Modern Concrete House in Tel Aviv
A state-of-the-art retreat from studio Pitsou Kedem.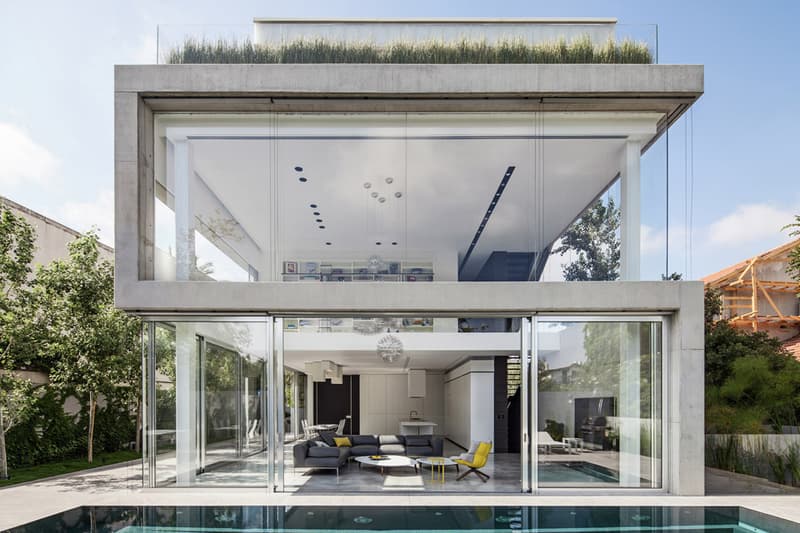 1 of 8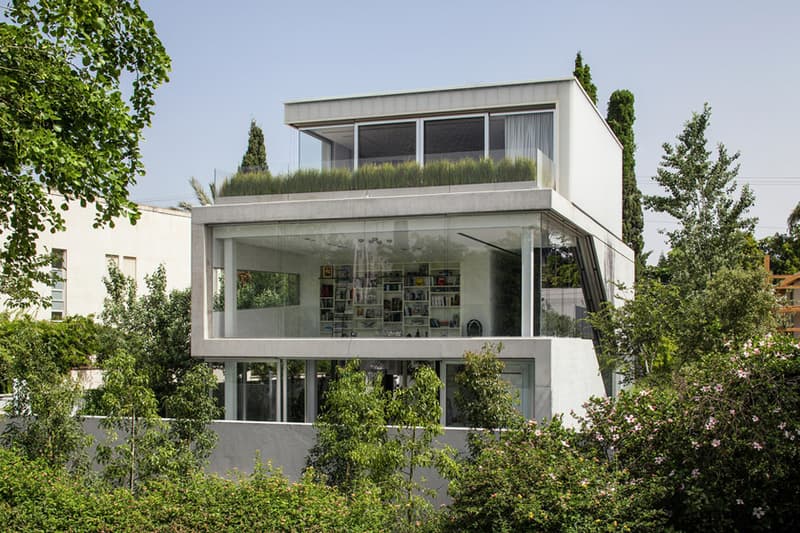 2 of 8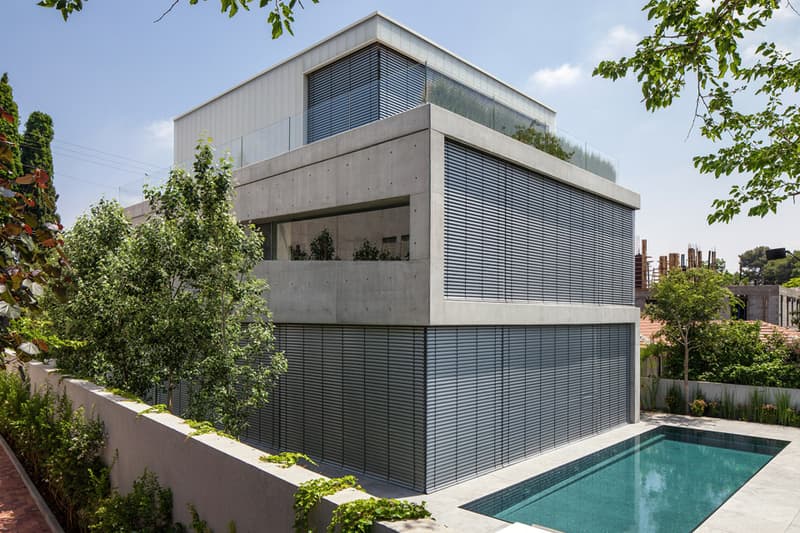 3 of 8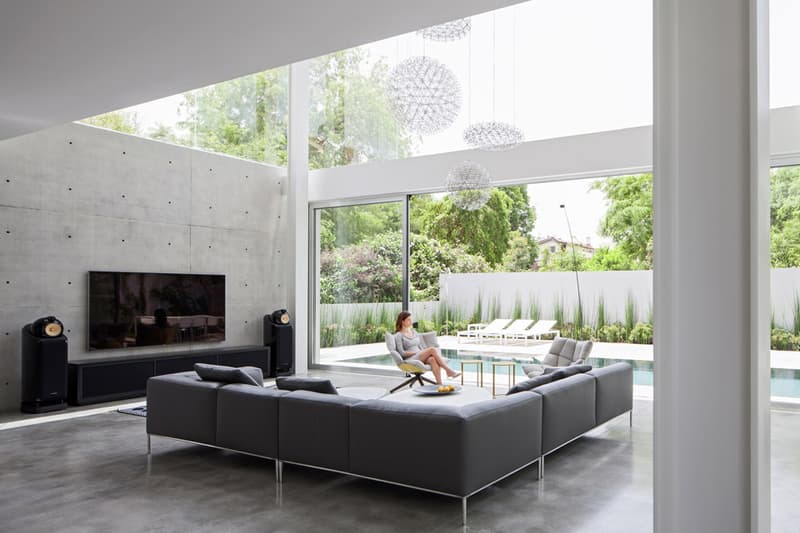 4 of 8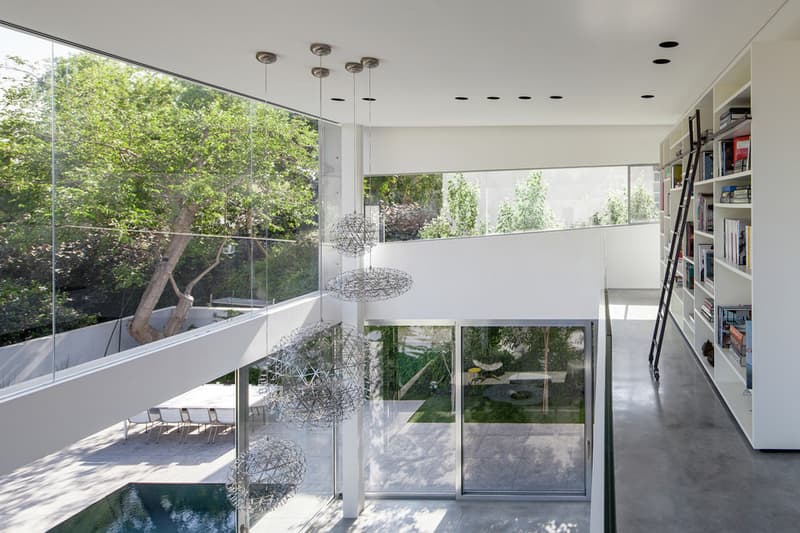 5 of 8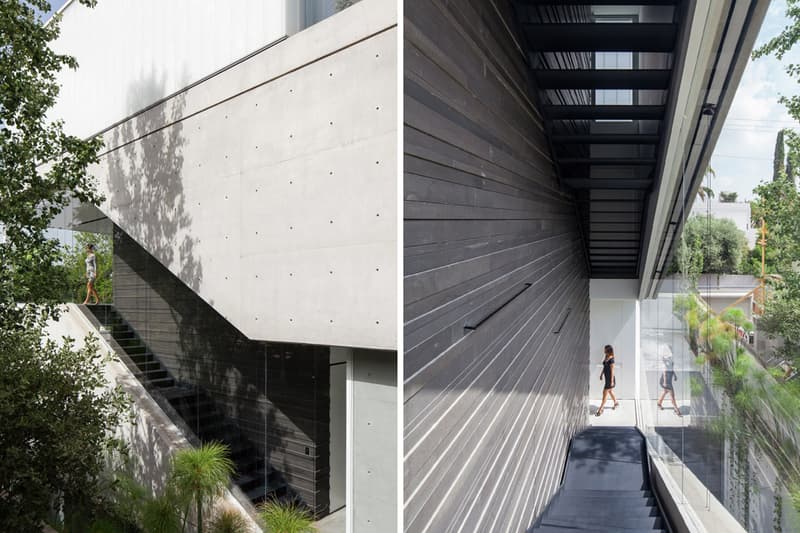 6 of 8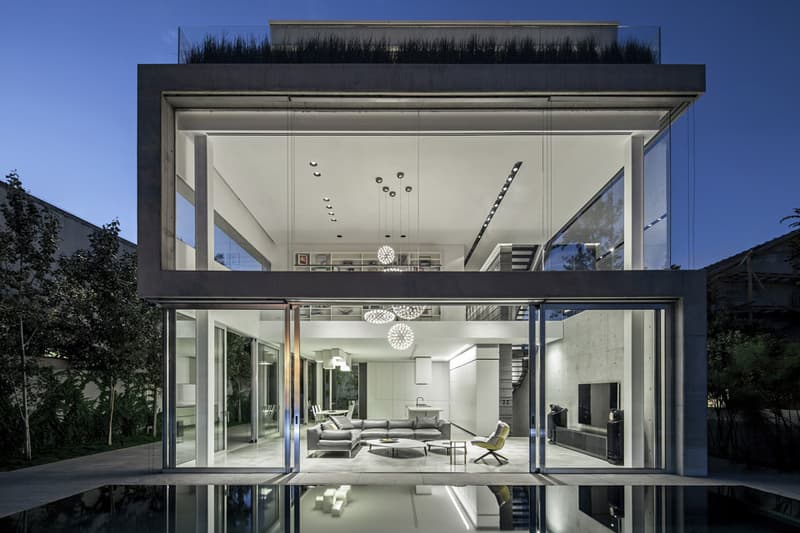 7 of 8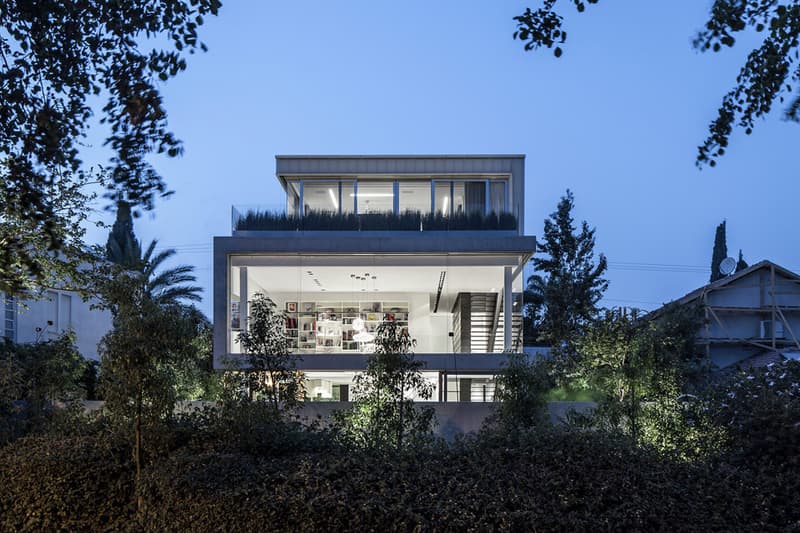 8 of 8
Architecture firm Pitsou Kedem, based in Tel Aviv, has built a stunning concrete-cut house inspired by modernist design. Sitting at around 5,300 square feet, the structure is tucked inside the bustling city of Ramat Gan, notable for its high-tech industry and diamond exchanges. The exterior of the house features board-marked concrete walls, tall frameless windows and sliding doors to create fluidity between the outdoors and indoors. The use of opaque glass ensures privacy while allowing natural light. Additional concrete boxes containing rooms on the second and third floor are situated to create depth and visual appeal. The interior is marked by high ceilings and an open floor plan creating a dynamic living space. The main entrance through the patio rounds off the secluded hideaway in a fast-moving locale.