You Can Now Own Your Favorite Fictional On-Screen Basketball Jerseys
Mimic fictional on-court heroes from Saved By The Bell, The Fresh Prince of Bel-Air, He Got Game, Above the Rim and more.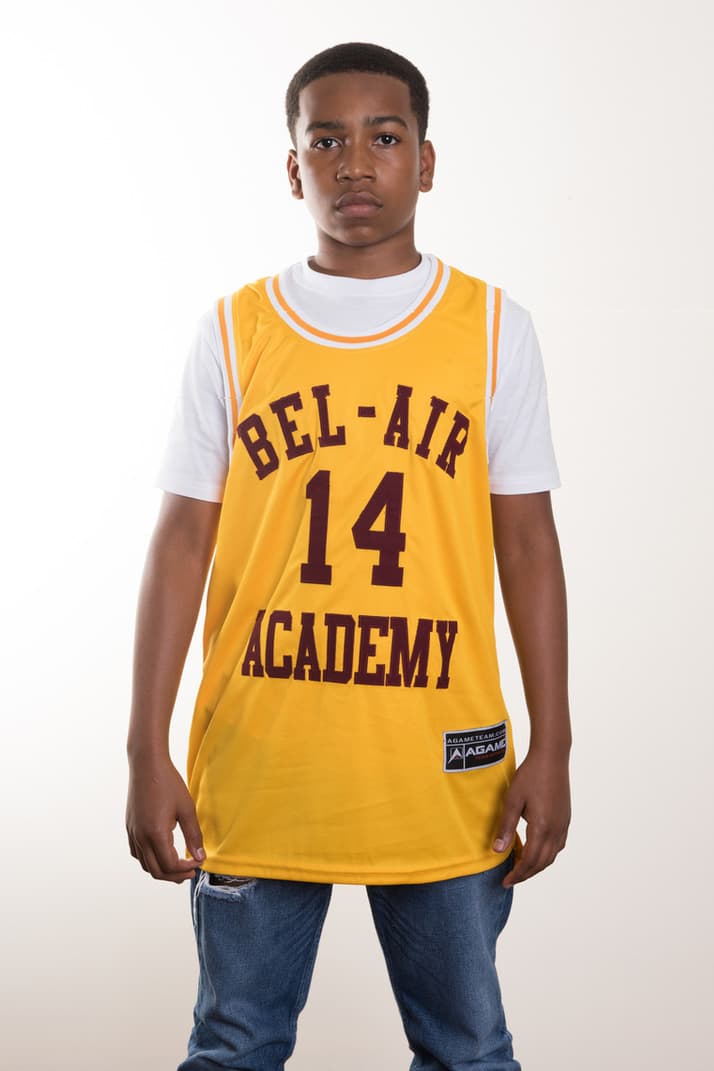 1 of 5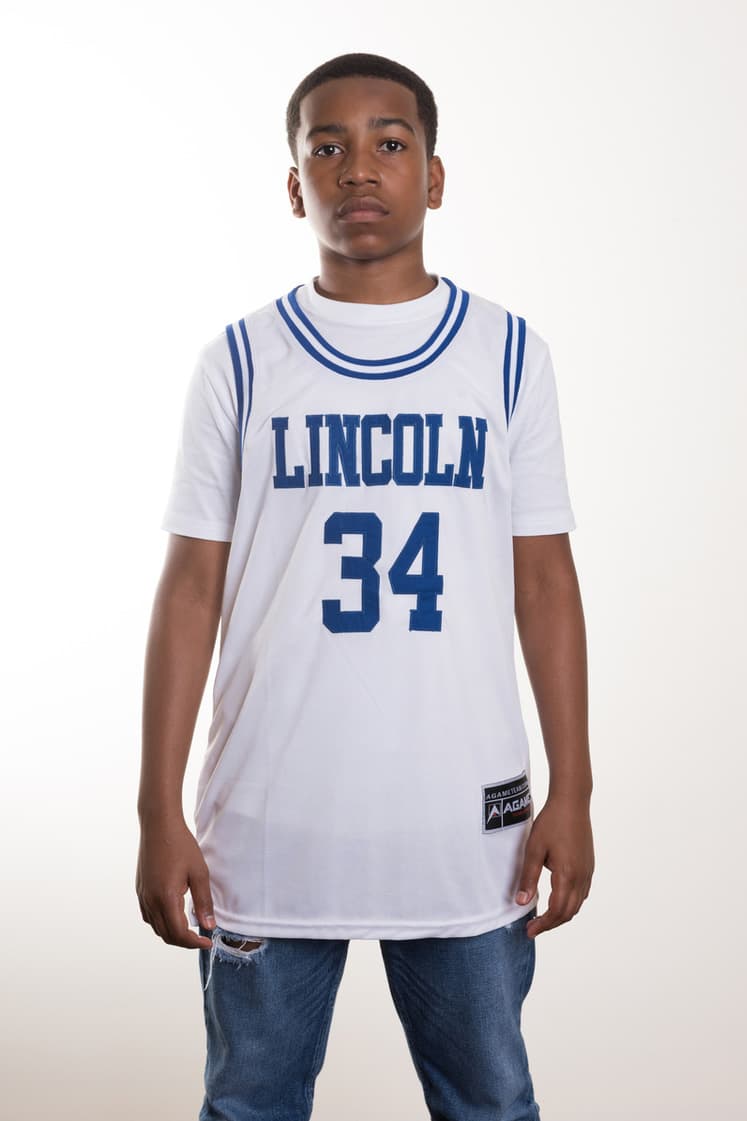 2 of 5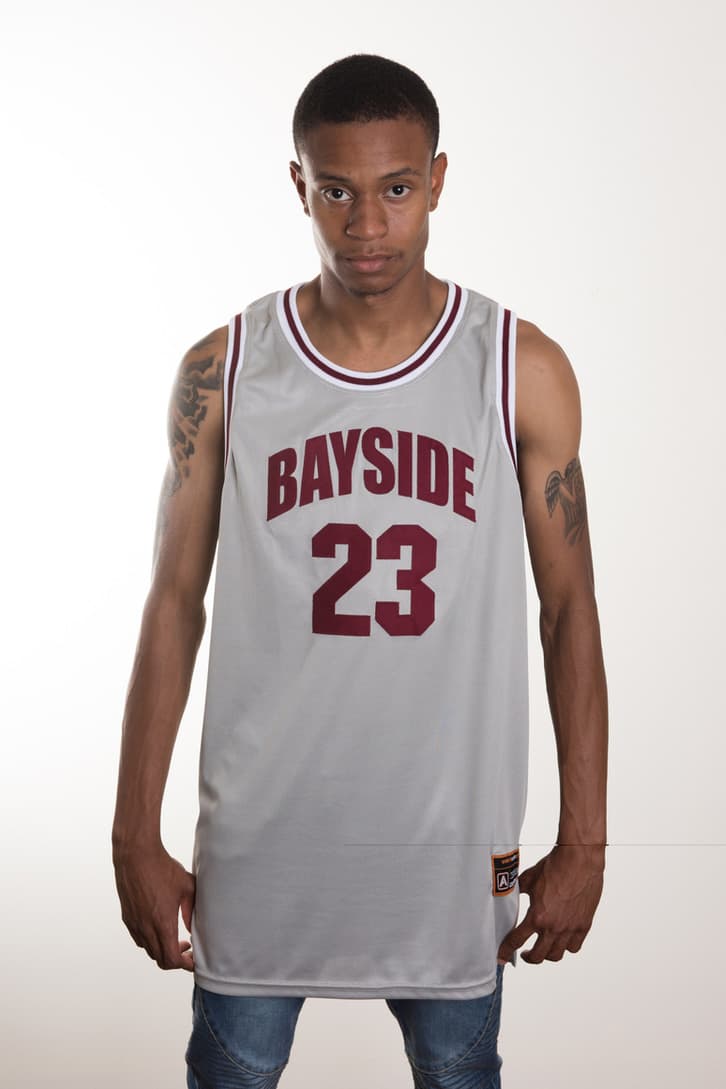 3 of 5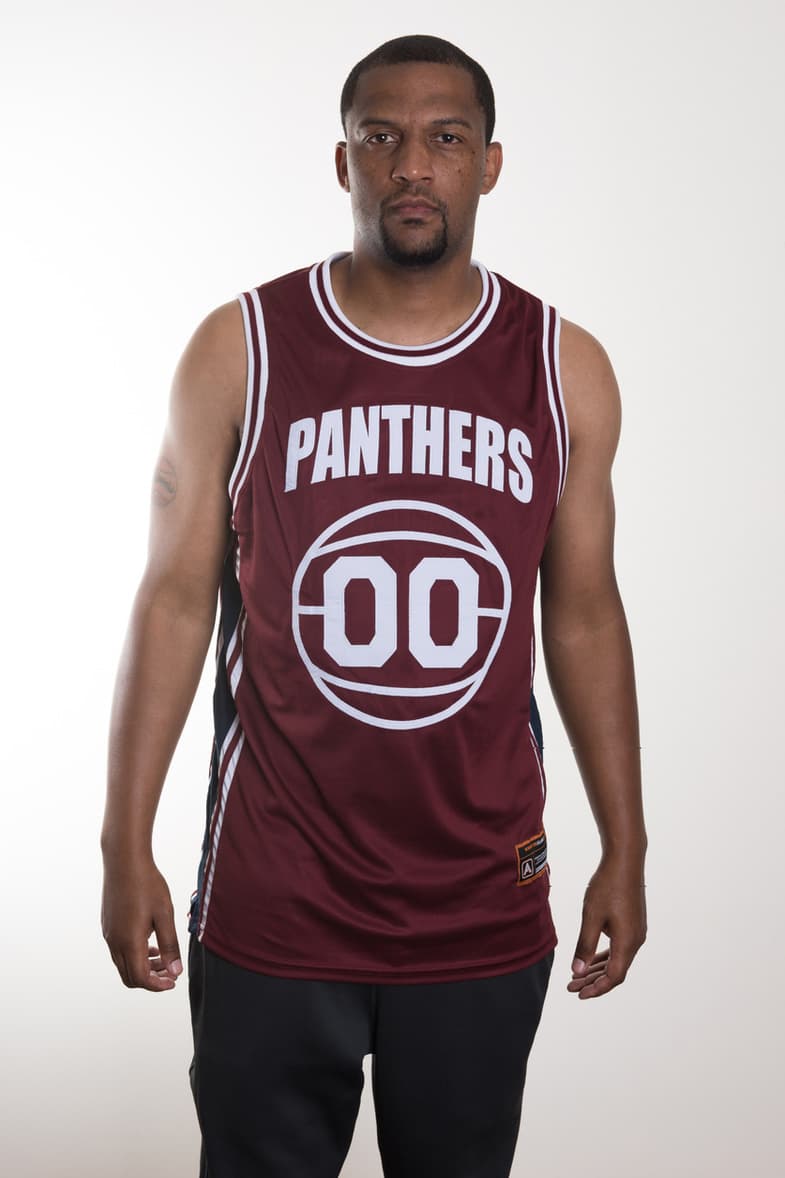 4 of 5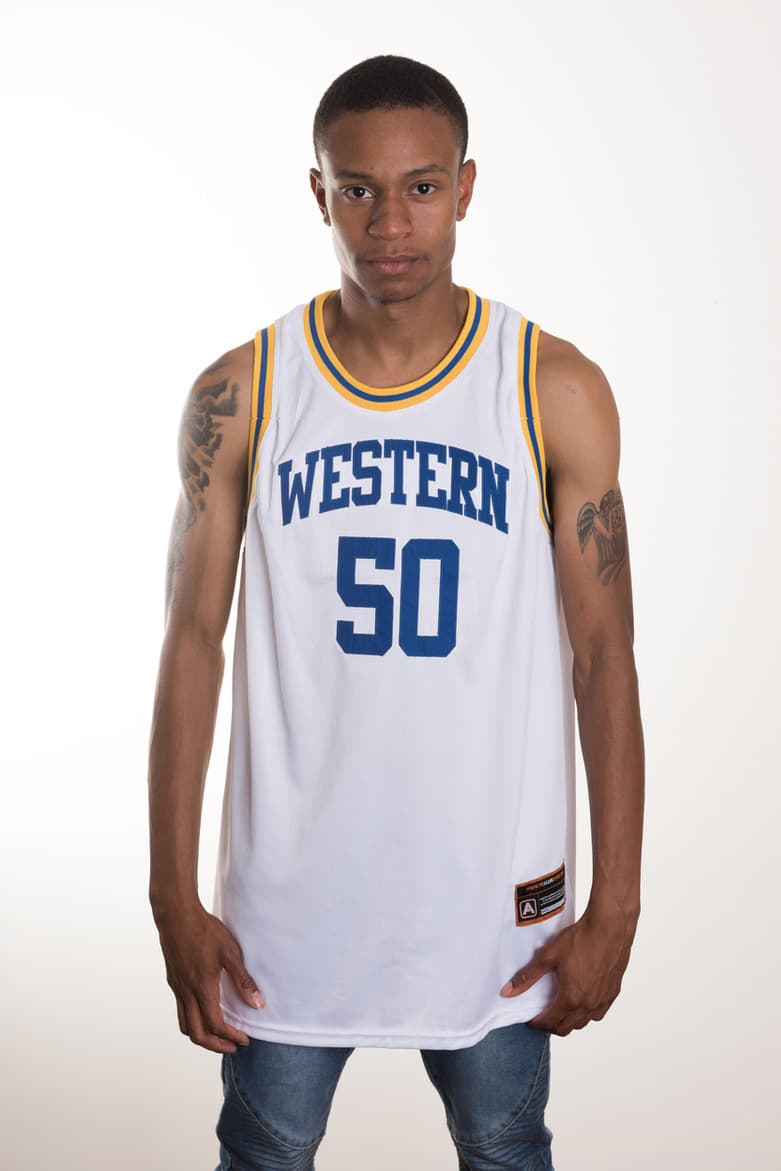 5 of 5
AGame is making childhood dreams come true by producing replicas of all your favorite on-screen basketball jerseys. Jesus Shuttleworth's Railsplitters jersey from He Got Game, Will Smith's Bel-Air Academy number 14, AC Slater's Bayside jersey from Saved by the Bell as well as Shaq and Penny's college uniforms from Blue Chips are all available from the company's online store now. Alongside this fiction-inspired offering come high school jerseys of NBA legends Kevin Garnett, Allen Iverson, Tracy McGrady and Derrick Rose. Head to theagamestore.com now for more information and to pick up your personal favorite.