Vine Introduces New Features to Beef up Its Music Influence
Vine is taking its platform to a more music-oriented stage.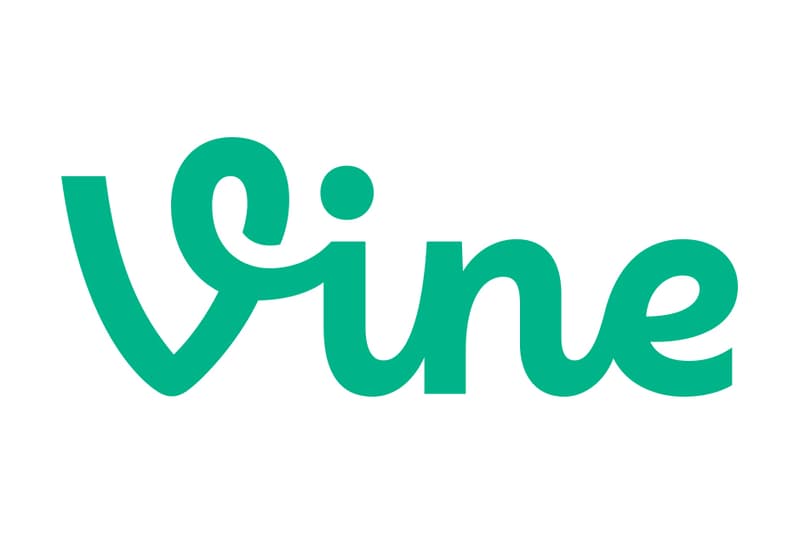 Since its founding in 2012, Vine has played a huge part in creating viral content (such as Young Thug's "Stoner" dance, the "Shmoney" dance by Bobby Shmurda and, Silento's "Watch Me"). Now, the social media platform has announced a multi-tiered program to even out the playing field for music creators and to formalize music's influence. On the latest extension Vine notes: "Music has been part of Vine's culture since the beginning. Now, we're connecting you to the music you love, starting with new ways to discover and create with music on Vine." Included in the update is "Snap to Beat," a feature that allows users to create vines to popular music.
Additionally, the platform will now include a "Featured Tracks" page, which will be curated by an editorial team and display trending tracks and songs, allowing users to feature backing tracks to their Vines. These changes will betide on Friday; for more information check out Vine's music page.