Not Everyone Will Be Able to Get Their Hands on a Pair of Yeezy Boosts
Can't say we didn't see this coming.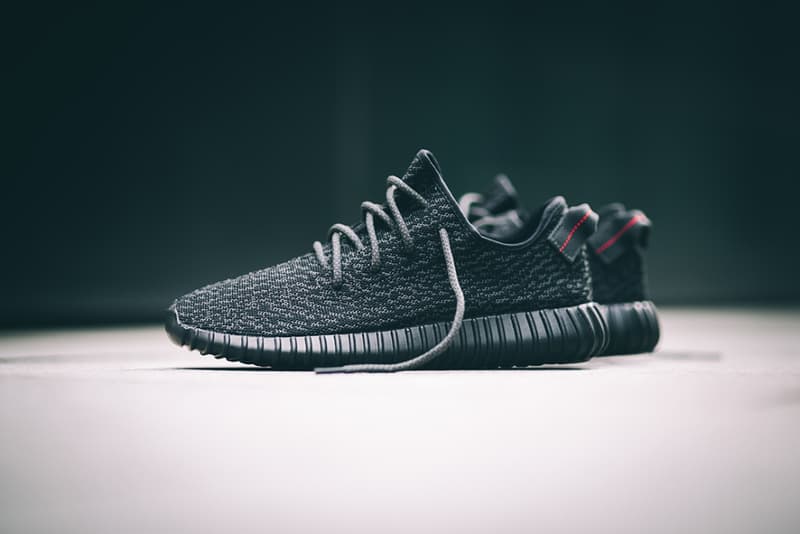 While Kanye West said that the Yeezy Boosts 350s would be widely available, it seems as if the higher ups in adidas have changed their mind, according to The Wall Street Journal. Back in February, West told fans to "be patient" because "we'll make more Yeezys. Eventually everybody who wants to get Yeezys will get Yeezys. adidas has promised me that because there's so many kids that have wanted them that couldn't get them and I talked to the heads at adidas and they said we can make them."
But as the mania for a pair reached its peak, The Wall Street Journal covered the evolution of Boost technology and in their piece mentioned that "Only a very limited number of people who want the new shoes will be able to get them," according to an adidas spokeswoman. So apparently, the plan has changed. Stay tuned for more information regarding whether or not the Yeezy's will be available on general release anytime soon.