Love Hulten Unveils Two Gloriously Retro Gaming Machines
Swedish craftsmanship meets Nintendo.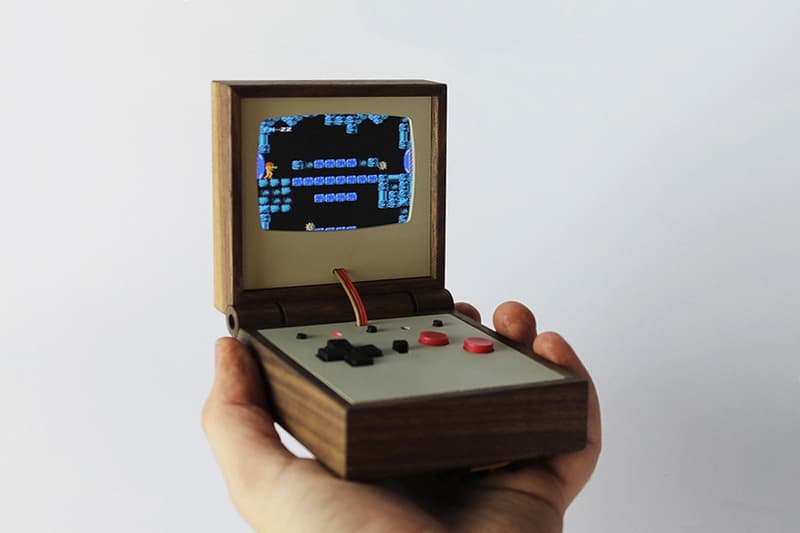 1 of 2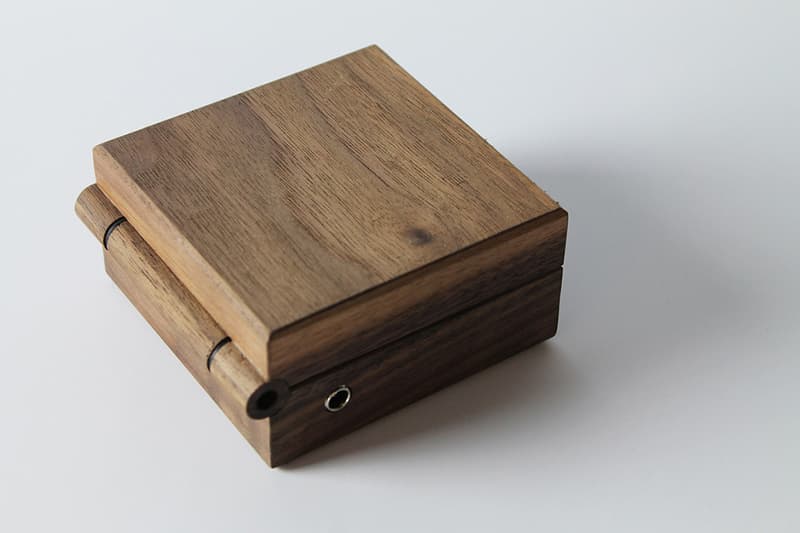 2 of 2
Maker of retro wooden electronic devices Love Hulten has debuted another two devices that don't disappoint. The first is the PE358, a Nintendo emulator based on the design of the Game Boy Advance SP, but replaces the traditionally plastic exterior with a rich walnut wood case. Taking design touches from mid-century television sets with the screen's rounded corners, the PE358 is powered by a Raspberry Pi A+ processor. The second device is the Battlecade (video below), a two-person gaming arcade machine that folds up into what looks like a walnut suitcase. When in use, the two players sit opposite each other as opposed to side by side in a traditional arcade, with the other player's 12-inch LCD screen and controls hidden from view. Screw-in joysticks and a power adapter are stored away inside a compartment for easy carrying. Unfortunately, neither device is for sale, although they would likely command an eye-watering price if they were.