Vector Releases a Smartwatch With 30-Day Battery Life
All the more reason to scoff at smartwatches that can barely reach one day of use.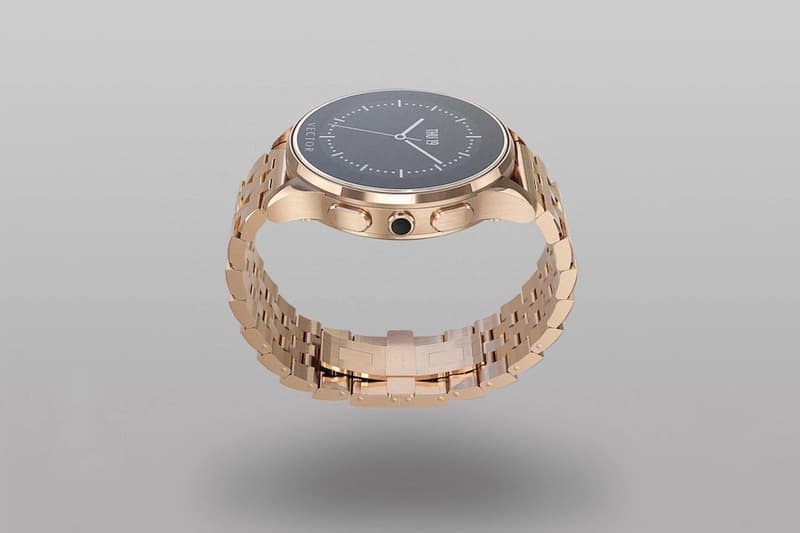 1 of 5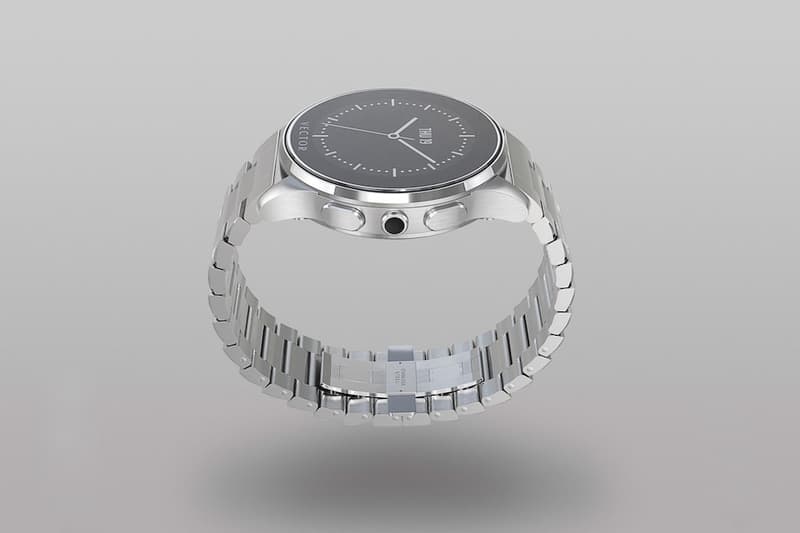 2 of 5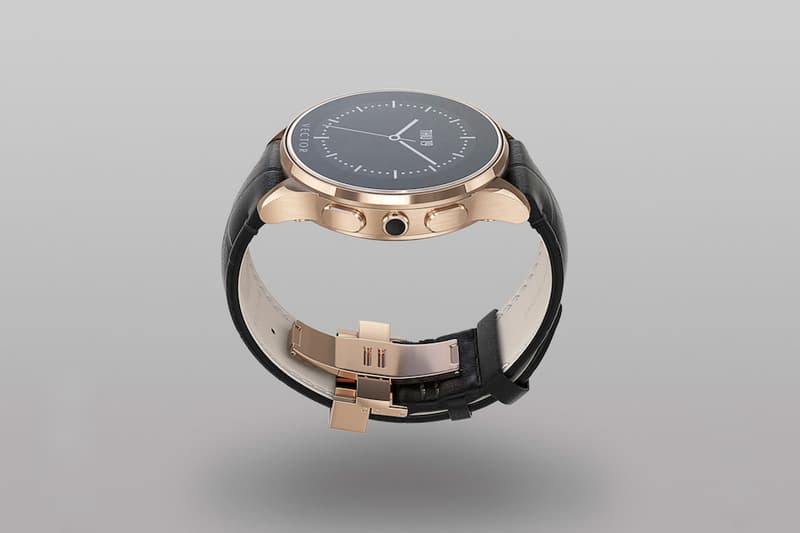 3 of 5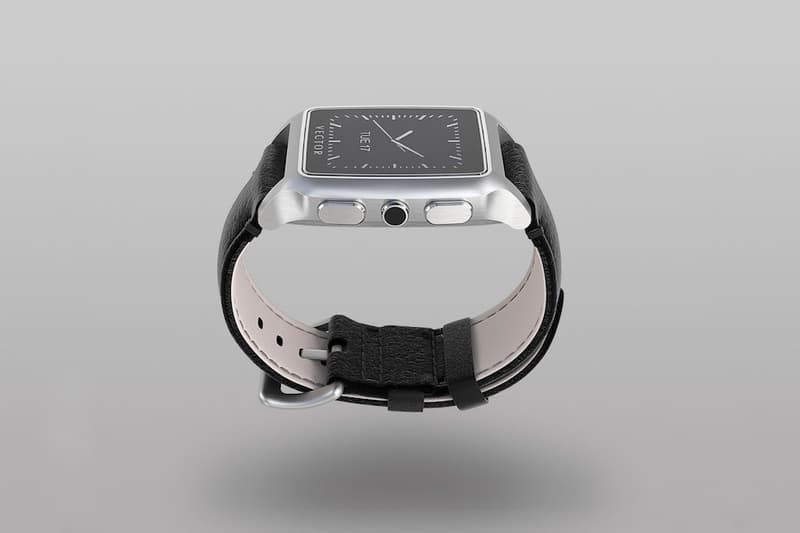 4 of 5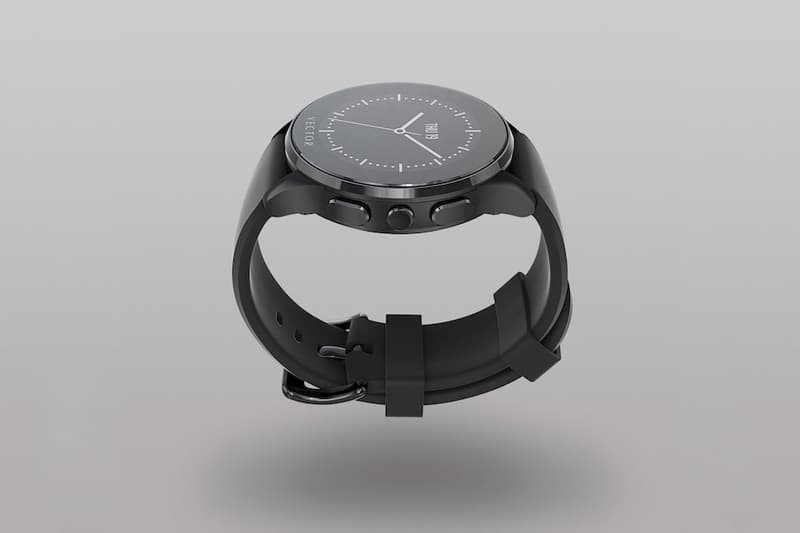 5 of 5
British brand Vector is the latest to enter the already frenetic smartwatch market, however, its offerings differentiate themselves by addressing possibly the largest annoyance for smartwatch users — that is, battery life. Boasting 30 days of use on a single charge while also featuring "always on" screen technology, Vector achieves this remarkable functionality with a simpler operating system than other smartwatches, in addition to a black-and-white memory-LCD display that runs on little power whilst achieving fast-changing, high-resolution images. Lacking a touchscreen, users instead interact with the timepiece via three side buttons and a phone app available on Android, iOS or Windows Phone. Retailing for between $249 and $399 USD from September 1, the Vector smartwatch will be available online here.