Suntory to Send Its Whisky to Age in Space
One way or another, the whisky is sure to be out of this world.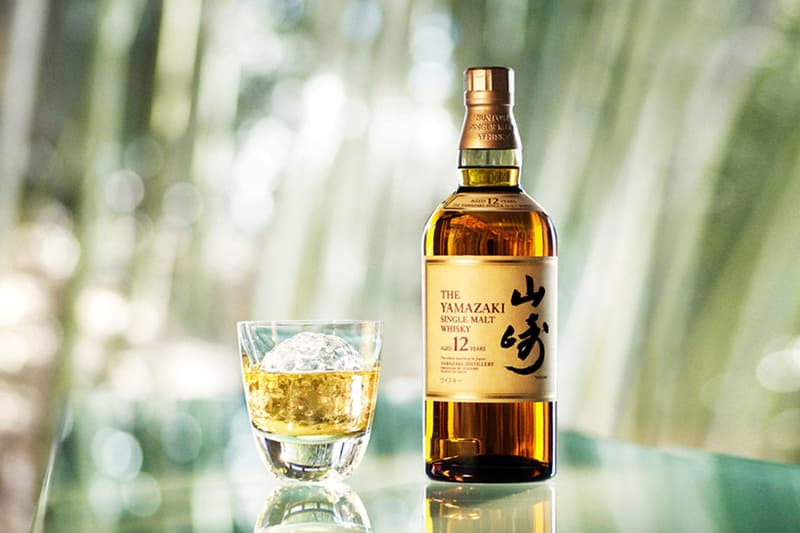 In an effort to study the effects of zero gravity and stable temperatures on the whisky mellowing process, Suntory is sending six samples of its alcohol to the Japanese Experiment Module of the International Space Station later this month, on August 16. The experiment will involve blasting whisky of different ages into orbit, from freshly distilled booze to a prized 21-year-old single malt. The samples will be split into two groups, with the first batch to return to Earth after one year, and the second to stay in space for a total of two years. While the extent of the zero gravity mellowing process is still to be seen, it will be interesting to see how whisky production methods may change with the results.