Sony Unveils a Series of 'Metal Gear Solid'-Themed Gadgets
A tribute to the final instalment of the popular video game series.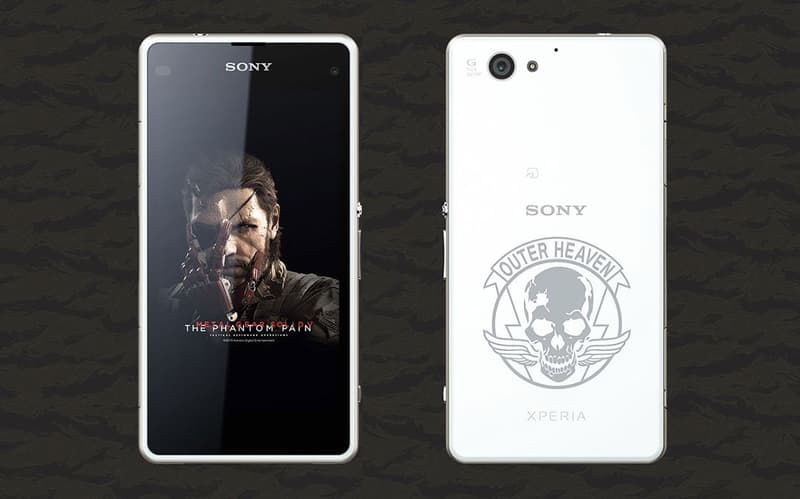 1 of 2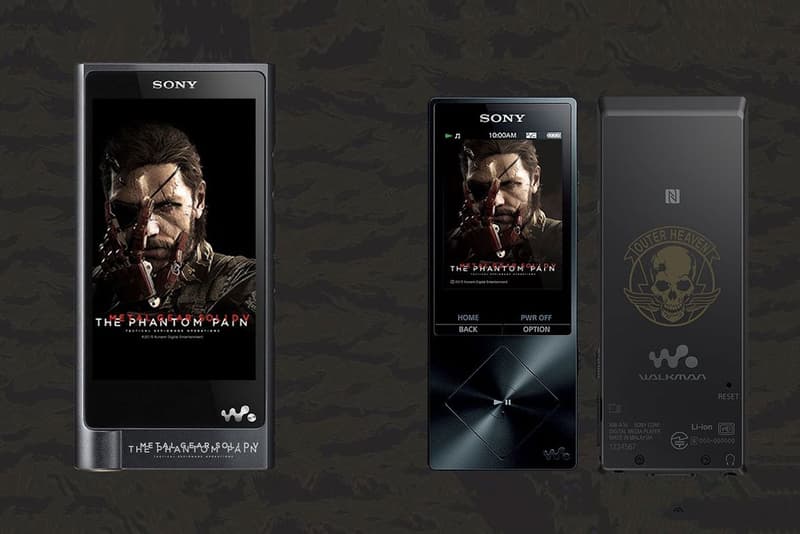 2 of 2
With the release of the highly anticipated final Metal Gear Solid installment just around the corner, Sony has unveiled a range of gadgets branded with Phantom Pain graphics. Included in the lineup are the Japanese company's latest ZX2 Walkman, Xperia Z4 smartphone, Z3 compact tablets, and more affordable alternatives in the J1 compact smartphone and NW-A16 Walkman. The range comes complete with "Outer Heaven" branding and limited edition casing and packaging, as well as pre-loaded wallpaper and HD tracks. A limited edition PlayStation 4 is also available for purchase.