Skateboard Through the Silk Road With Red Bull's Skate Team
Kick starting the tour in the unofficial skate mecca of the East, Shanghai.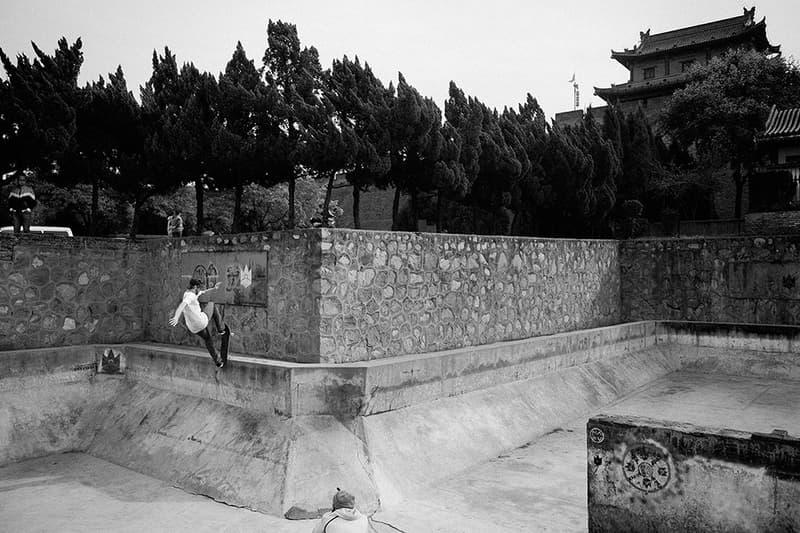 A main artery of transport, the Silk Road was a bustling network that hosted everyone who wanted to get from Eastern China to the main economic zones in the West. Videographer Patrik Wallner had the idea of skating through the ancient trading highway, rounding up a cohort of skaters such as Daniel Pannemann, Taylor Nawrocki, Barney Page, Vladik Scholz and James Capps to begin the journey in China's skate mecca, Shanghai. The trip takes them on multiple train rides through the depths of a historic circuit. Check out parts 1 and 2 below, and for more exciting clips head to RedBull.com.