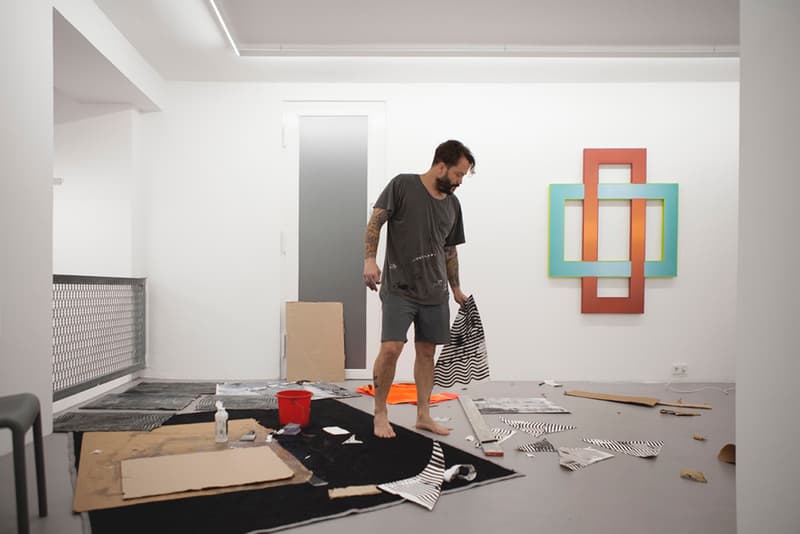 1 of 8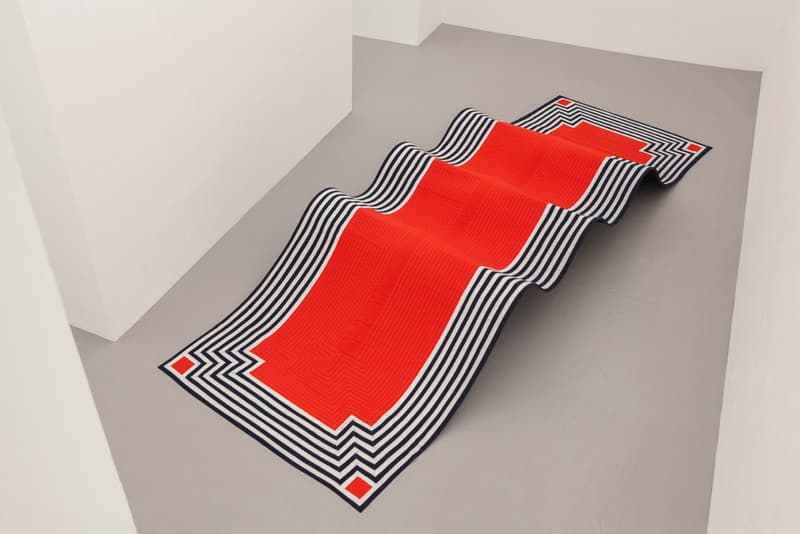 2 of 8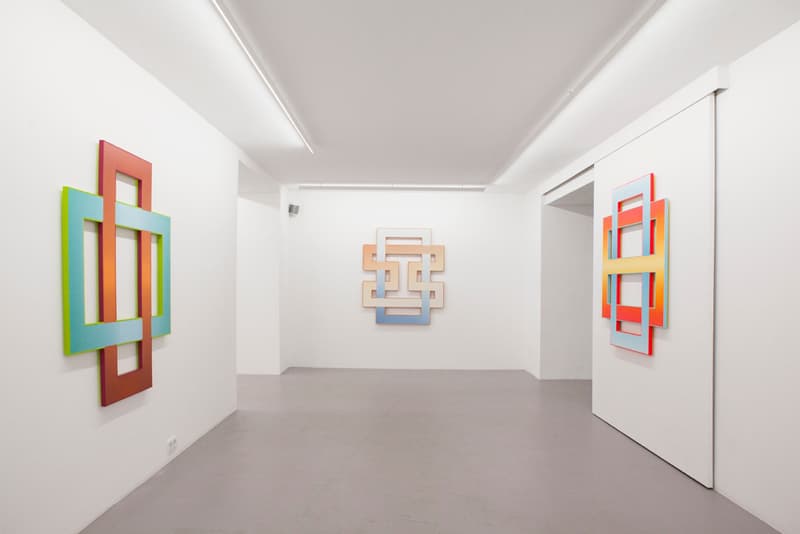 3 of 8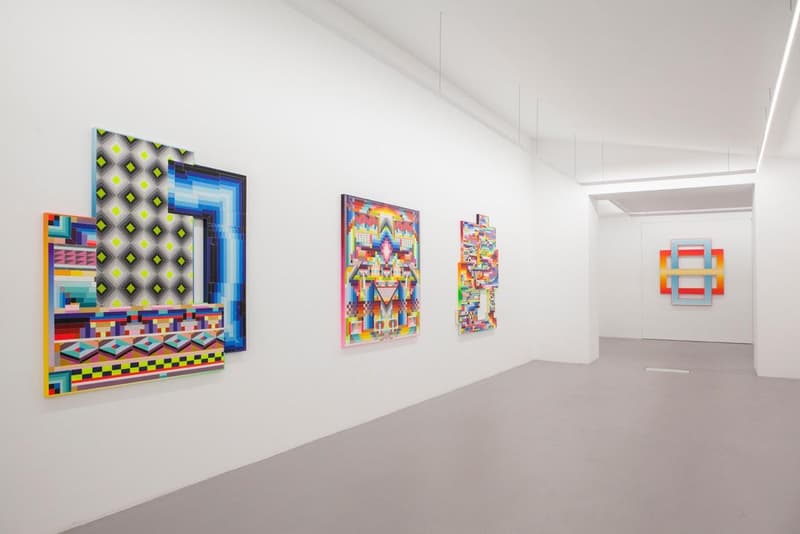 4 of 8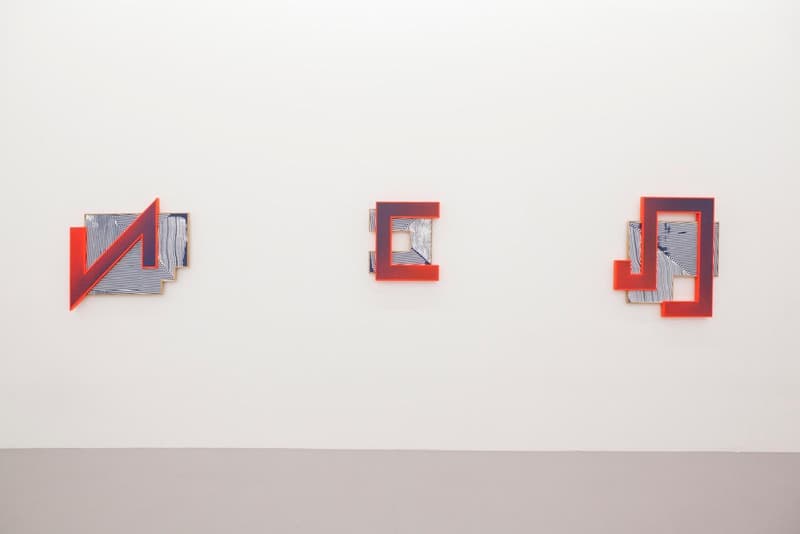 5 of 8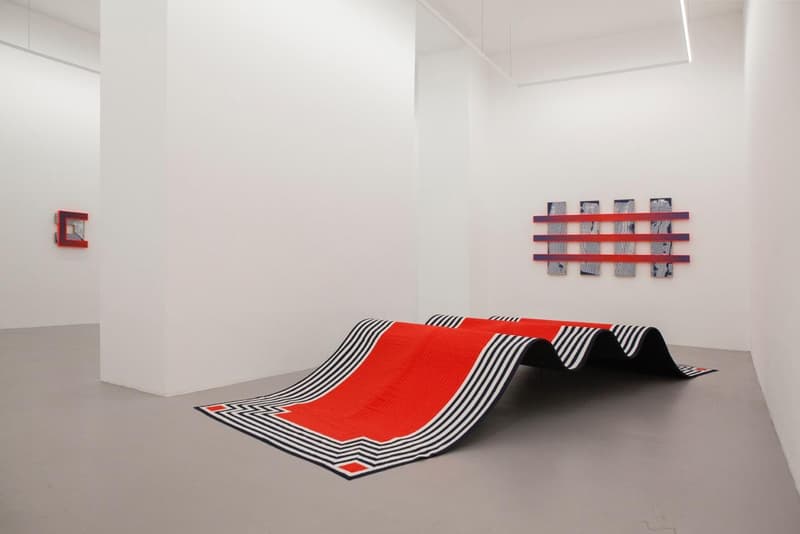 6 of 8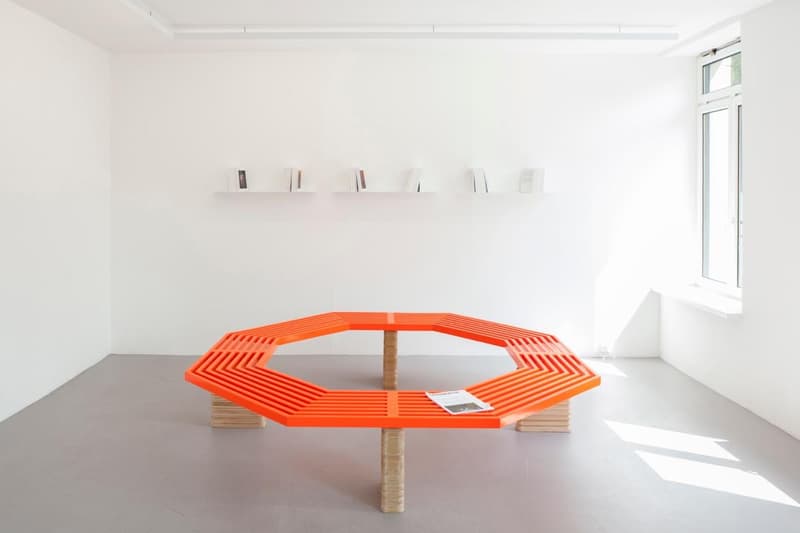 7 of 8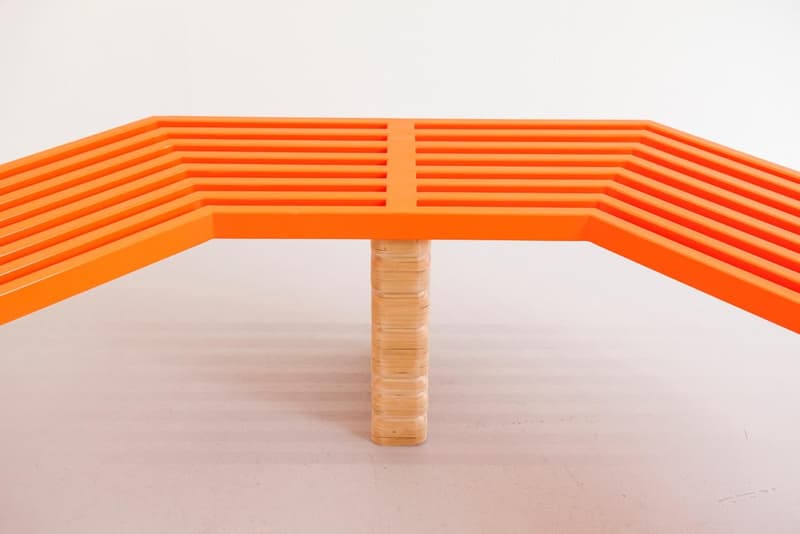 8 of 8
REVOK Exhibition @ Ruttkowski;68
REVOK's work hits Cologne for the artist's second solo show of the year.
---
After hitting Los Angeles' Library Street Collective Pop-Up Gallery back in April, Los Angeles-born, Detroit-bred graffiti icon REVOK returns to our viral pages thanks to an upcoming exhibition in Germany. Due to hit Cologne's Ruttkowski;68 later this month, the self-titled show marks REVOK's second solo display this year and will once again see him "questioning the assimilations that we all engage in every day to reflect our opponents and circumstances" as he "goes beyond the self to examine perceptions of consciousness and unconsciousness."
The show opens August 14 at 7 p.m. local time and will remain on display through September 27.
Ruttkowski;68
Bismarckstraße 70
50672 Cologne
Germany