LG Urbane Luxe Smartwatch
LG teams up with REEDS Jewelers for its latest smartwatch.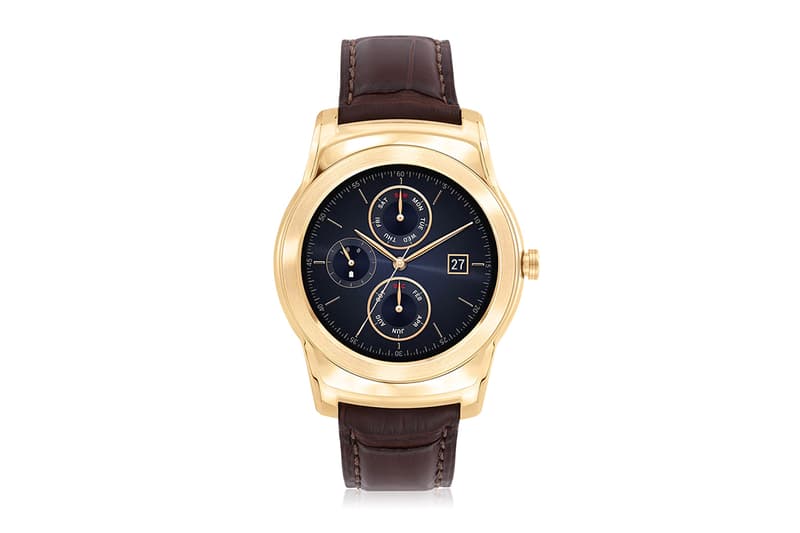 LG has tapped REEDS Jewelers to help create its latest smartwatch, the aptly named Urbane Luxe. The premium, limited edition design boasts 23-karat gold — stronger and harder than the 24-karat gold of jewelry and heaver than the 18-karat gold typically employed by luxury timepieces — and the look of a classic mechanical watch. The release also marks the first time an electronics company has looked to compete with the most expensive versions of the Apple Watch. Priced at $1,200 USD and limited to just 500 individually numbered pieces, the Luxe version of LG's flagship smartwatch will be available exclusively from REEDS Jewelers locations this September.