Drake, JAY Z and Big Sean Join J. Cole on Stage at 'Forest Hills Drive' Concert
'Back to Back' performances from hip-hop's biggest names.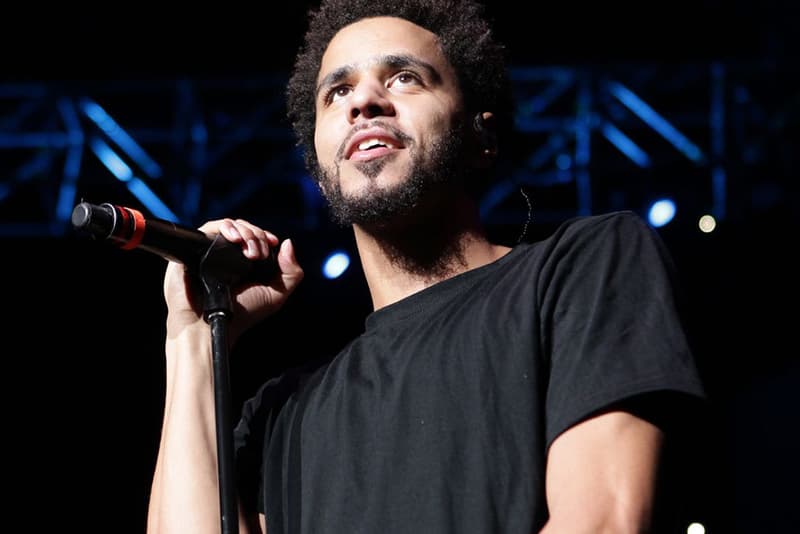 J. Cole capped off his 43-stop international 'Forest Hills Drive' tour in Fayetteville, North Carolina and during his final performance had a few surprises up his sleeve. Along with Big Sean who joined him on tour, the rapper introduced JAY Z who performed a rendition of "N***as In Paris" and "Clique," and Drake who performed "Know Yourself" and a new acapella verse of his Meek Mill diss track "Back to Back." Drake then offered some words of praise, noting:
"I wanna let you know something about this guy right here. He's one of the most realest, greatest, most genuine talented motherf***ers I ever met in my life."
Peep clips from the collective performances featuring Drake and JAY Z below.
Jay-Z, J. Cole and Big Sean all in one concert pic.twitter.com/NnnhHFNIz4

— JayJChillin (@JayJazzi) August 30, 2015