Did Alexander Wang Improve Balenciaga?
We take a look back at Wang's short-lived legacy at the storied French high fashion label.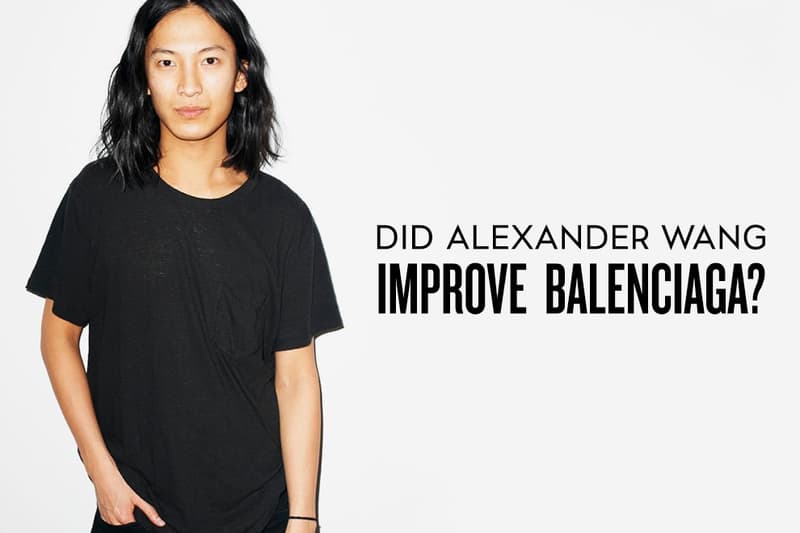 Alexander Wang has left Balenciaga after only three years at the helm of the storied French house. A short tenure, considering that Nicolas Ghesquière spent 15 years at the head of the nearly century-old label prior to moving onto Louis Vuitton. Additionally, Marc Jacobs spent 15 years at Louis Vuitton prior to Ghesquière, while John Galliano spent 15 years at Christian Dior and Riccardo Tisci has helmed Givenchy for 10 years. Wang's short-lived Balenciaga career seems to suggest that he wasn't able to make his mark on the legacy of the revered high fashion house.
The now-31-year-old Alexander Wang was appointed creative director in 2012, after news broke that Ghesquière was headed to Louis Vuitton. Capping off a stellar stint that solidified Ghesquière's reputation as a bona fide high fashion designer, many were shocked and baffled that a contemporary downtown designer — who was relatively new on the fashion scene with his eponymous brand only five years old — was selected to helm a luxury French name. At the time, Wang became the first American name to head a heritage French label in over a decade, and the first since the recession to run two houses concurrently. While the pair seemed an incongruous match, Balenciaga has stated that he was always their number one choice for the post. Now that it's over, and decidedly short-lived in its 10 collections, what did Alexander Wang achieve at Balenciaga?
Accelerated Growth
One might presume that the split may be due to lackluster numbers, but that's definitely not the case. Both parties maintain that it was a joint decision, and while there are a plenitude of speculations over the true reasons behind the split, declining sales or revenue is not the case. Rumors aside, Alexander Wang's time at the French house has seen progressive growth, and in fact, explosive growth over the past year. The luxury brand finished 2014 posting double-digit growth, a feat in itself. While at the same time, store openings have remained apace. However, according to Thomas Chauvet, an analyst covering luxury goods at Citi Investment Research, the growth at Balenciaga was slower than that of other similar brands in Kering's portfolio of luxury labels, which perhaps was a consideration in the break up. For Wang's namesake label the decision to do two brands has also resulted in positive numbers. The Alexander Wang company has been growing by approximately 20 percent a year for the last three years, with a recent London outpost opened — the biggest Alexander Wang flagship and its first in Europe.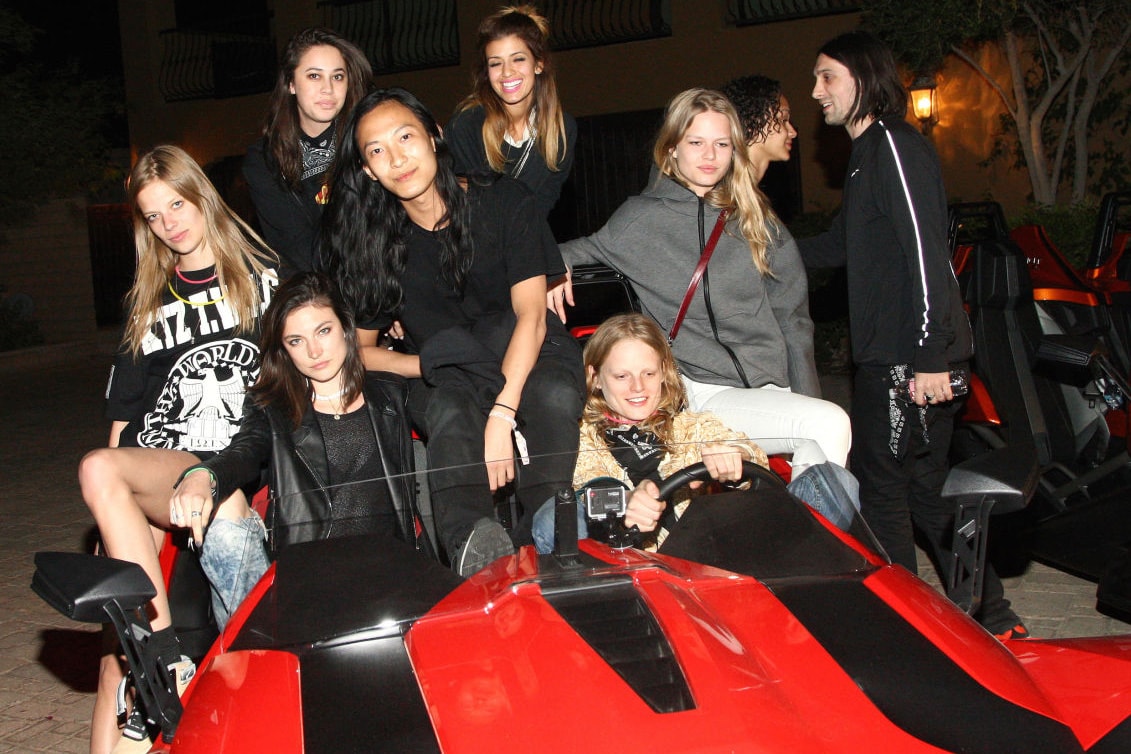 His Translated Aesthetic
During Wang's reign at Balenciaga, he introduced a new signature bag (Le Dix) and a signature fragrance, among an expanded emphasis on knitwear. Although his short stint perhaps didn't allow him to leave an iconic mark, Wang did permeate his signature aesthetic into the regal brand, offering something that better balances the casual with the tailored. Kering's aim in hiring Wang was to "imbue a sense of modernity and youthful energy to the house" which was completely successful. Wang also helped Balenciaga find its footing in menswear, now counting several standalone menswear stores worldwide. Following Ghesquière's departure — whose tenure effectively defined what Balenciaga is known for in modern day, Wang's designs were not as memorable, not to say that they weren't great. According to Briget Foley of WWD, "[Wang] provided something of a palette-cleanser that may allow the next designer in to work more freely, beyond the shadow of Ghesquière."
Widened Audience
Although Wang's tenure didn't result in anything overtly memorable or spectacular, his reputation did open up a whole new audience whose eyes were suddenly focused on Balenciaga. With a cult-like following from the enormous success of his eponymous brand, Wang's surprise appointment to the high fashion house brought a widened audience that suddenly included those more urban and streetwise, in addition to the high fashion consumers that already existed. People who would never have been clothed in Balenciaga were suddenly into its elevated looks. Subsequently, existing fans of the house were given a break from the legacy that Ghesquière left and the obsession that ensued, which was refreshing. So the partnership may have been a strategic move on the brand's behalf, but Wang was also a mutual beneficiary.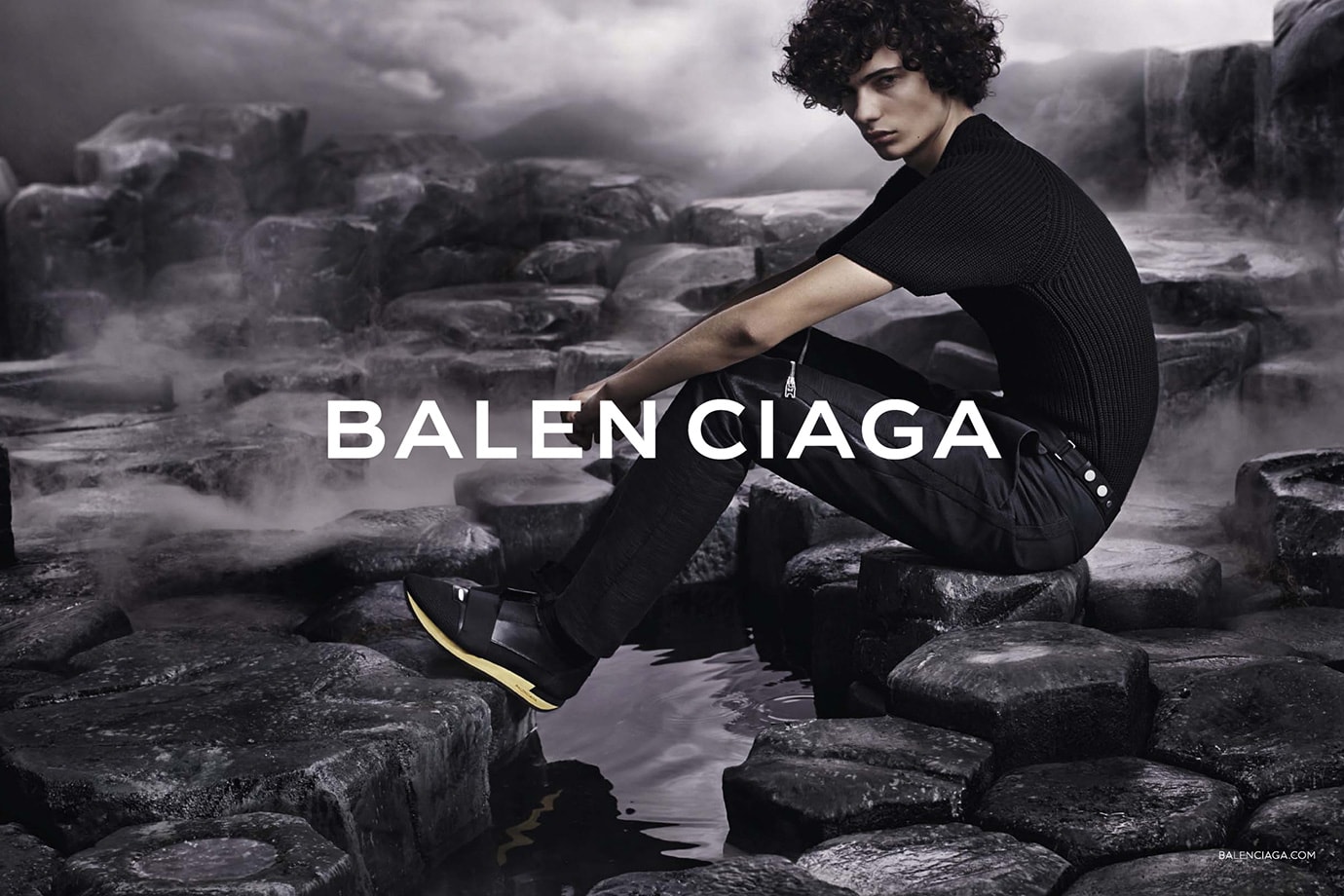 "It's like a whole other area of my brain has opened up. How do you turn that off? I can't imagine it at all"
Alexander Wang's appointment proved to a largely skeptical and haughty fashion industry that the scrawny San Francisco-New York Parson's dropout could succeed within high fashion. Working with his own Parisian atelier, Wang has been taken much more seriously as a bona fide designer with a legacy to match. His heightened reputation did wonders for his eponymous brand, which shot up from being another contemporary label into an authentic label with more legitimacy. This elevated reputation shows, with more celebrities choosing to wear Wang on the red carpet and as mentioned, growing numbers to match.
Individual Growth
Additionally, his appointment brought up the longstanding debate about whether one person could effectively and successfully helm two brands, and in the case of Wang's tenure — a third if you include his Alexander Wang x H&M collaboration amid a multitude of smaller collections within the brands. It's been done before and still is (Karl Lagerfeld designs for Chanel, Fendi and his eponymous brand), but living as a dual citizen jetting between New York and Paris definitely takes its toll. However, after Wang's appointment, many other young designers took on dual roles including Jonathan Anderson at Loewe and Jeremy Scott at Moschino. According to the designer in a New York Times interview, "I felt like I had another voice inside me…but while this is my passion and I have devoted myself to it, I am not going to kill myself for it," but at the same time, Wang also feels that "it's like a whole other area of my brain has opened up. How do you turn that off? I can't imagine it at all." His choice of words were telling, and Wang's departure from Balaenciaga is attributable to his want to focus solely on his namesake brand.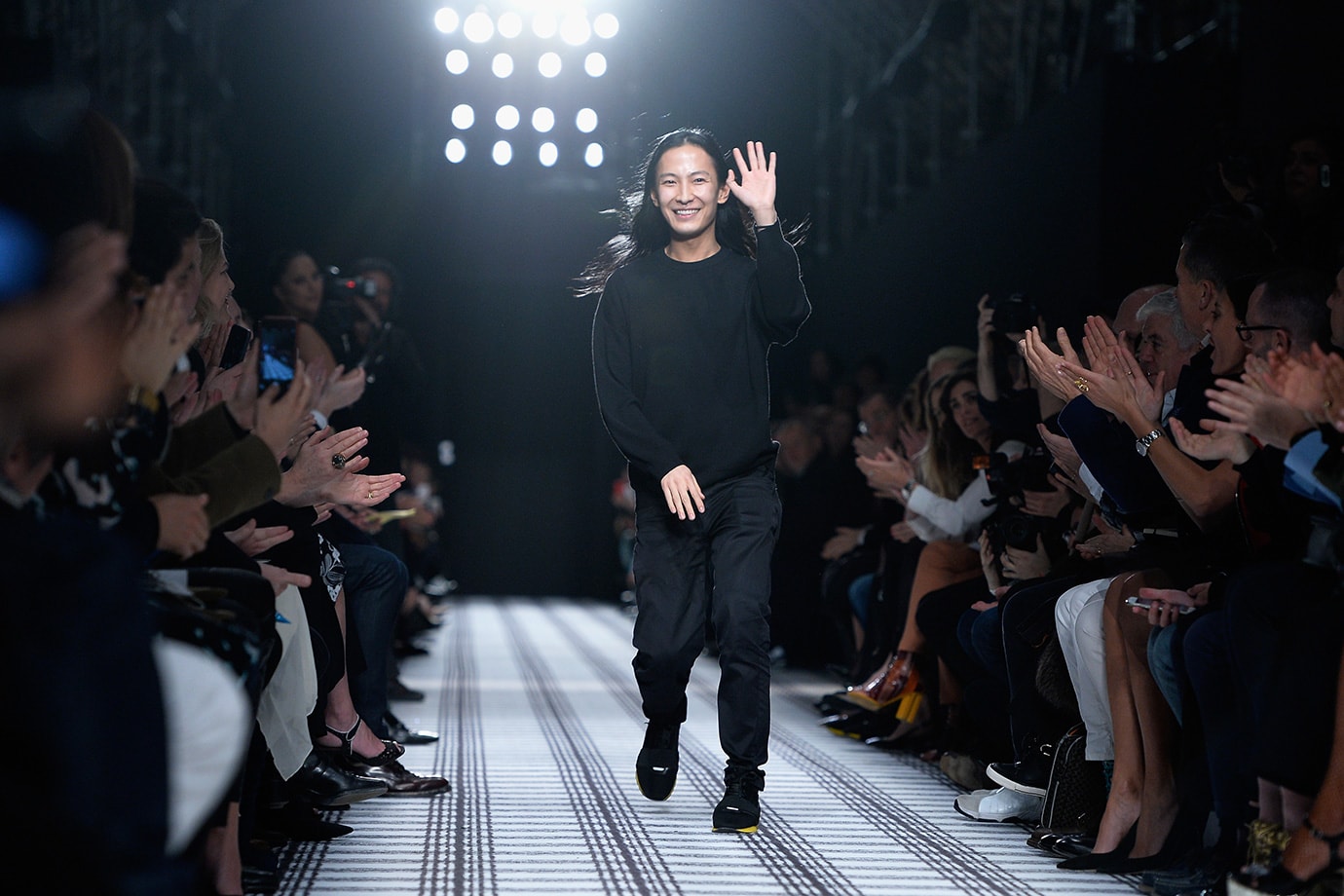 But to answer the question, whether or not Mr. Wang improved Balenciaga, it's subjective to how you define "improve," however both camps certainly profited from the partnership. So maybe the Wang-helmed Balenciaga was short-lived, but its benefits to both parties have resulted in indispensable rewards, especially in the case of Wang. Whether or not he left on his own terms (with many speculating that his departure is due to an imminent investment), both brands are left better off. Alexander Wang can now refocus on his true passion — his own label, while Balenciaga will again revisit the drawing board to find a fitting replacement to take the baton from the youthful creative director.  Wang's last show for Balenciaga will be on October 2.