Confederate Motorcycles P51 G2 Combat Fighter
The Alabama-based motorcycle builders unveil their latest creation.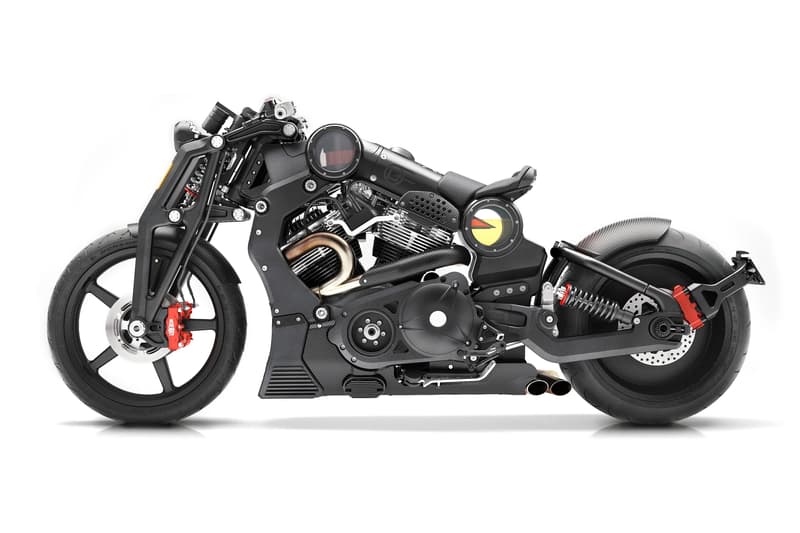 Alabama-based motorcycle builder Confederate has unveiled its latest automotive creation: the P51 G2 Combat Fighter. Powered by a big-block, air-cooled, push-rod V-twin engine, the new chopper boasts over 200 horsepower, 170 lb-ft of torque, a straight-cut transmission, five-speed overdrive and carbon fiber wheels and is built of 6061 aerospace billet aluminum — right down to the unitized engine block and heads. Designed by original P51 creator Jon Kasse, the new G2 will be limited to just 61 units: 31 will be designated "blonde" and presented as raw machined billet while the other 30 will come in anodized black. MSRP for the "blonde" is $113,900 USD while the black version of the bike goes for $119,500 USD.
Those interested can reserve the P51 G2 Combat Fighter now via Confederate's website.