Toyota Reveals Land Cruiser 200 in Japan
The Japanese automaker offers up an improved version of the legendary Land Cruiser.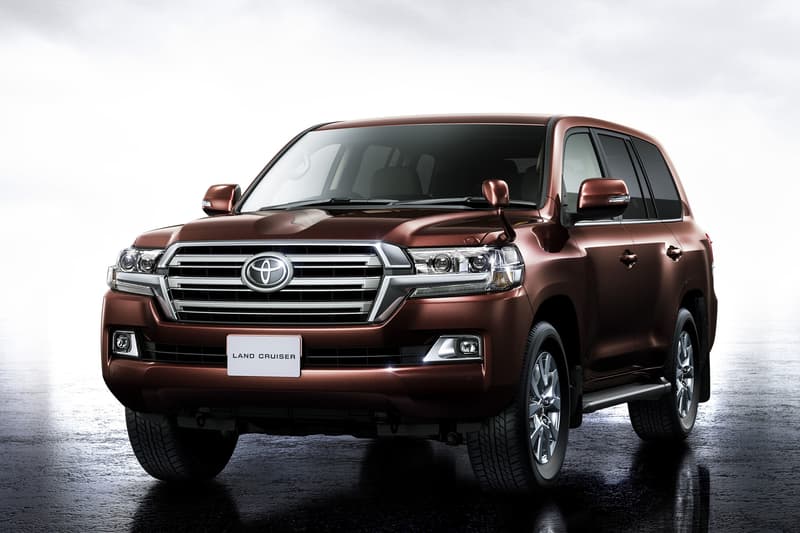 1 of 5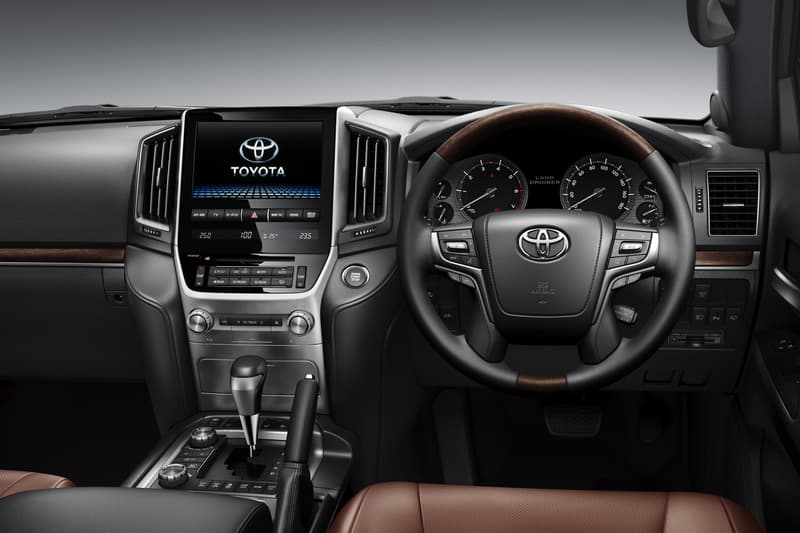 2 of 5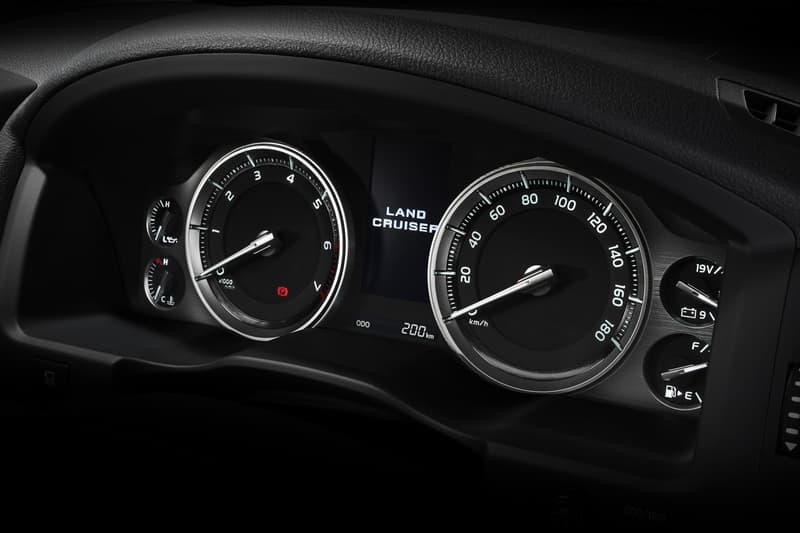 3 of 5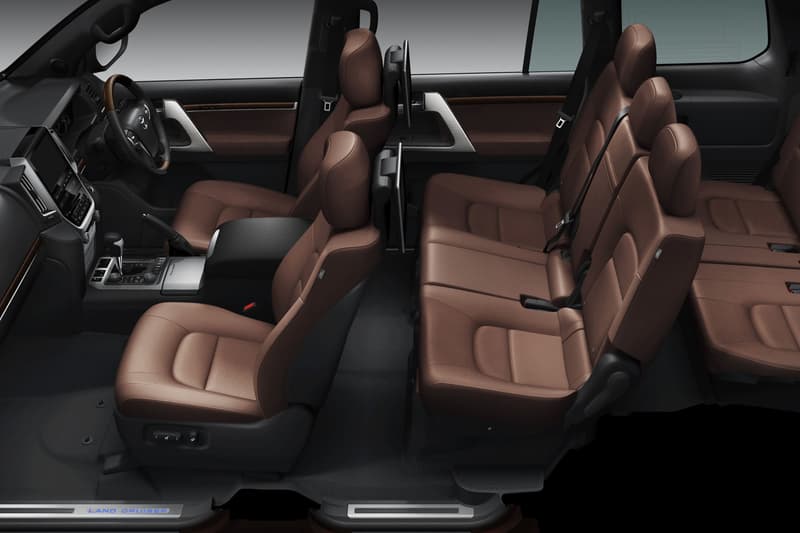 4 of 5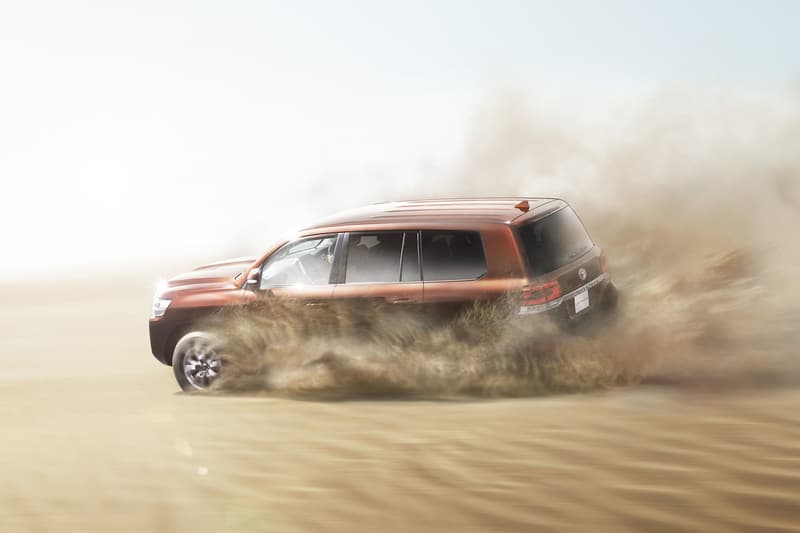 5 of 5
Given the recent release of Lexus's LX570, parent company Toyota has unveiled a special new iteration of its longest-living off-roader: the Land Cruiser. The Land Cruiser 200 has been released to Japanese audiences just this week, with the update aimed at showcasing Toyota's latest and greatest safety features. Cosmetically, the car is distinguished by its reshaped hood, streamlined tailgate, and a three-bar front grill; the interior has too been simplified with a dope internal console. Under the hood, we find Toyota imbuing the 4.6-liter V8 Land Cruiser 200 with adventure-ready tools such as a pre-collision detector, lane departure alert system, and auto high-beam for messy conditions. While the new Land Cruiser will be available outside of Japan in the coming year, editions will vary between continents, and the version above looks like the standard issue.