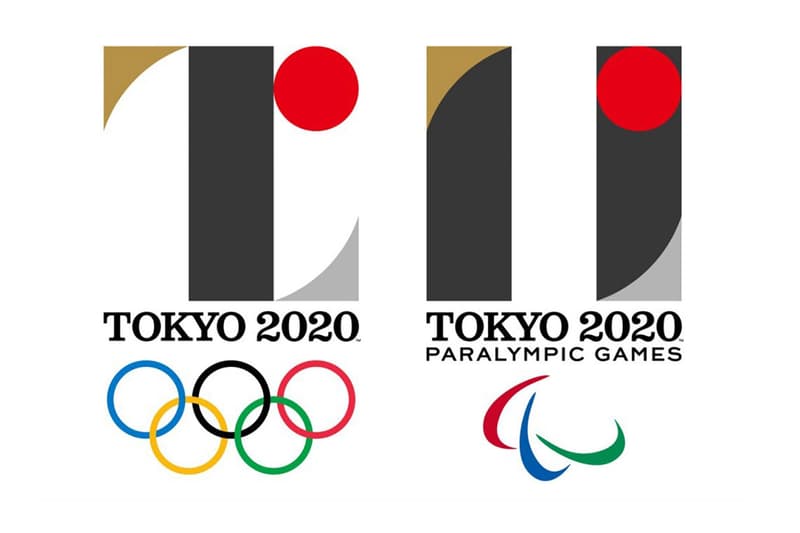 Tokyo 2020 Reveals Its Official Olympic and Paralympic Logos
Is this better or worse than the London 2012 logo?
---
Designed by Japanese artist Kenjiro Sato, the organizing committee for the Tokyo 2020 Summer Olympic and Paralympic Games has just unveiled its official logo. With its focal point revolving around the letter T, the Olympic emblem looks to represent equality with its precise design. "The red of the circle represents the power of every beating heart," says the organizing committee, and that it "reflects the vibrant nature of the city and the welcoming spirit of its citizens," added Sato. What do you think of the logo? Let us know in the comment section below.