The Story Behind One of Supreme's Most Legendary Pieces and Your Chance to Win It
Only 11 were made and one of them could be yours.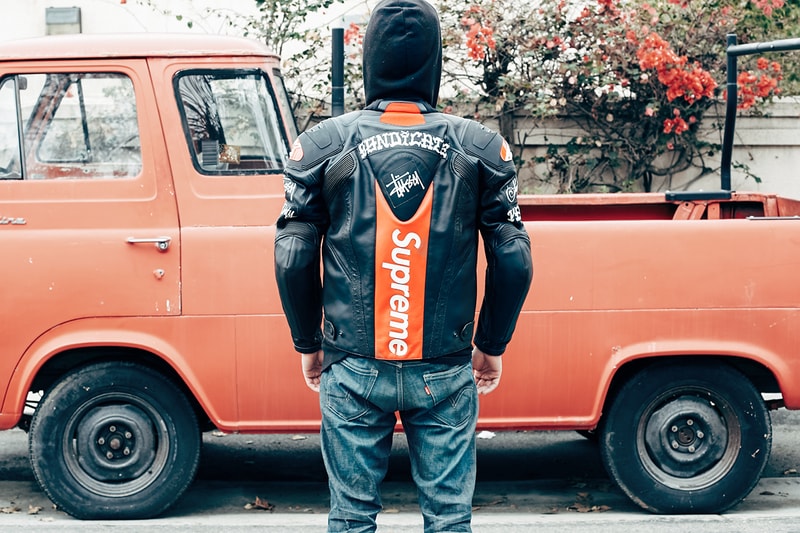 1 of 4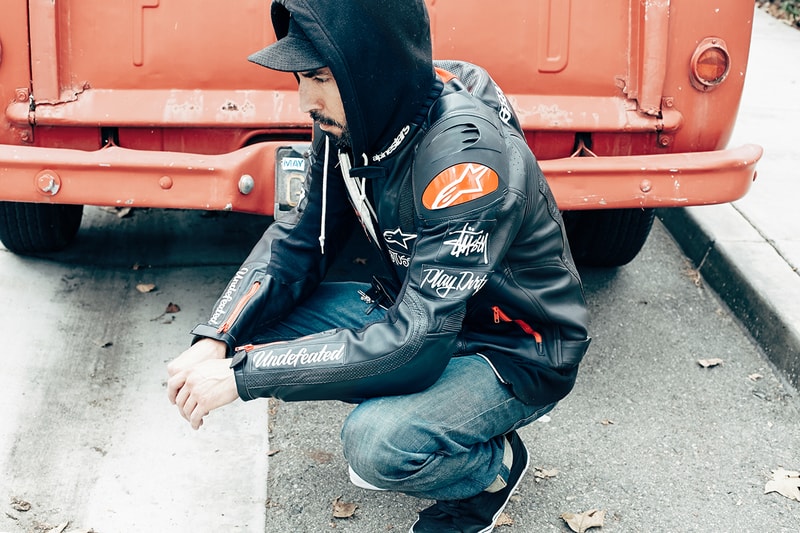 2 of 4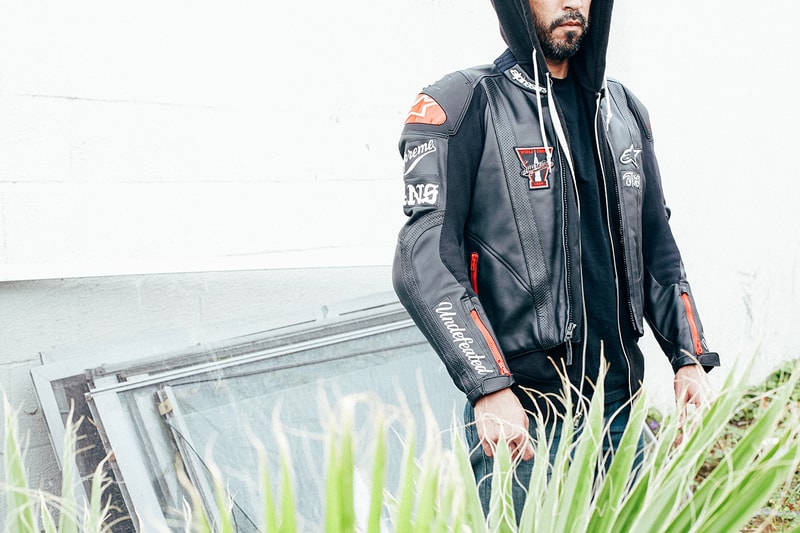 3 of 4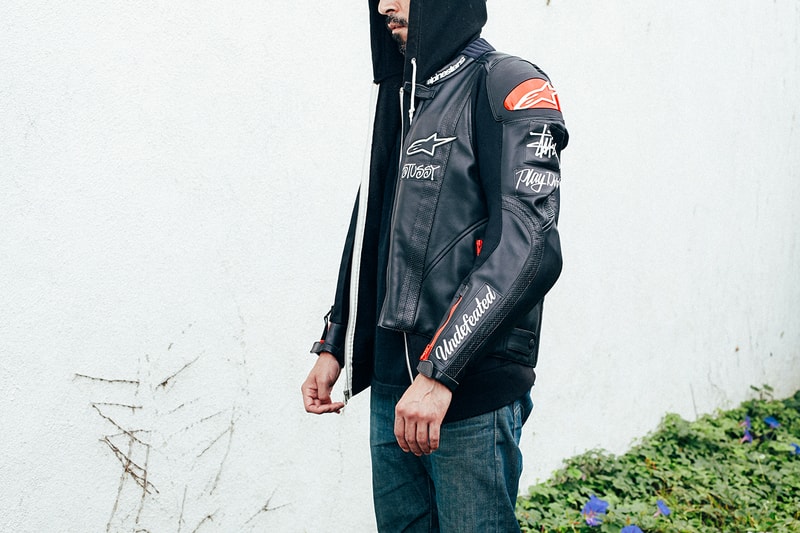 4 of 4
When you think of Supreme, limited edition products, effortlessly cool staff and an unbelievably long line down Lafayette in NYC may come to mind, however, what do you know about the items that didn't make it to shelves? Since Supreme's inception, the skate brand has had its fair share of infamous stories surrounding products. From the cease and desist orders of the Louis Vuitton decks and the legal issues of the "NCAA" franchise jacket, to the friends and family-only releases, there are a multitude of pieces that will forever be stored away and never available to the general public. One of the most unknown releases, which we actually featured back in 2007, was the Alpinestars motorcycle jacket that brought together brands such as UNDFTD and Stussy, as well as Supreme. Here, we talk to the man behind this creation, Zech Renteria, on how this under-the-radar collaboration with some of streetwear's most legendary brands came to fruition.
Can you tell us about the story of how this jacket came about and the people behind it?
In 2003, I took on the challenge of designing for Alpinestars. I felt a little disconnected with the Italian brand and motor sports because I grew up in Southern California skating and surfing. Around 2006, I met Humberto Liechty and at that time, he was running the Supreme L.A. store. Berto rode street bikes and I just started riding street bikes so when he mentioned doing a collaboration with an Alpinestars riding jacket, it was the emotional connection I needed. I've had a lot of respect for Supreme since the late '90s from my New York design trips. So Berto and Jon Warren did the layout, and ended up using UNDFTD, Stussy, as well as Taka Hayashi's Vans Syndicate logos. 11 jackets were custom-made in Asolo, Italy at Alpinestars headquarters. Without Berto, all this would have never happened.
Why was it kept to such a low production run of 11?
It was made for a select few, and not for sale.
Can you share some insights on other Supreme or Alpinestars collaborations that were handed only to friends and family?
We made one Supreme motorcycle race suit. It was featured in Arkitip Magazine Issue No. 0048. Mister Cartoon got involved with the lettering, and the suit had custom perforated panels with small stars, there were a lot of details involved with the making of that suit. We also made 1 UNDFTD motorcycle race suit. Both suits were made for Berto and Danny Liechty.
Why are you willing to let go of this jacket when it has so much story on how it came about?
I no longer ride and having it in my closet for a few years seems like a waste. It was given to me so I wanna give it away. Thank you guys for covering this and I hope this doesn't end up in some hater's hands.
Moving on from that last point, we have teamed up with Zech and his Article Reform project to give away this truly unique piece via a competition. A winning entry does not need the successful completion of all the steps, however, there is an increased chance of winning if you submit through all the channels. The contest ends on August 17 and a winner will be randomly chosen and announced on August 18. The different forms of entry can be seen below. Good luck!
1. Sign up for the HYPEBEAST Newsletter
2. Like both HYPEBEAST and Article Reform on Facebook