Band of Outsiders Will Continue Under Belgian Fashion Fund CLCC
The show must go on.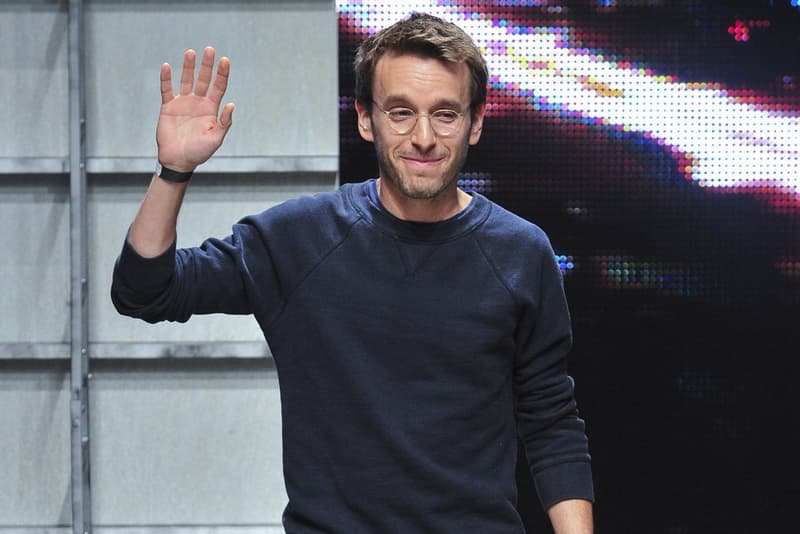 When news broke of the cancellation of Band of Outsiders' fall collection and mass layoffs, and then subsequently the closing of its 70 Wooster St store in New York and the departure of Creative Director Scott Sternberg, there was not much hope for the continued existence of the brand. However, following a round of bidding on the credit line of over $2.5 million USD that was defaulted on by Band of Outsiders, Belgian fashion fund CLCC SA gained peaceful possession of the brand.
After another auction this past Wednesday of the brand's intellectual property rights and inventory, CLCC will continue to have full possession of the brand, thus making it the operator and distributor of Band of Outsiders merchandise for the future. It is currently unclear who will manage the creative direction of the brand in Sternberg's absence, but a CLCC spokesperson said at the auction that "CLCC SA believes in the Band of Outsiders brand and will continue to market Band of Outsiders in the U.S. and overseas."