Slovenian Designer Gilds Gold-Named Products
The designer re-imagines some of our favorite gold-named products.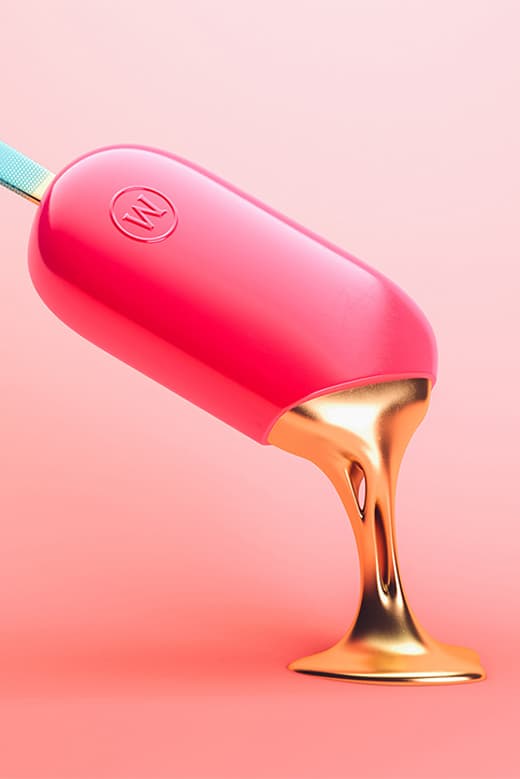 1 of 5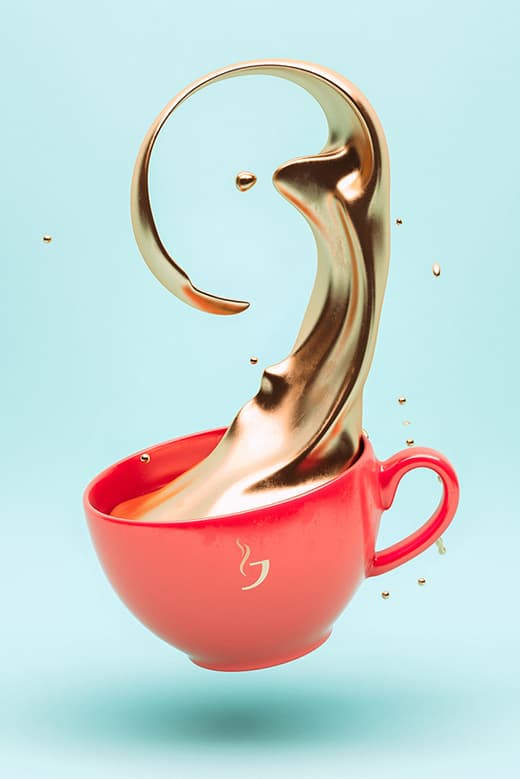 2 of 5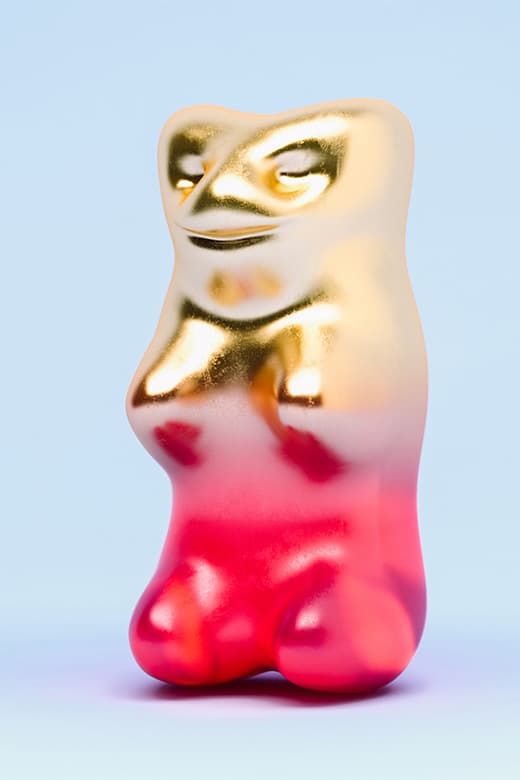 3 of 5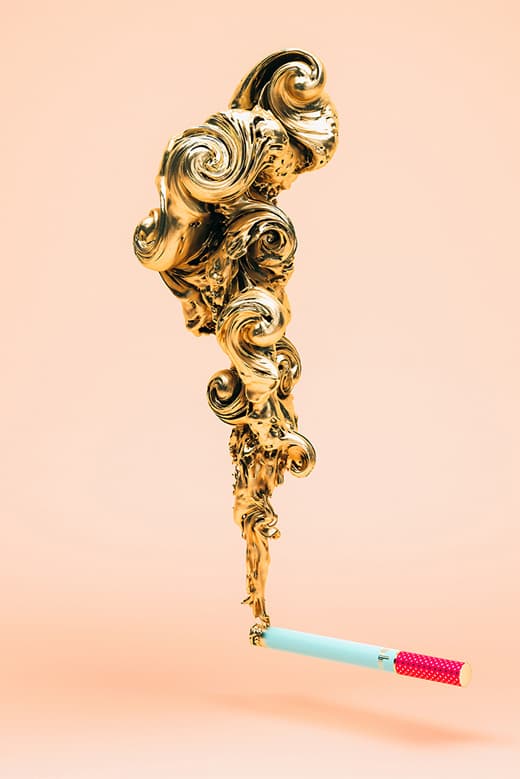 4 of 5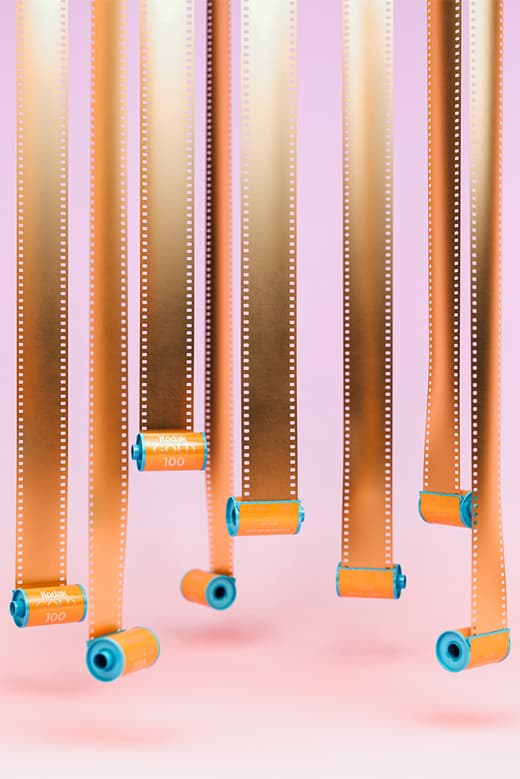 5 of 5
We often use the term "gold" to refer to higher-end things; to distinguish cigarettes, ice cream, coffee and film from the common pack using our most valued natural element. Stepping back for a moment though, using the term so ubiquitously is a bit absurd, if not somewhat ironic in many instances. In a cheekily beautiful new series of works by Slovenian designer Črtomir, the artist addresses these conundrums. This is more than a good Photoshop job, as Črtomir uses 3DS Max with V-Ray and ZBrush to achieve her hyperrealistic effects. Peep the collection above and head here to purchase a print for your own.