UPDATE: Top Gear Trio Have Signed a Deal With Amazon Video for a New Show
Set to air in 2016.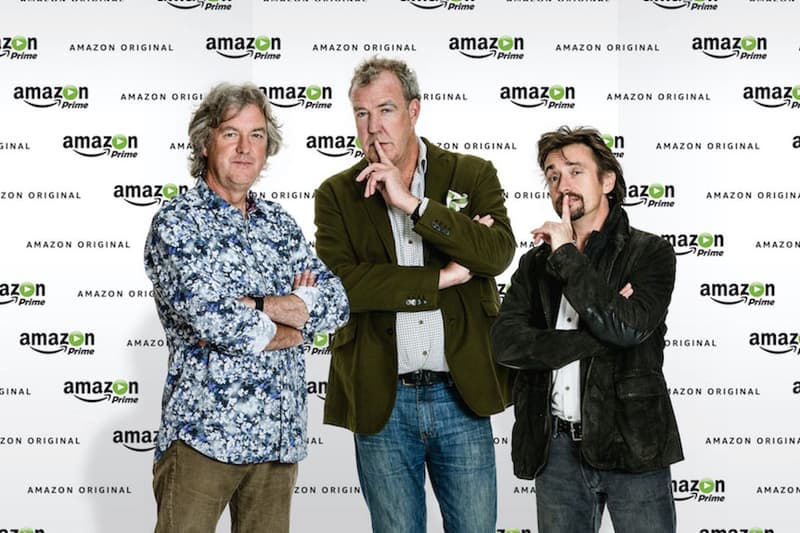 Former Top Gear hosts Jeremy Clarkson, Richard Hammond and James May recently announced they have signed a deal with Amazon for a new motoring show that will air on the Seattle-based e-commerce giant's burgeoning streaming video service. Despite walking off the show earlier in the year, the trio have amassed a cult-like following over 22 seasons with an approximate viewership of 350 million per year, and fans of the show will surely be delighted to hear this latest development. This also serves as a major coup for Amazon Video as there were rumors of the trio signing on with rival Netflix. Many details have not been revealed as of yet, so stay tuned for more information as this story develops.
UPDATE: New details about the Amazon Video deal have started to release — it seems the trio signed onboard after Amazon offered them a staggering $250 million USD agreement that spans three years and 36 episodes. It also seems that ex-Top Gear producer Andy Wilman will also remain, so fans of the old show will feel right at home with the new Amazon Prime exclusive.