NFL Rejects Tom Brady's Appeal and Upholds the Deflategate Suspension
Goodell airs out Brady, but the saga is far from over.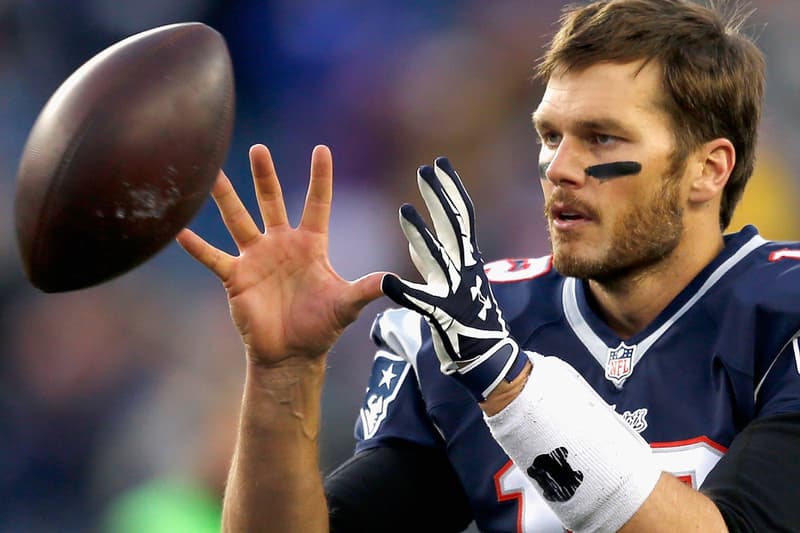 Back in May, the NFL issued a four-game suspended to superstar quarterback Tom Brady of the New England Patriots as a result of an investigation alleging the four-time Super Bowl champion was aware of and involved in deflating footballs to his advantage during the AFC Championship game. The NFL Player's Association (NFLPA) subsequently appealed this decision on behalf of Brady, requesting a truly independent party examine the claim at hand. After ten hours of testimony back on June 23, Commissioner Roger Goodell announced Tuesday afternoon that the league will uphold their initial suspension. Goodell mentioned the fact that the quarterback destroyed his cellphone, which may have had incriminating text messages between him and a Patriots' ballboy, eased his decision. The saga is not over however, as Brady is expected to file a lawsuit. So stay tuned for more information.