N.HOOLYWOOD's Daisuke Obana Interview Reveals He Only Wears T-Shirts
Plus five other startling facts about the Japanese-native designer.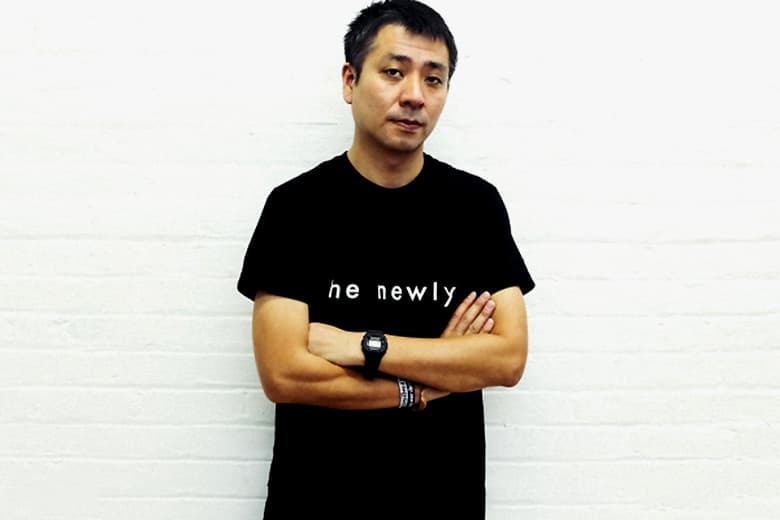 "I stopped wearing button-ups two years ago. [I only] wear t-shirts or sweatshirts," says Daisuke Obana, creator and founder of N.HOOLYWOOD, in an exclusive interview with Selectism. The Japanese creative designer, known for his vintage-American inspired apparel line, speaks on his brand and how he feels towards showcasing N.HOOLYWOOD in New York rather than at Japanese Fashion Weeks. "The same Japanese editors were just saying the same things, always complimenting me. I wanted different comments and judgements," states Obana. The interview also delves into his favorite New York vintage shops, and his affection for reviewing Japanese "onsen" hot springs. For more on this inspiring interview, check out the full article over at Selectism.