Motorola's New Moto G Features a 13MP Camera
Not bad for a starter phone.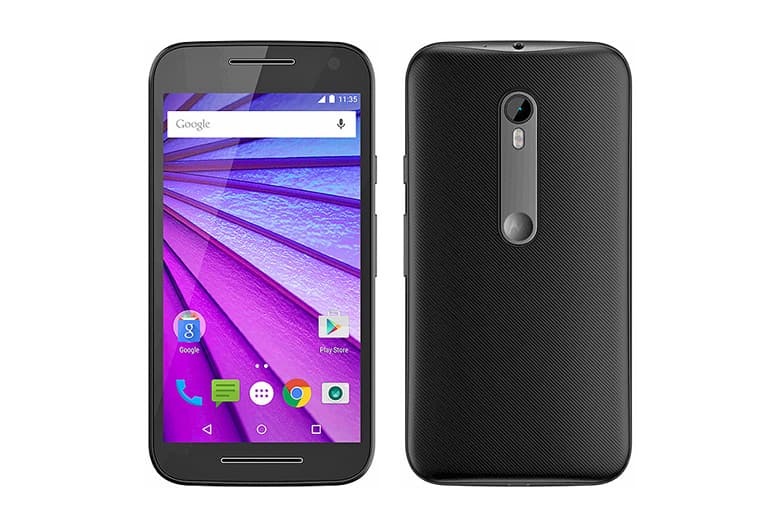 While it may lack the "Quad" display, front-facing speakers, and other glitz of the Moto X Style (also unveiled just today), the Moto G is still a winner in its own right. The phone, targeted as a kind of lower-tier starter, still packs an impressive punch: a Snapdragon 410 SoC processor, up to 16GB of storage (or 8GB, depending on your model), a larger 2,470 mAh battery, and impressively, a 13MP camera at the back. All this comes wrapped in special water-resistant IP-certified coating that ensures the device can survive up to three feet of water up to 30 minutes without breaking down. Interested? The Moto G should be hitting retailers in the coming weeks for a reasonable $185 USD.