Female Soccer Stars to Cover 'FIFA' for the First Time
Alex Morgan will grace the cover of 'FIFA 16' in the United States.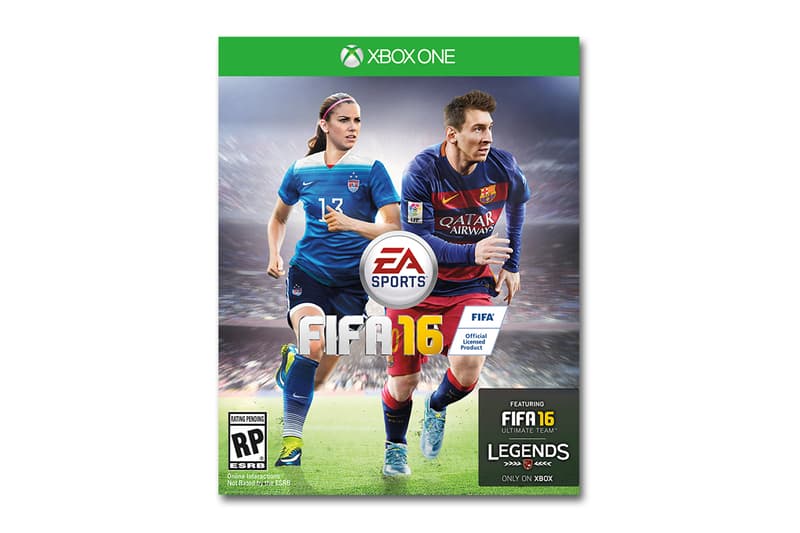 Thanks largely to the success of the U.S. women's national team, women's soccer is more popular than ever, especially in North America. That growing popularity is being reflected in the latest edition of FIFA as the upcoming installment of the game will feature 12 women's national teams — a first for the series — and motion-capture from the likes of American forwards Abby Wambach and Sydney Leroux. Now, fresh off the U.S.'s run at the 2015 FIFA Women's World Cup, it has come to light that not only will women appear in FIFA 16, but they'll grace the cover as well. EA Sports announced today, in yet another first for the series, that American forward Alex Morgan will hit the cover of the game in the United States while Christine Sinclair will do the same in her native Canada. In both cases they'll be accompanied by Barcelona star and Argentinian international Lionel Messi.
FIFA 16 launches September 22.