Denham's Soap Nuts Carefully Clean Selvedge Denim
In case you're too reasonable for the whole "ocean wash" thing.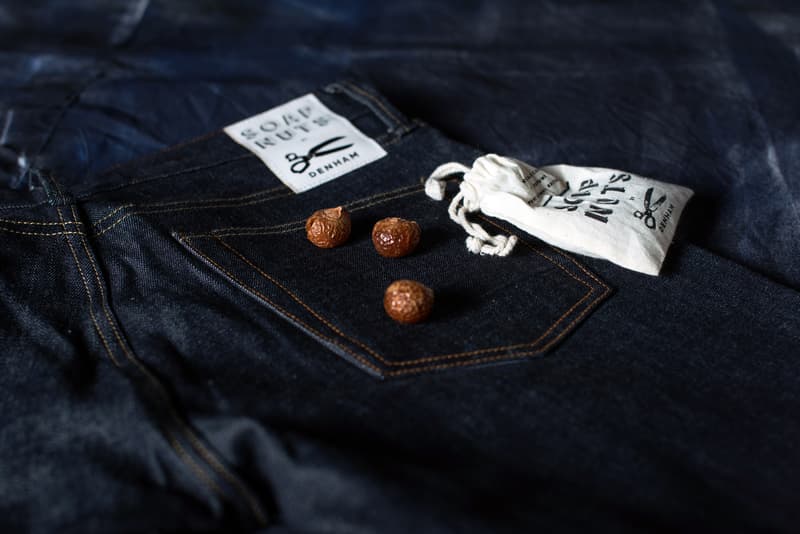 1 of 2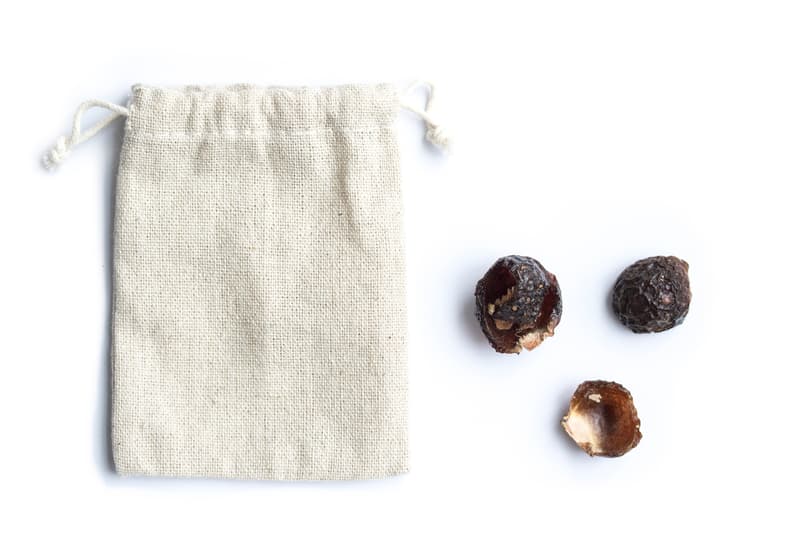 2 of 2
There's nothing quite as nice as a well-faded pair of jeans, but the rhetoric surrounding raw selvedge often dictates unorthodox terms of care. From freezer storage to saltwater immersion, there are various theories on how to achieve the flyest frays and fades. Amsterdam-based denim specialists Denham have recently found a way to rectify the sometimes-ridiculous cleaning procedures, looking to a more natural product: soap nuts. These naturally-growing nuts contain saponin, which is a sudsy, detergent-like substance that triggers when dissolved in water. The soap nuts gently wash away dirt and oils without ravaging the fabric, which is a chief concern of raw denim owners. Pick up the soap nuts as a part of Denham's forthcoming offerings throughout summer 2015 and beyond.