Apple Music Is Being Monitored for Unfair Practices
The folks at Cupertino might be up to something fishy.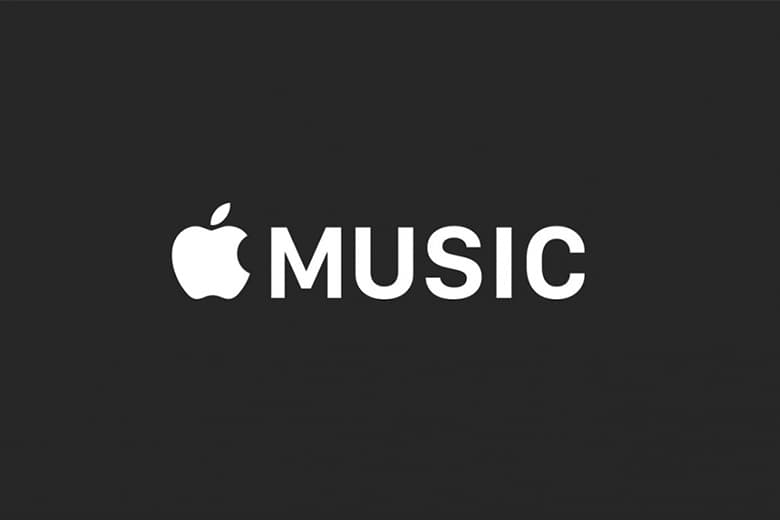 According to Reuters, Apple Music is under scrutiny by the Federal Trade Commission for "treatment of rival streaming apps" in an effort to ensure there is no violation of any antitrust law. The issue arises as Apple offers downloads for its competitors' apps (such as Spotify), but takes a 30 percent cut per subscription paid through Apple. This forces competing services to either charge extra on top of the $9.99 USD monthly fee (to $12.99 USD) or to accept the lower profit margin to match Apple Music's pricing. Additionally, the FTC is looking into the App Store's numerous restrictions, such as prohibiting companies from leading their customers away from the App Store and to download or subscribe on other platforms to avoid the extra cost. This news comes right after Spotify sent an email out to all its subscribers with information on how to sign up directly on Spotify's website, in order to avoid the extra $3 USD accrued if signed up on iTunes.
As of now, the FTC is merely checking up on the situation, and has not yet launched an official investigation. Let us know what you think about the streaming wars in the comments below.