American Apparel May Only Have a Year Left
Mounting fees and declining sales may mean the retailer won't make it through another year.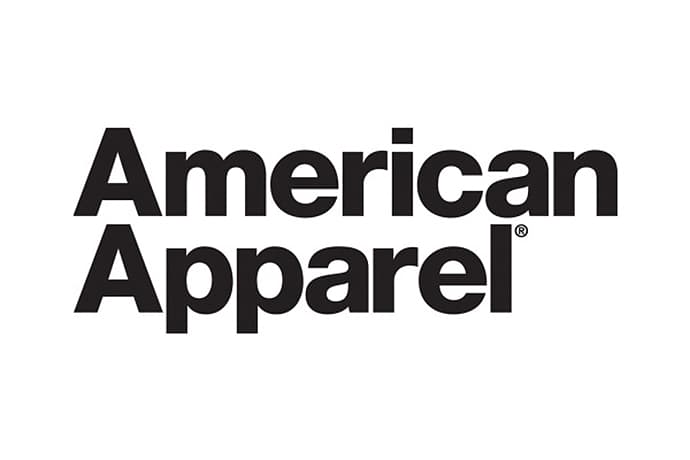 Increasing legal fees and sinking sales have put American Apparel into an even more precarious situation. In a press release posted on its website, the retailer has put in place a "next phase" of cost-cutting plans, hoping to turn the company around. Detailed in its press release are plans to cut over $30 million USD of costs, while at the same time, CEO Paula Schneider says the team is trying its best to offer the best fall selection possible to halt faltering sales. However, despite these plans the company may still shut its doors, because "even if American Apparel increases revenue and cuts costs, there can be no guarantee that the Company will have sufficient financing commitments to meet funding requirements for the next 12 months without raising additional capital, and there can be no guarantee that it will be able to raise such additional capital."
Plans to avoid this dire outcome include shuttering weaker stores, while streamlining its workforce for a smaller store footprint. The company will also try to open stores in more promising areas. However, most of its layoffs will come from American Apparel's head office and retail.
Let us know your thoughts on this situation, and whether or not you hope the company pulls through.