Amazon Officially Announces Spike Lee's 'Chi-Raq' as Its First Original Movie
Amazon Studios officially announces the latest Spike Lee joint.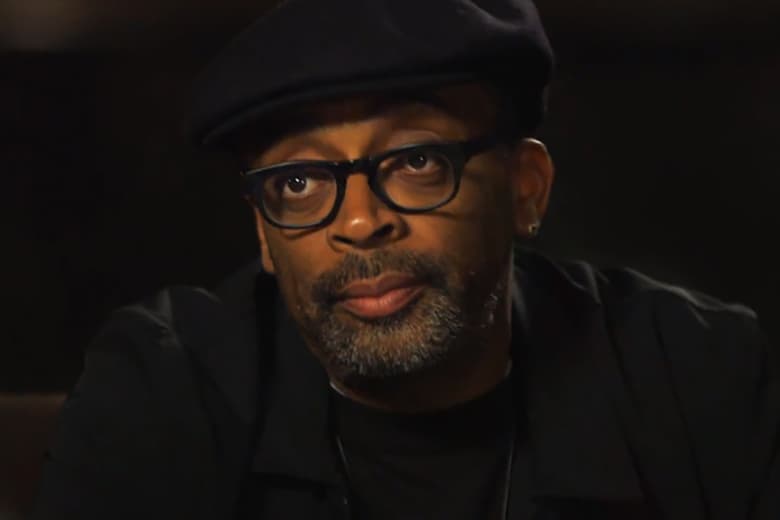 Spike Lee's long-rumored Chi-Raq is now a reality as Amazon Studios officially announced the project today as its very first original film. Originally rumored to star the likes of Kanye West, Common and Jeremy Piven, the final project will include Nick Cannon, Wesley Snipes, Jennifer Hudson, D.B. Sweeney, Harry Lennix, Steve Harris, and Angela Bassett with John Cusack and Samuel L. Jackson while Teyonah Parris will play a central lead in what Amazon is saying "will be her breakout starring role." Though a release has yet to be announced, the film, which wrapped just last week, was entirely shot in Chicago and will shed light on the violence in the Windy City. Said Lee of the project:
I'm honored to be part of the film that will launch Amazon Studios and to tell a story that is so important. Please don't be fooled by the title of Chi-Raq; this new Spike Lee joint will be something very special. We have assembled a stellar cast.