HYPEBEAST Premiere: Ta-ku x VSCO "Songs To Make Up To" Audio Journal and Interview
HYPEBEAST presents a special visual/audio feature that exposes the creative mind behind the Australian producer and artist.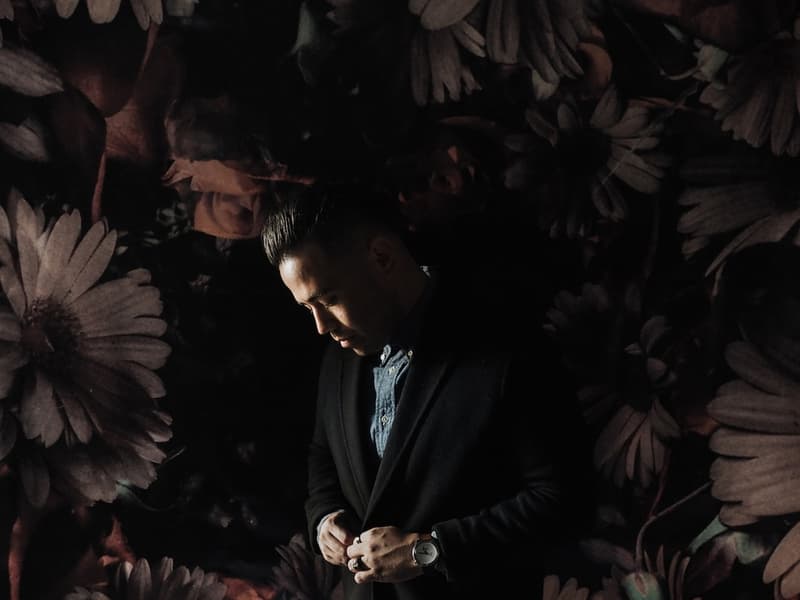 When we experience a piece of art that engages our senses in more ways than one, we find a new dimension of beauty. The art of Ta-ku is one of such sentiments, and his new project aptly fuses audio and visual elements together in his own unique repertoire. Today, Ta-ku launches the Songs To Make Up To Audio Journal, a brand new collaborative project in partnership with VSCO where sounds from his latest EP Songs To Make Up To are paired with original photographs shot by the Australian artist himself. Each song is overlaid with a voice audio that shares the inspiration behind each track in an effort to elevate the story told by the seven-track EP.
The project's assemblage of imagery is comprised of intimate portrait shots and avant-garde mood photography, which illustrate Ta-ku's keen eye for compelling visuals that consistently exhibits a skill beyond the level of the professed photography dilettante. The audio journal is a captivating feature that eloquently provides insight to Ta-ku's growth of self-awareness and self-love as well as his progression as an artist. In conjunction with the project's launch, we bring you an exclusive interview with Ta-ku below. You can experience the full audio journal in its entirety here.
---
SONGS TO MAKE UP TO AUDIO JOURNAL
Synopsis by Ta-ku:
Songs To Make Up To was written during one of the longest periods of writers block I have ever experienced. During this time I took a big step away from music and decided to pick up my first camera. It's also important to note that I was in a period of self discovery and healing due to personal life/love experiences. I decided to travel the world, and like most, document everything around me in photos. These photos became the backbone of my creative drive to write the new EP – capturing stories and moments that inspired song titles and melodies in my head. After taking photos for such a long period of time, the itch to get back into the studio grew and grew.

Songs To Make Up To, similar to Songs to Break Up To is more than just a musical project. Each song holds significance to the process it took to make up for lost time and to heal one's heart. I hope you feel it.

Thanks to my friends at VSCO – you can hear a track by track interview below giving you insight on the EP and how/why it was made. With each track, I have also included photos that I took during the song writing process. It means a lot to me to be able to share my thoughts, music and photos with you all. Thank you to all who have supported this EP in their own way. Truly humbled and appreciative of it all.

Love y'all.
INTRO
---
HOPEFUL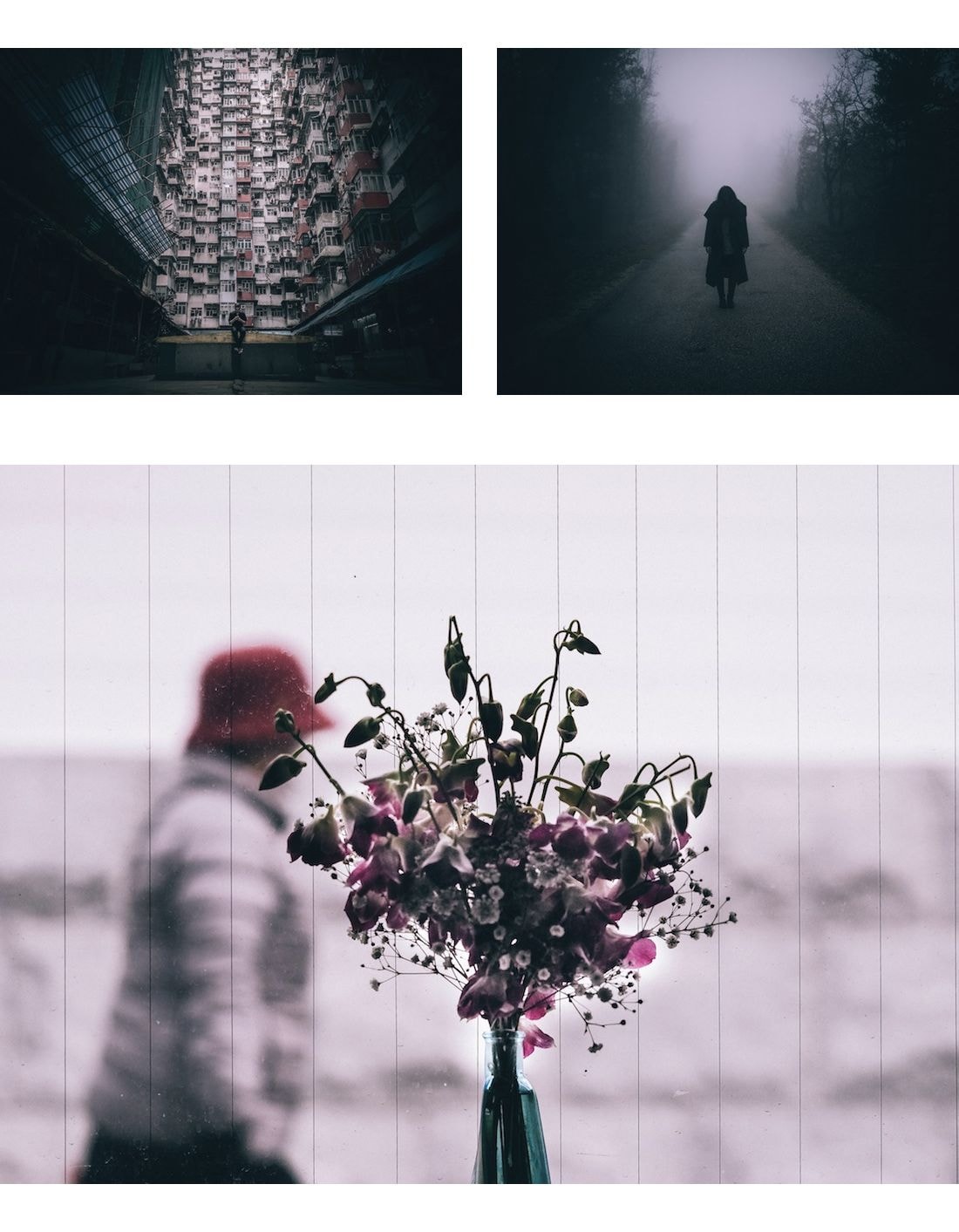 ---
LOVE AGAIN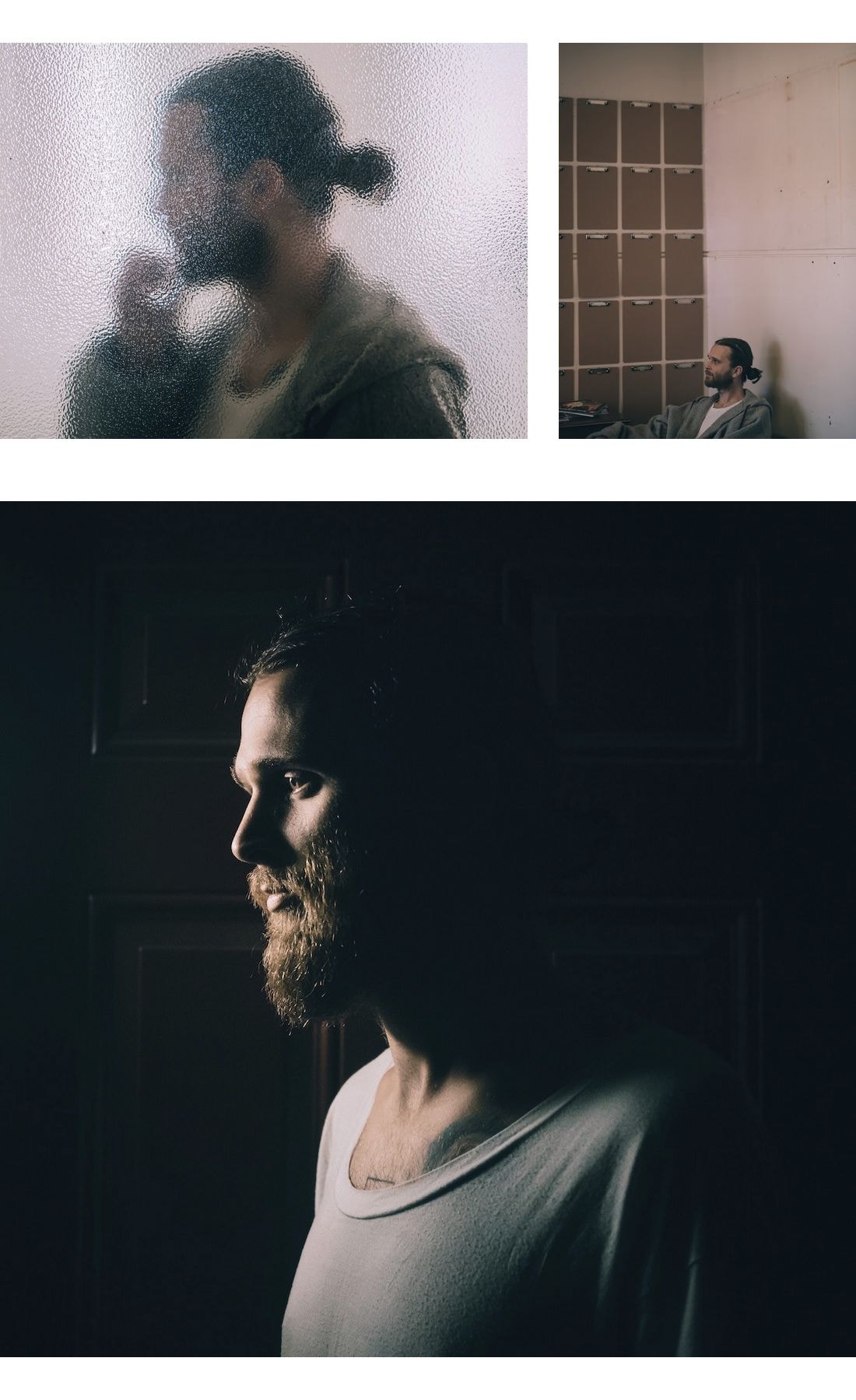 ---
TRUST ME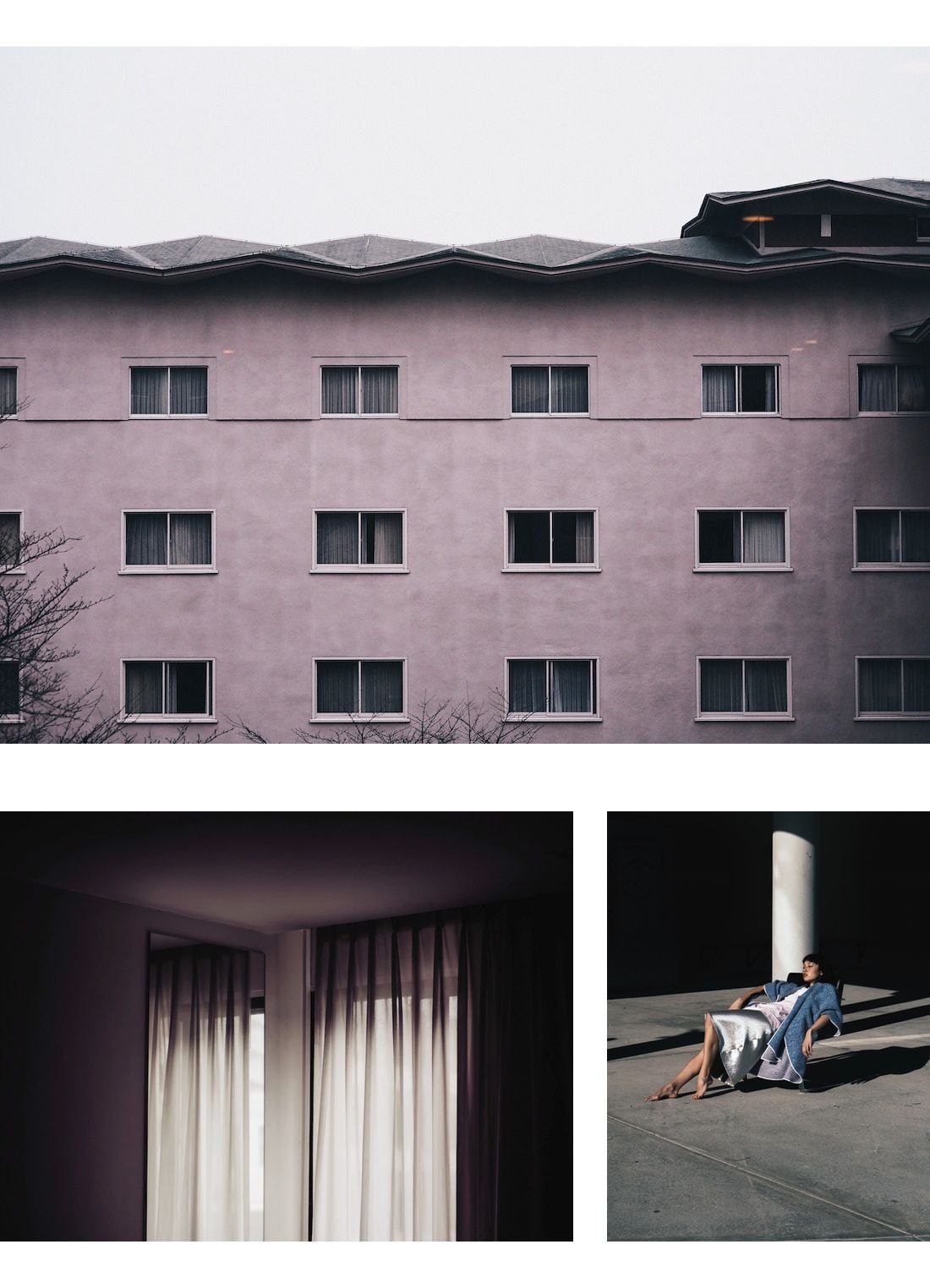 ---
LONG TIME NO SEE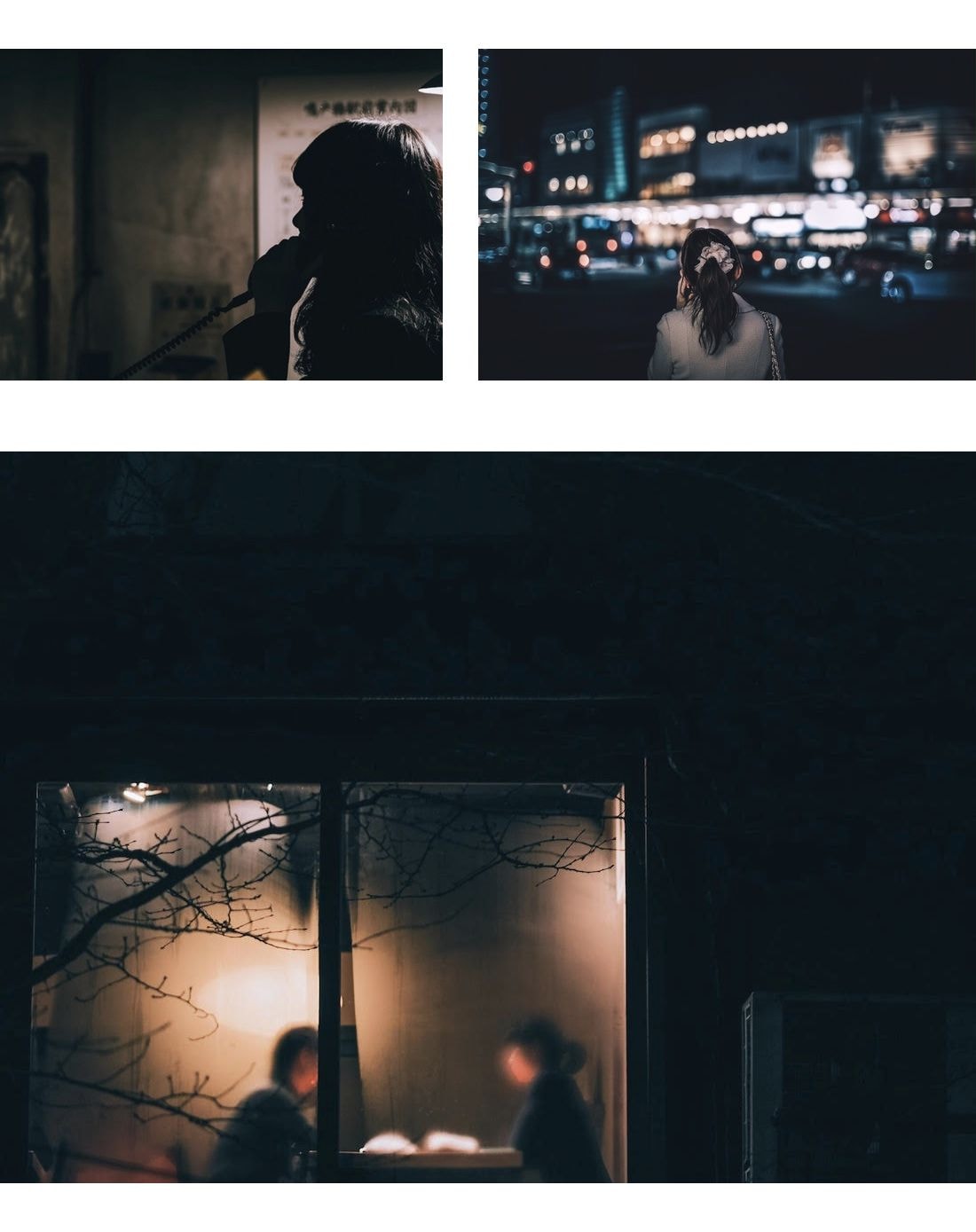 ---
SUNRISE / BEAUTIFUL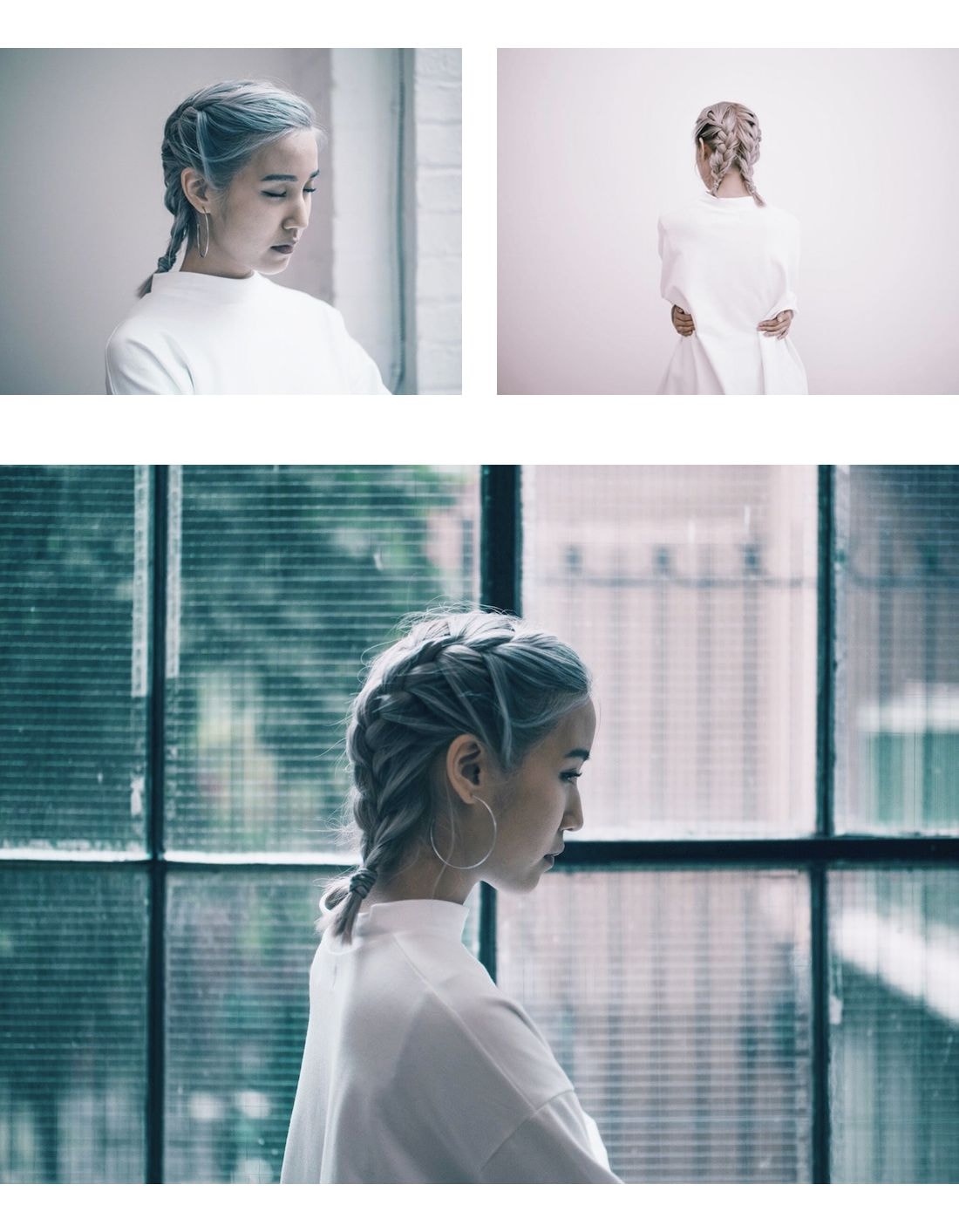 ---
FALL 4 YOU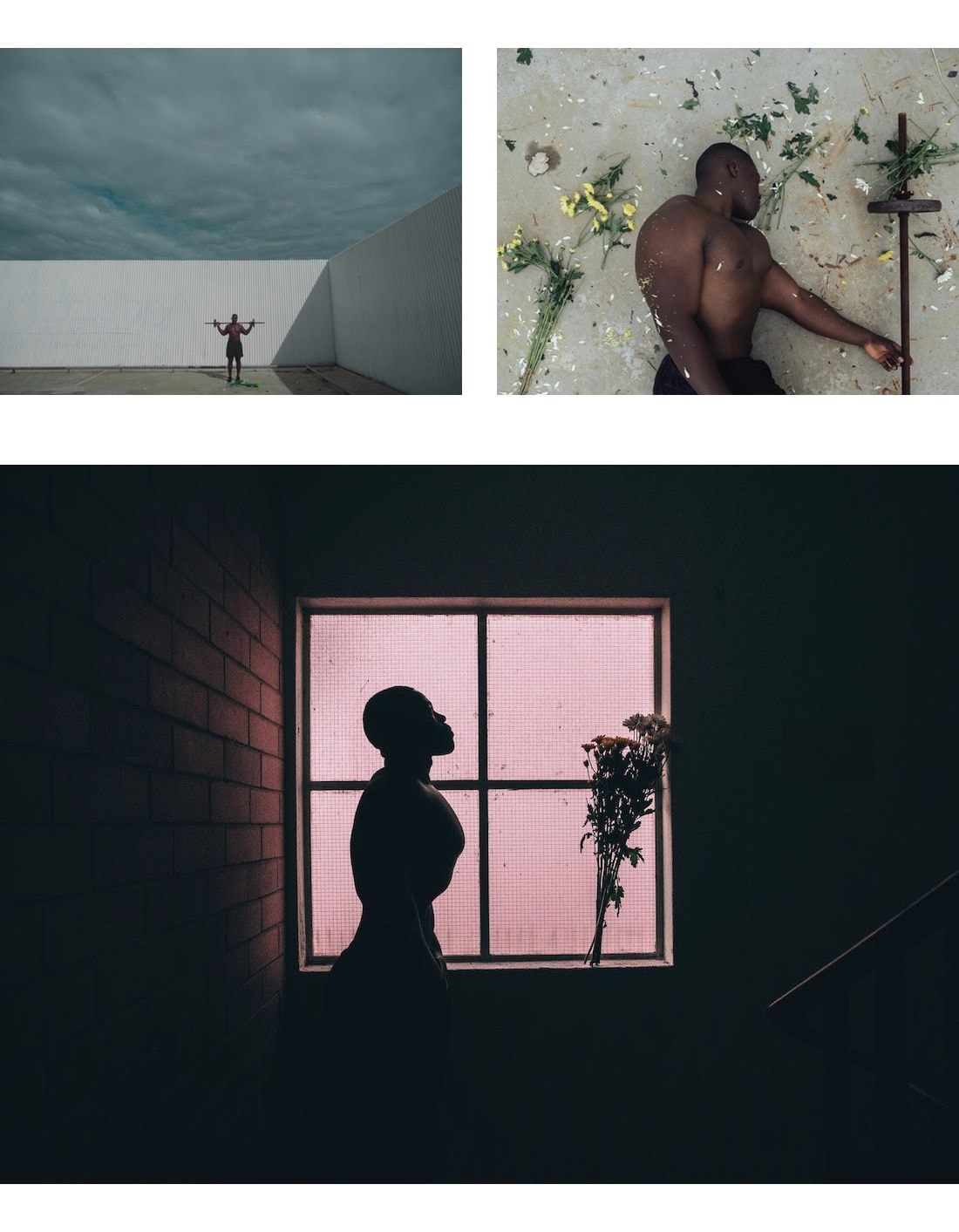 ---
WORK IN PROGRESS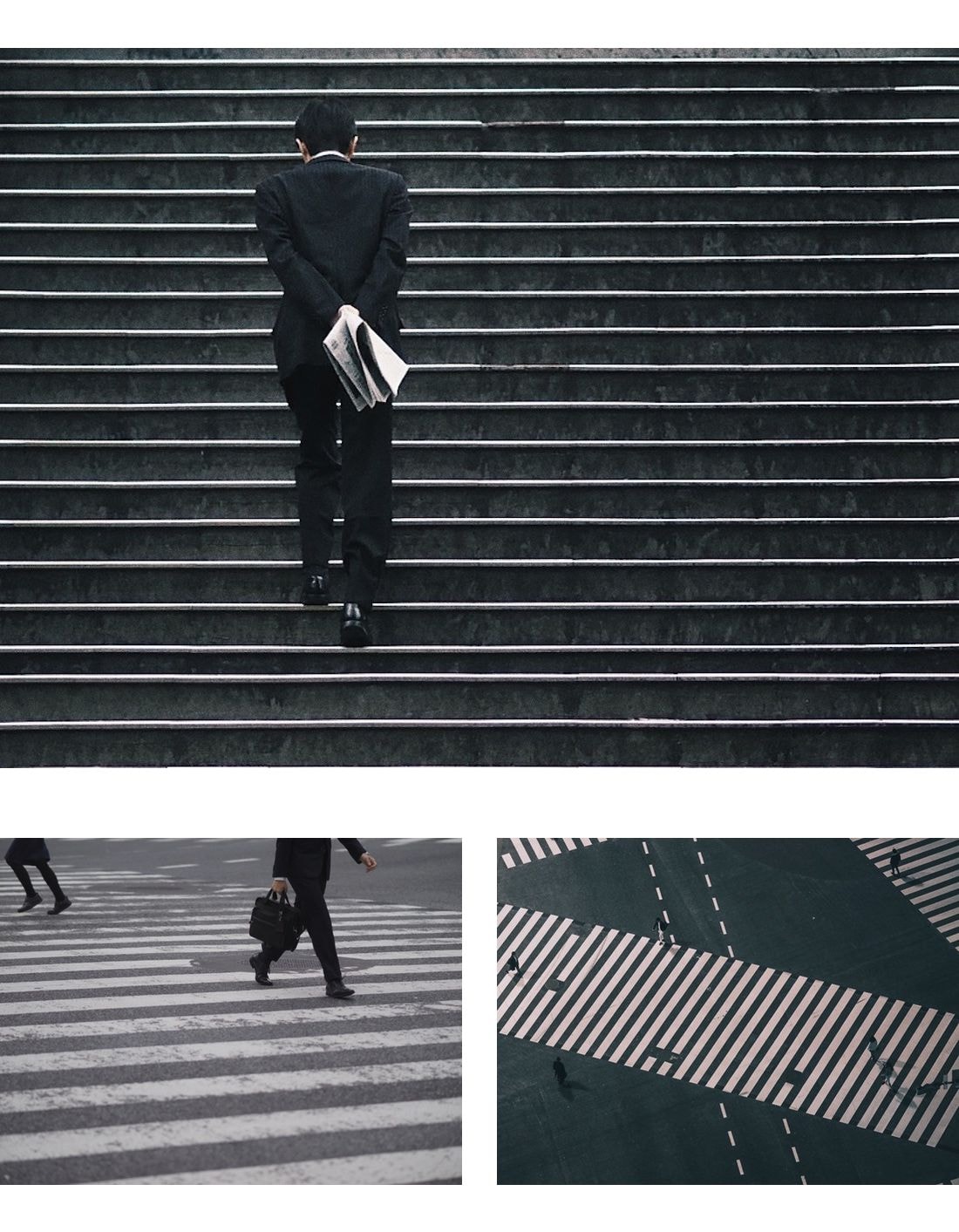 ---
DOWN 4 ME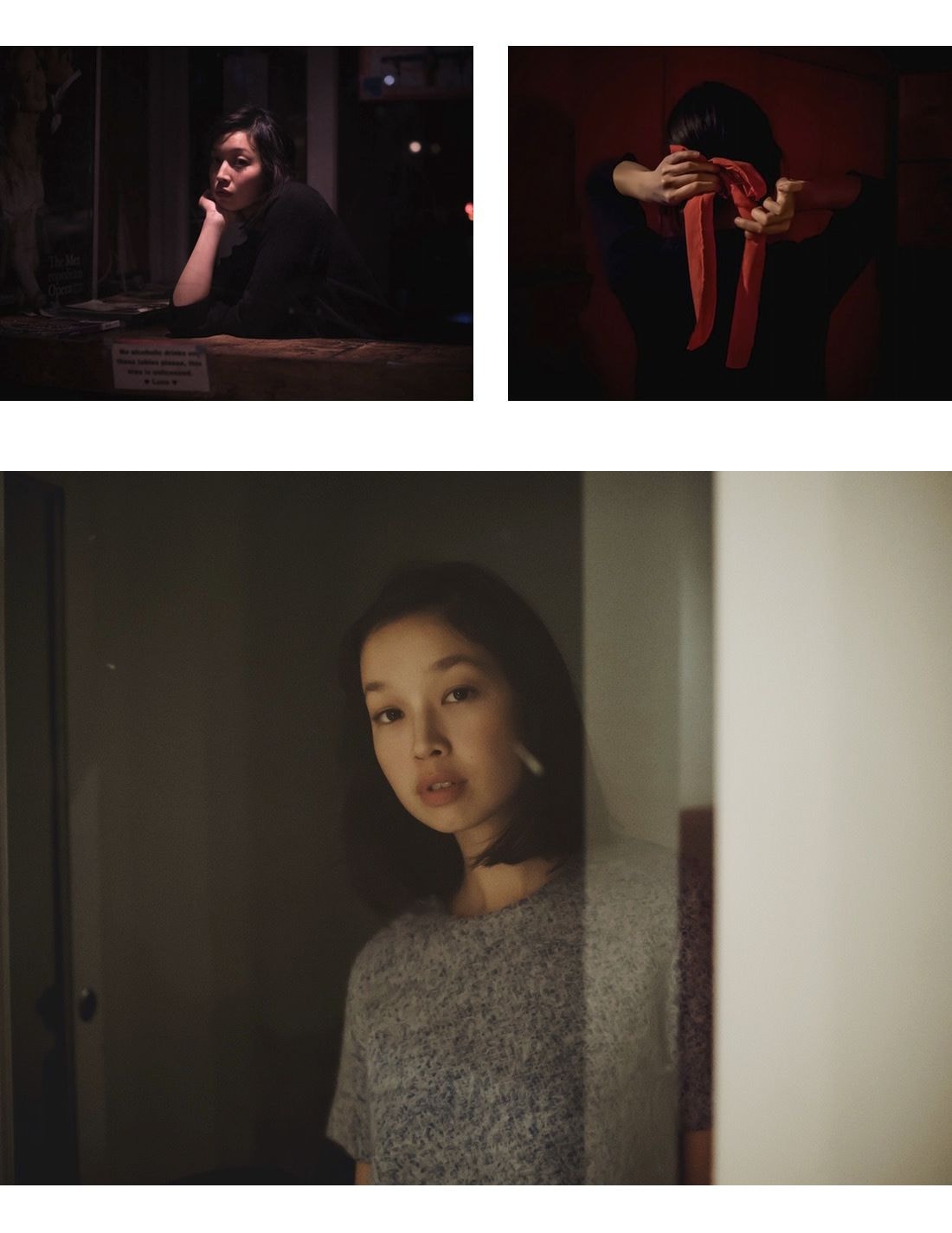 ---
OUTRO
What are the significance of these photos to the EP?

They are very significant to me — my photos are my way of visual story telling. While I am aware that to some, photos are just photos. I really do feel connected with mine on a personal level. Each one recalls a moment or time in my life that makes me shoot a certain way depending on what mood I am in or what current life circumstance I am currently experiencing. It's very exciting to me.

Do you see music production and photography as distinctly separate creative outlets, and how so?

I do. I see them very much work well together and feed off each other. However the energy I get from both are very much different and also have different motives and intentions behind them. Both also have a separate process and reward system to them too.

Your audio journal is an extremely personal and reflective one. Do you expect most people to relate to the same emotions you convey through the project?

It is very personal. I try to remain as honest to myself and the listener when recording these journals, solely for the reason that it really does give a true insight to what motivates and moves me in life. I think some people will definitely relate to the emotions I speak on — some may not. To me though, just being able to express myself in this way is quite therapeutic and emotionally liberating.

On that note, do you approach music more so as an outlet of personal exploration or as something a larger audience can relate to?

Definitely as a exploration for my creativity. I'm always wanting to see how far I can push myself and experiment with new sounds and directions. Music has always been an important outlet for self expression. I try my best to keep it simply that.

Is it ever daunting to expose your personal thoughts to the public?

Always. However I feels it's important to talk about our thoughts and feelings to others. Maybe not on such a large scale, but even to a friend, loved one, family member. Talking about how we feel helps us grow as people and also gain much-needed perspective on our lives.

What is your favorite song from the EP, if any, and why?
Wow. I think "Love Again," simply due to the message behind it. I also find it fascinating that that message is interpreted differently from person to person.

How did your partnership with VSCO end up happening?

I've always been a huge fan of VSCO & VSOCam — being an avid user myself, I was stoked when they reached out to work on projects together. The whole VSCO team does such exciting and inspiring things. I feel very honoured to be working with them.

Which city inspires you the most and why?

The city I'm in right now — Tokyo. It never loses its charm and is always so enlightening.

Your project provides a unique visual and audio experience. Do you see yourself doing this more often in the future?

Yes most definitively. We have some BIG things in store.

In case our readers didn't know, you recently delivered a speech at TEDxSydney. Can you briefly summarize what you talked about?

I was honored to speak at that. The YouTube stream will be available really soon. I spoke on the importance of creative collaboration in society, and also my story from when I used to work a 9-5 'til now.

What can we expect in the near future from Ta-ku?

Just more music, photos, projects, selfies, videos of me lip syncing, deadly crossovers and a lot of creative collaboration.