1964 Ferrari 250 GT/L Berlinetta Scaglietti "Lusso"
One of the finest Ferraris ever built.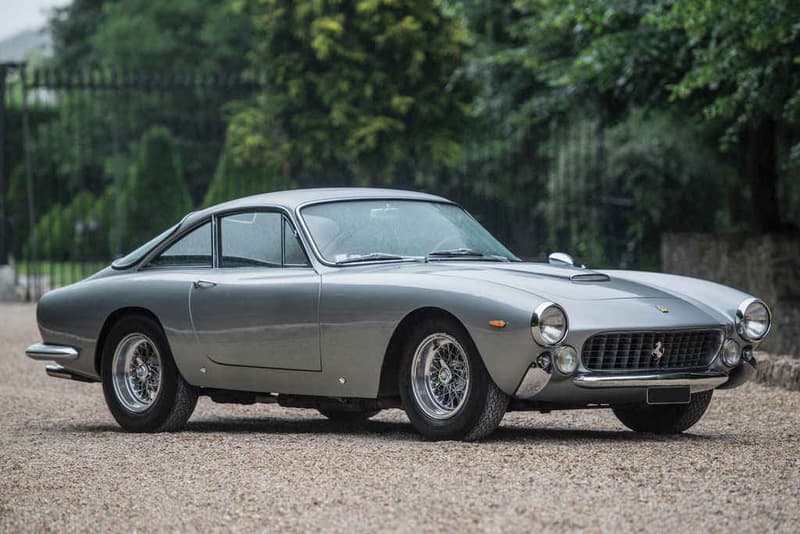 1 of 4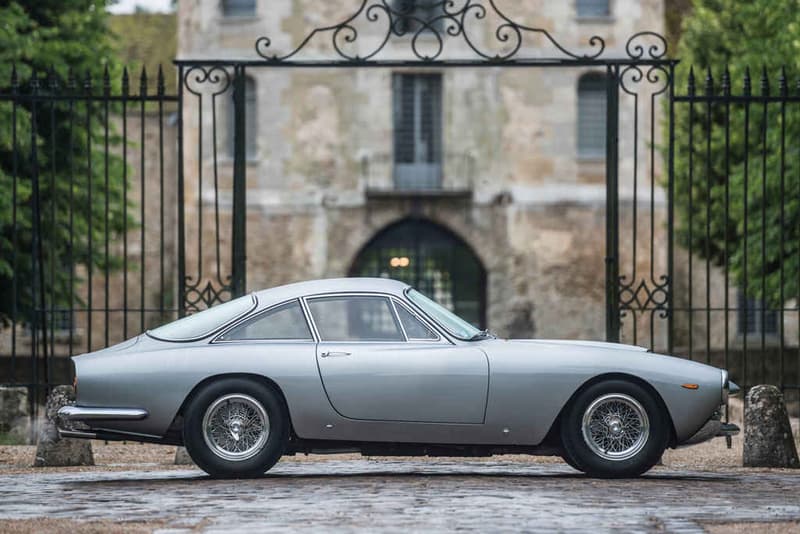 2 of 4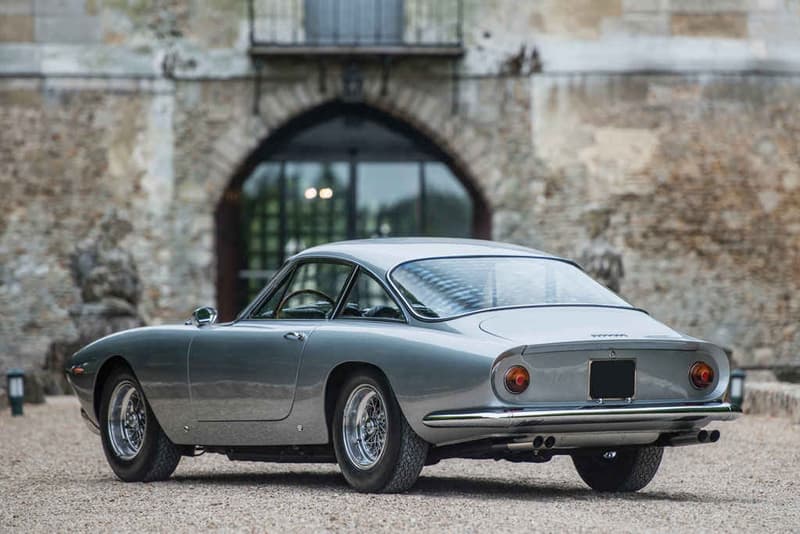 3 of 4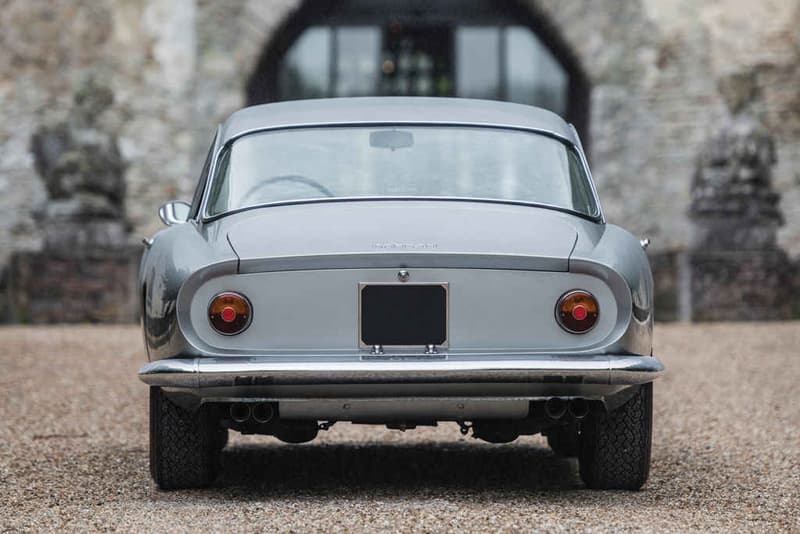 4 of 4
Not unlike 'M' or 'Shelby' edition vehicles, the Scaglietti design imprint represents a kind of upper crust of Ferrari builds. The difference, however, is that the name generally refers to deadstock models, meaning Scaglietti-edition vehicles are a rarity to encounter, to say the least. One of the cars – a 1964 250 GT/L Berlinetta – will soon go on sale in London through an auction by RM Sotheby's. The car's understated beauty perfectly accentuates the design language of Ferrari, and is here shown in its original color combination. Underneath the hood rests a 240 hp V12 engine, which in combination with an independent front suspension and new carburetors translates to a smooth ride worth every penny. Interested parties can head here to line up for their chance at bidding on this rare vehicle.