Sony Introduces PlayStation 4 Ultimate Player Edition With 1 Terabyte Storage
Is Sony embarking on another race with Microsoft, or is the latest addition driven by user requirement?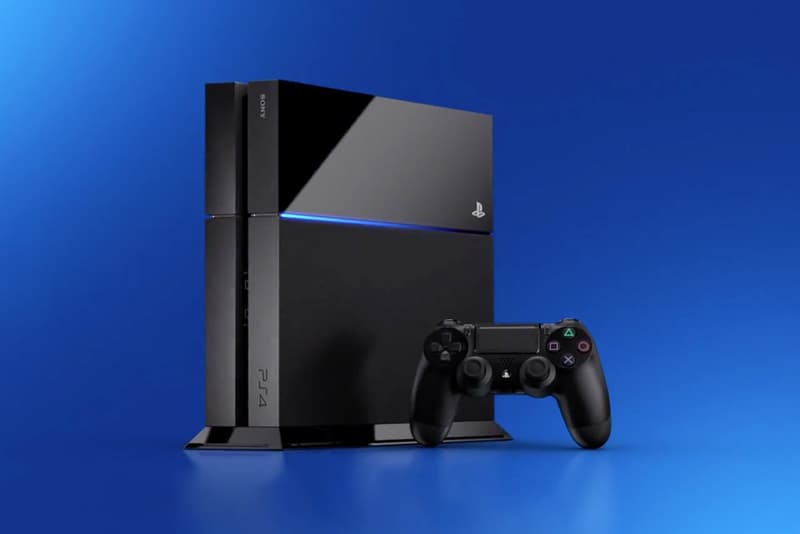 Following the announcement of a one terabyte Microsoft Xbox One earlier this month, Sony has unveiled the PlayStation 4 "Ultimate Player Edition." Offering twice as much storage as the already existing PlayStation, Sony's latest addition of one terabyte storage acknowledges the current direction of gaming, with an ever-growing population of users buying full games online and installing them onto the device's local hard drive. The new PlayStation 4 "Ultimate Player Edition" promises to be faster and more responsive, with the existing 500GB console being given an ergonomic design that removes 10 percent of its overall weight and increases energy efficiency by a further 8 percent. The new console is scheduled to launch as early as July 15 with more information available directly at Sony PlayStation's official website.