Kangol Teams With Underground Labels to Introduce Radio Kangol
Kangol has tapped underground labels like Stones Throw and Minimal Wave to launch its very own radio station.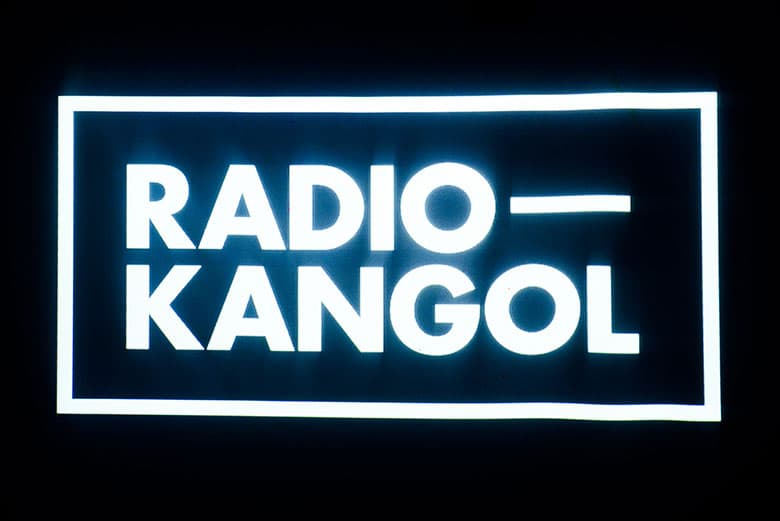 Apple isn't the only one launching a new music streaming service: surprisingly, none other than Kangol has decided to get in on the act, introducing its very own internet radio station. Aptly dubbed Radio Kangol, the service sees the British clothing brand teaming up with underground music labels like Los Angeles-based Stones Throw and Burger Records, New York's Minimal Wave and Golf Channel, DC funk outfit Peoples Potential Unlimited, Jamaica's Rockers International, Foundation (Seoul), Soundway (London), Workshop (Berlin), and Plant Records (Osaka) to offer and eclectic mix of hip-hop, dance, reggae and more. You can stream the service now — and check out collaborative items from each of the labels — over at radio.kangol.com.