Jordan Brand Renovates Michael Jordan's High School Gym for Its 30th Anniversary
A new gym and player's lounge are installed at the school where it all started.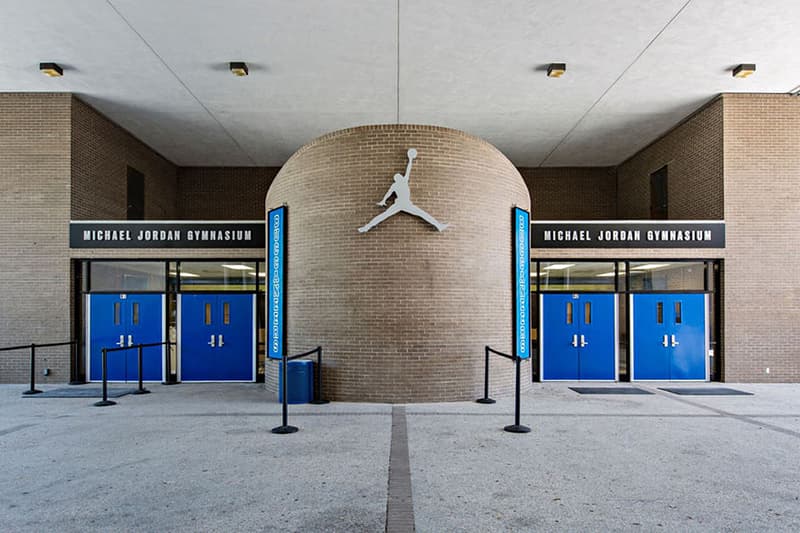 1 of 20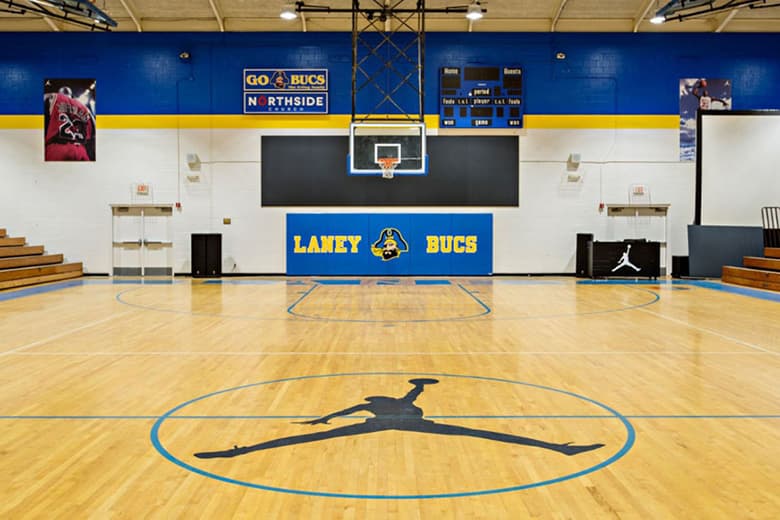 2 of 20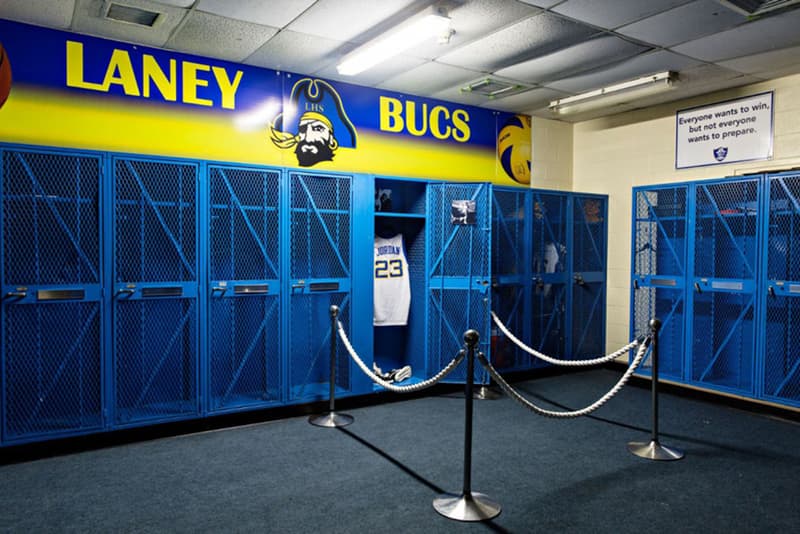 3 of 20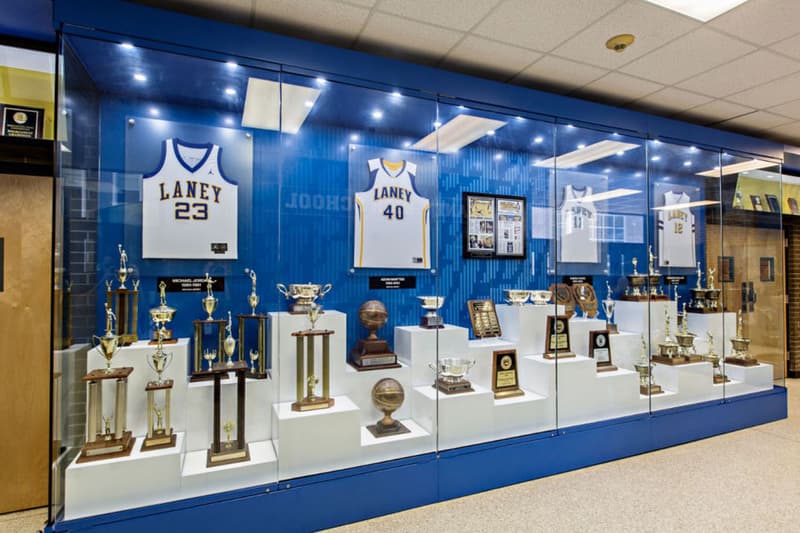 4 of 20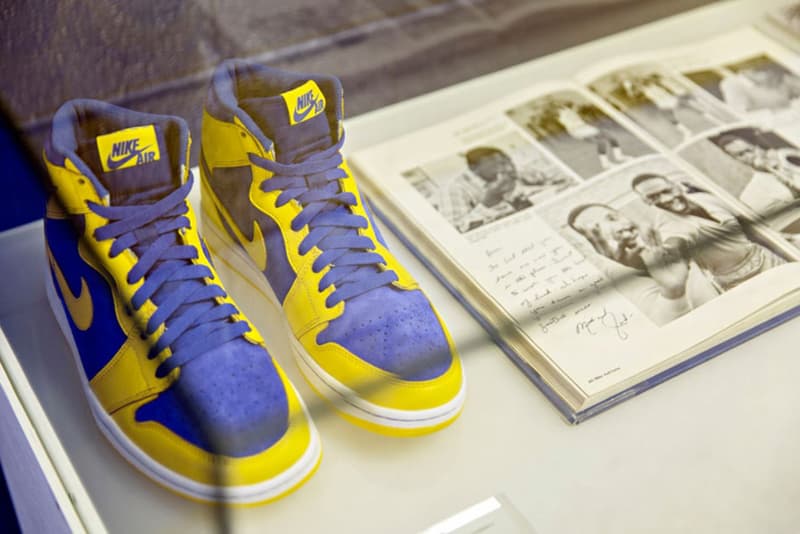 5 of 20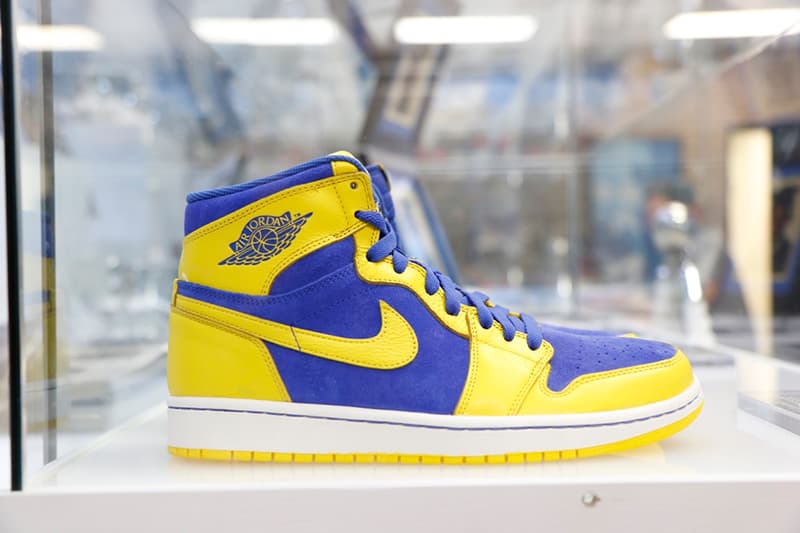 6 of 20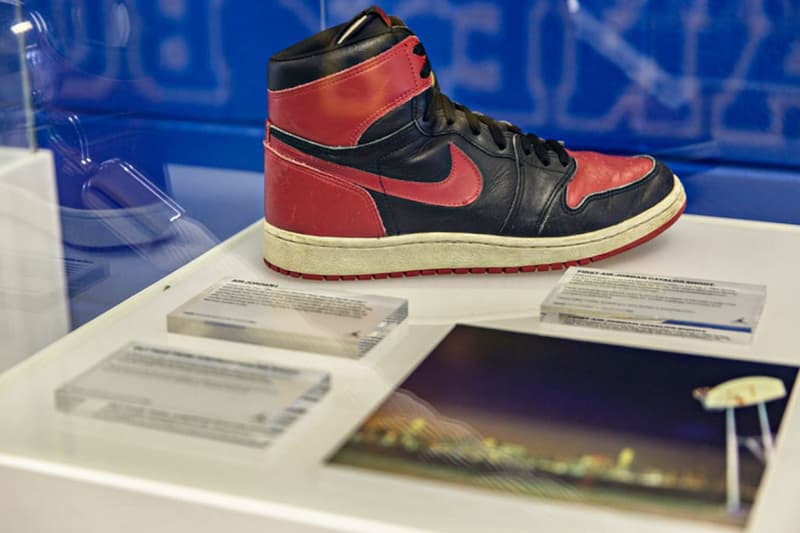 7 of 20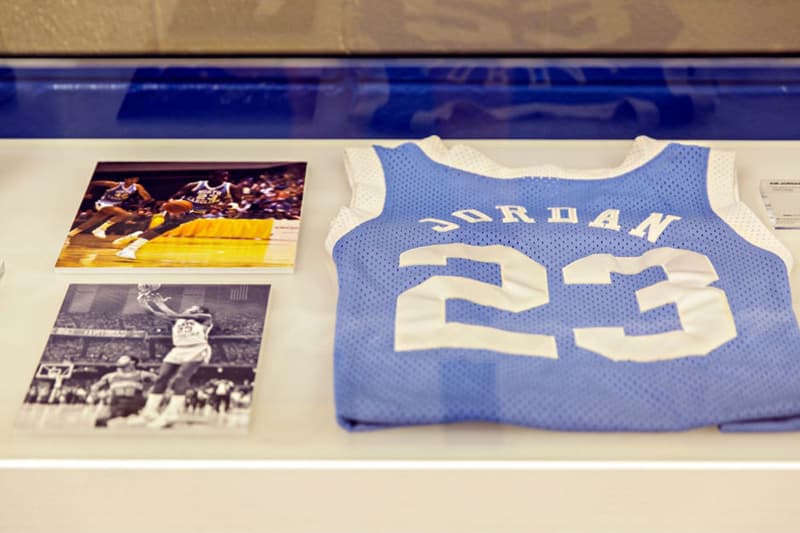 8 of 20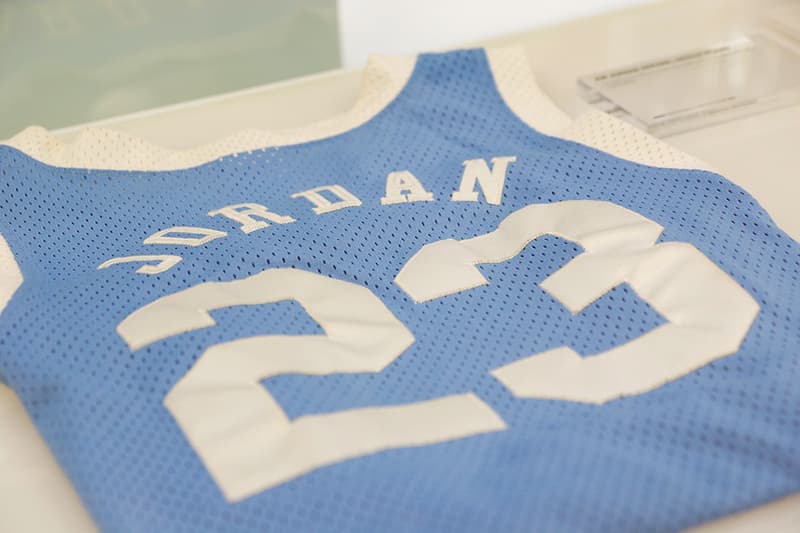 9 of 20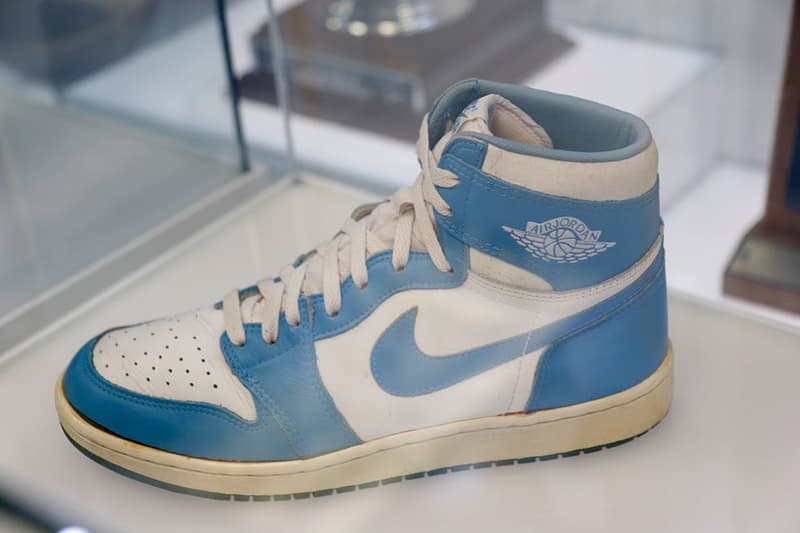 10 of 20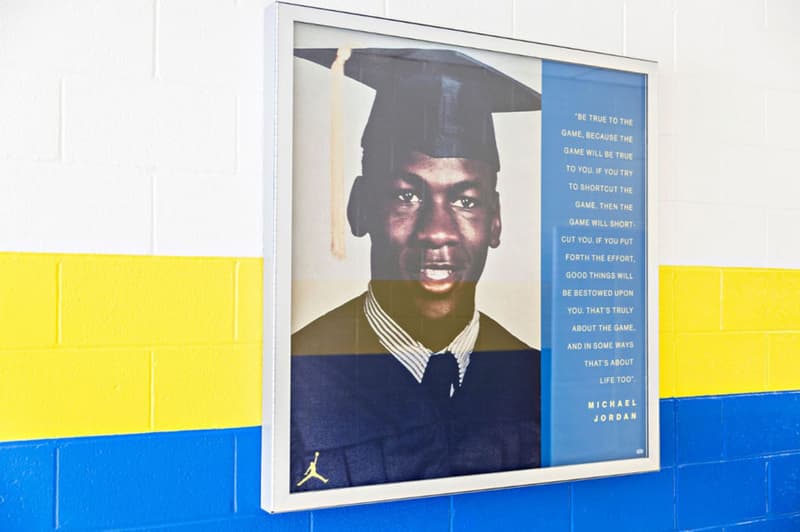 11 of 20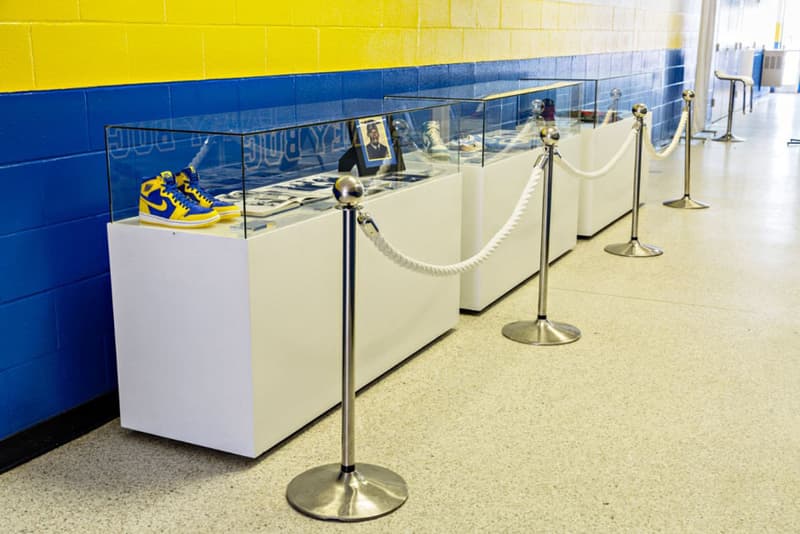 12 of 20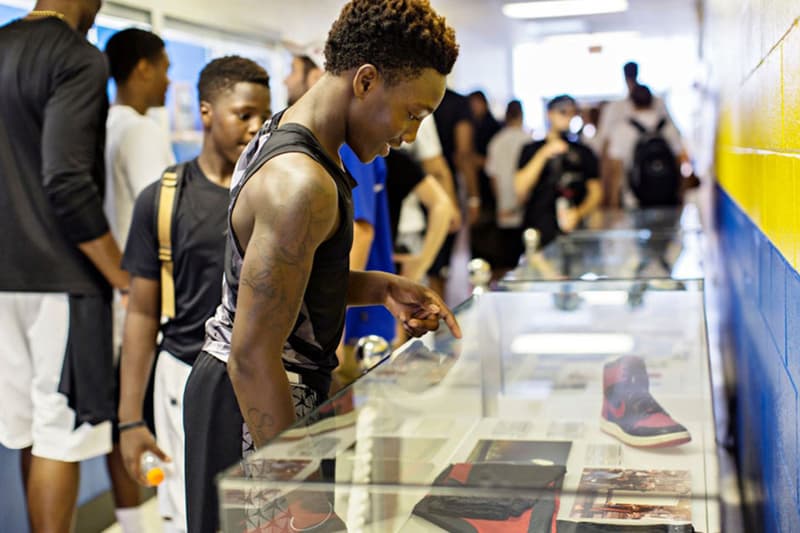 13 of 20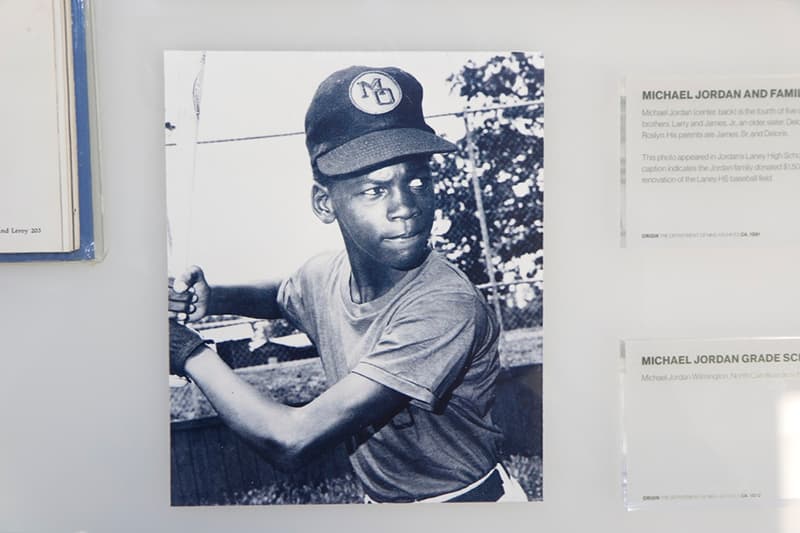 14 of 20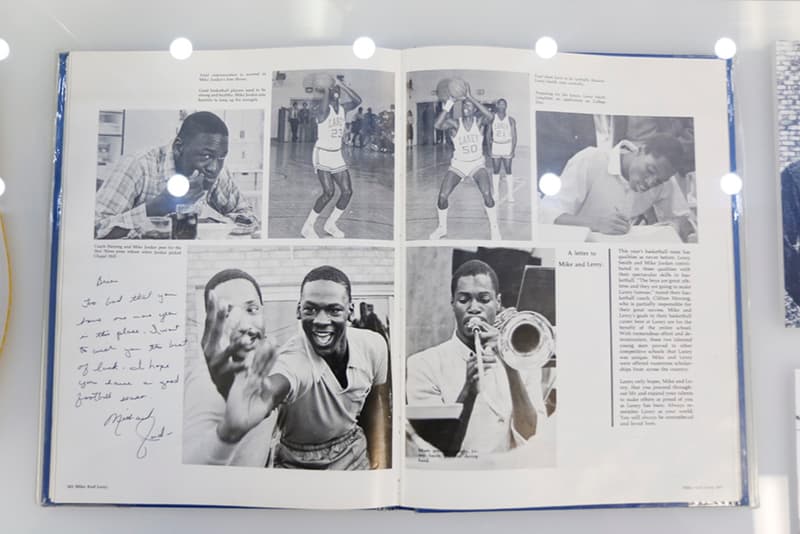 15 of 20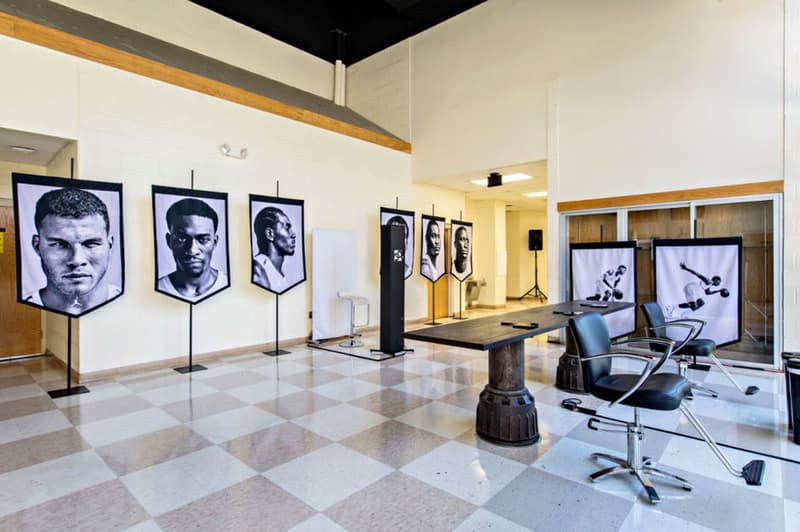 16 of 20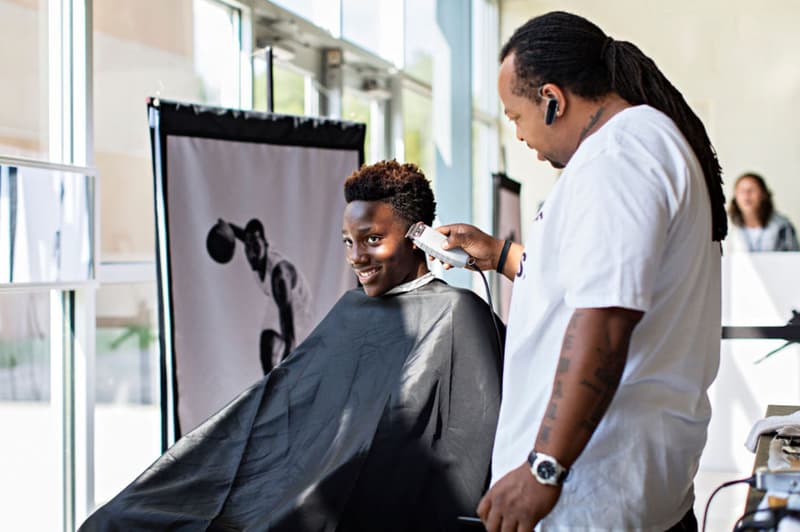 17 of 20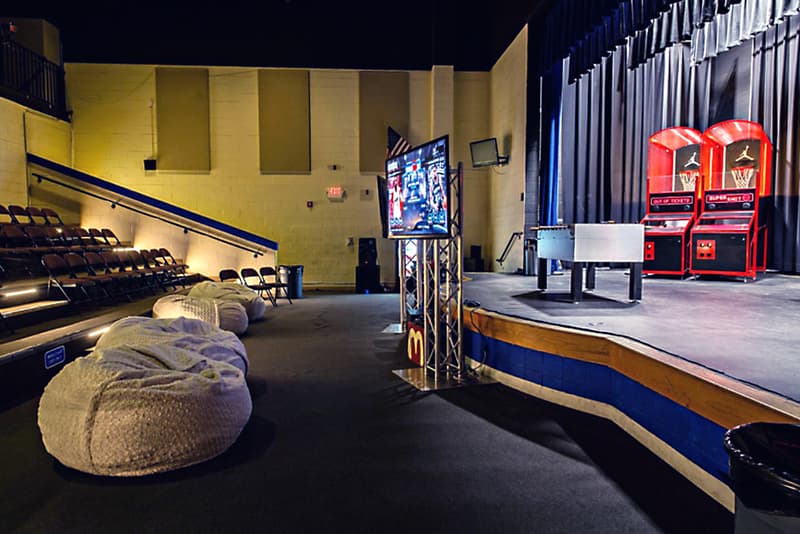 18 of 20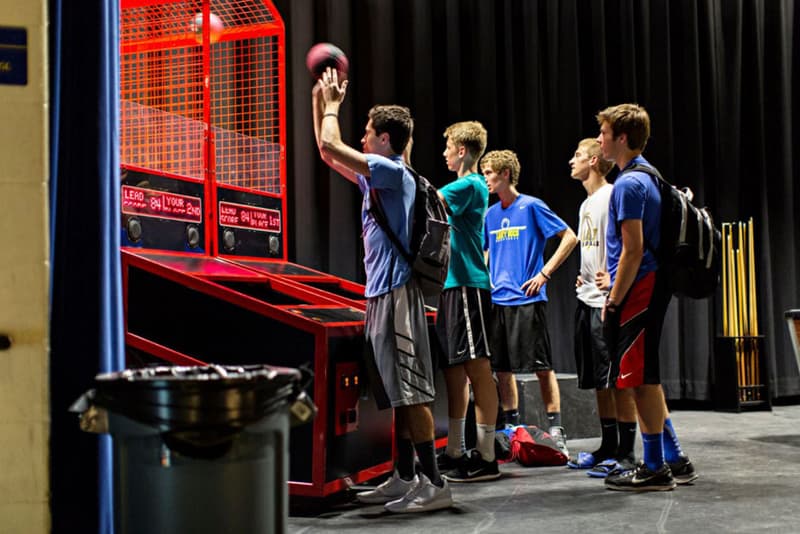 19 of 20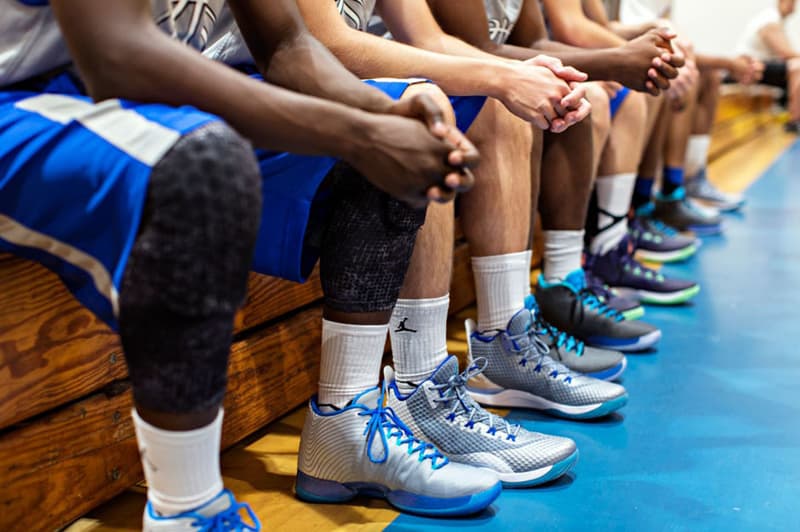 20 of 20
In celebration of its 30th anniversary, Jordan Brand set up a special gift to the greatest player of all time's hometown. The brand went back to Michael Jordan's roots by fully renovating his high school gym at Emsley A. Laney High School in Wilmington, North Carolina. Everything from the floors to the lighting and the trophy cases received a makeover, including a new display of Air Jordan sneakers, photos and other artifacts in the lobby, as well as a full repainting of the gym in the school's blue and yellow team colors. This was where Jordan's legacy first began, where he was given the number 23 by chance only because his older brother had taken his favorite number 45 while playing on the school's varsity team. In conjunction with the school's ongoing Fred Lynch Invitational tournament, a temporary Jordan Brand experience was also set up that offers school athletes free haircuts as well as a brand new player's lounge. With the new makeover Jordan hopes to inspire current students and to facilitate a conducive environment for young athletes at the school. Explore the gallery above to see photos of the newly-renovated space and check out the video below to see The Post Game's recent visit to the school.