Instantly Find What's Trending With Instagram's Revamped Explore Function
This update connects you directly to what's happening and trending in a tap.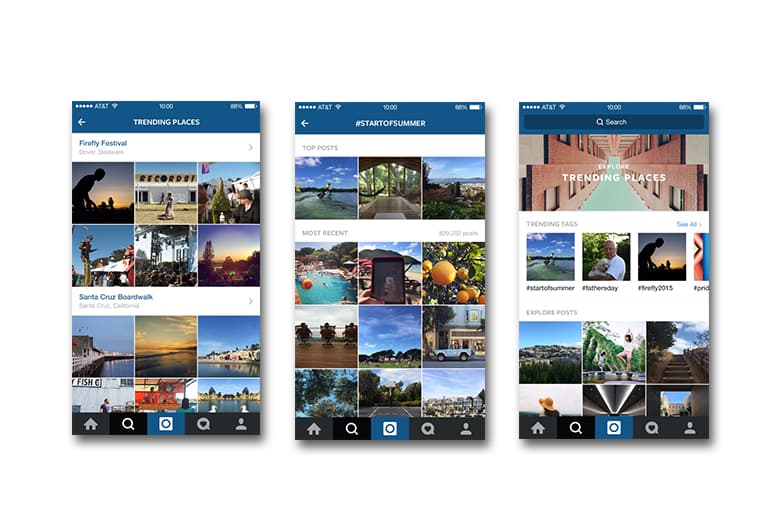 Instagram's latest update ensures that all of us are stuck to our phones just that much longer. Revamping its "explore" and "search" functions, the app now allows you to find photos from what's happening around the world, easier than ever. The all-new "explore" page now includes trending "tags" and "places," where you can easily browse trending events from the 70 million photos that are uploaded to the platform daily. Missing out on the latest music festival (#bonnaroo) or sports game (#nbafinals)? You'll now be able to live vicariously through Instagrams uploaded. Additionally, the "explore" page will now include curated selections that will be updated regularly, and feature interesting accounts and places. Currently, the update is only available in the U.S., with plans to roll out to the rest of the world soon.