Cabane de Zucca Store Interior by Schemata Architects
Schemata – the firm behind stores for 3.1 Phillip Lim and Loewe – designed the open interior to be less "in-your-face" and more like a gallery space.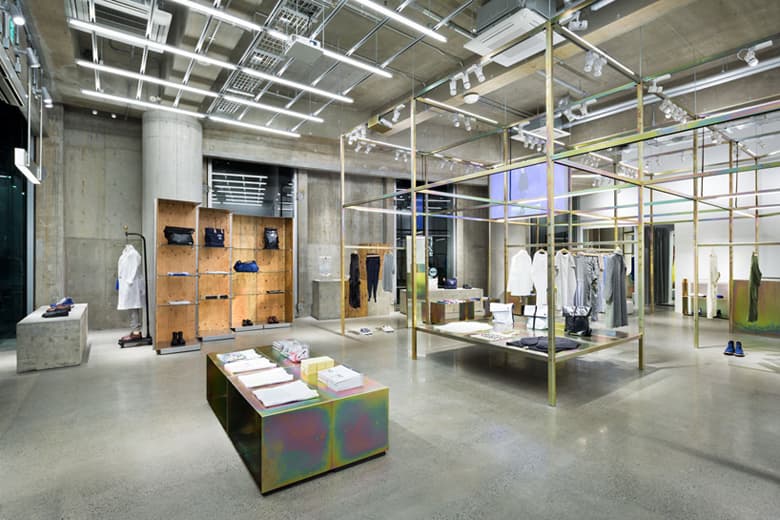 1 of 7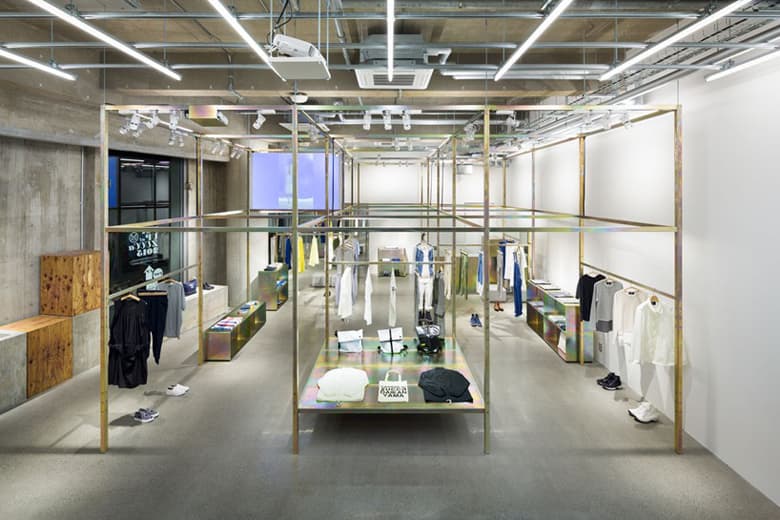 2 of 7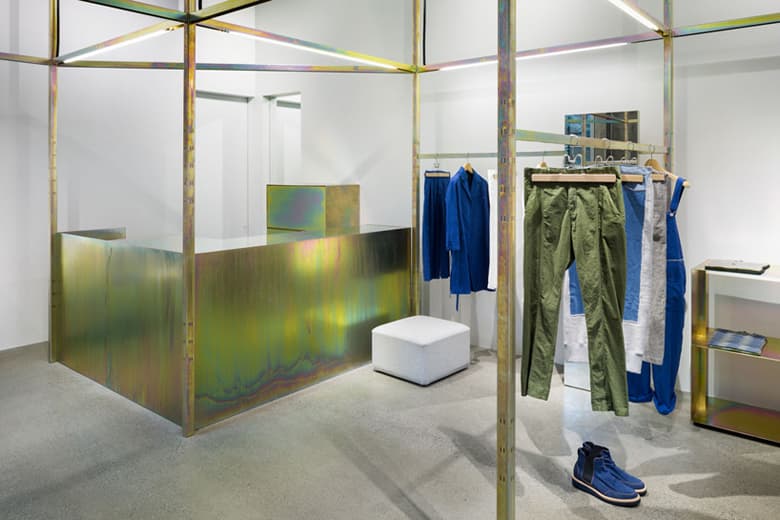 3 of 7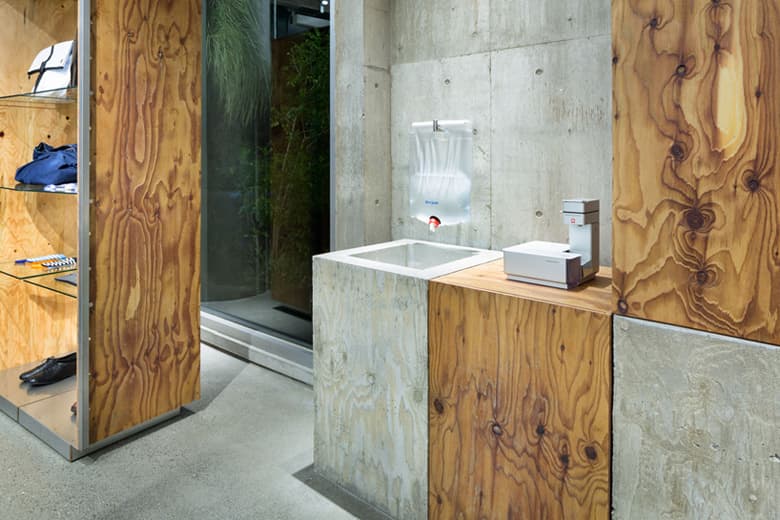 4 of 7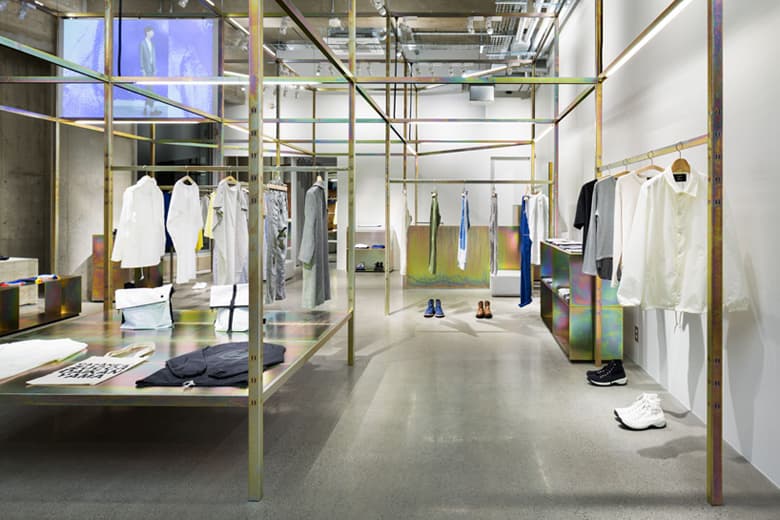 5 of 7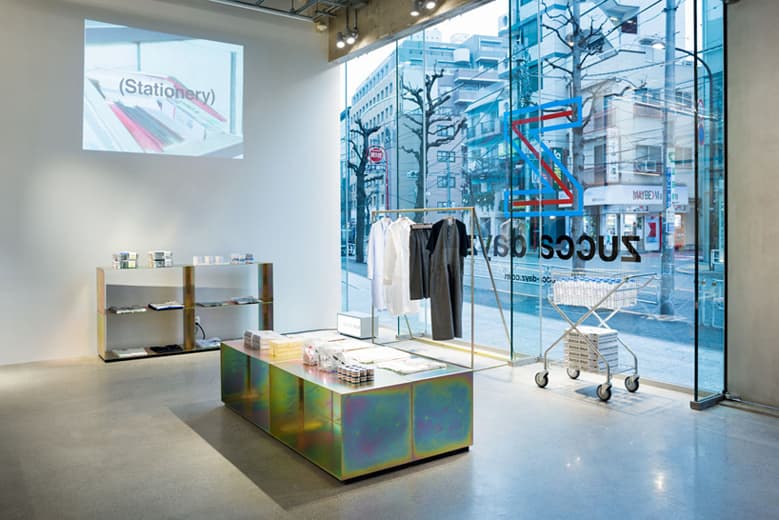 6 of 7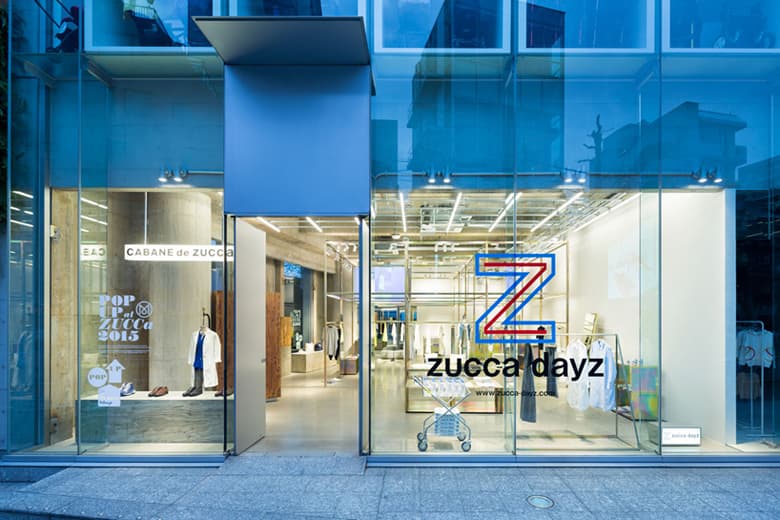 7 of 7
Japanese firm Schemata Architects has been especially prolific over the past few years, entrusted to design spaces for fashion's hottest burning stars like LOEWE, Junya Wantanabe and 3.1 Phillip Lim. The firm has just put the finishing touches on a space for compatriot contemporary brand Cabane de Zucca, straying from traditionally loud structuring to create a more welcoming, dynamic retail experience. Various tones of concrete provide the perfect backdrop for an unorthodox primary material – chromate-treated steel – which comprises the majority of the modular frame racks at the interior. A simple glass facade subtly invites shoppers into the new store, conveniently placed in the heart of Tokyo's Shibuya district.
Cabane de Zucca
Shibuya Parco 3F,
15-1 Udagawa-Cho
Shibuya, Tokyo
Japan