Apple Music Is Now Available on iOS and Desktop
Apple's new music service launches for mobile and stationary platforms, ushering in a new era of streaming.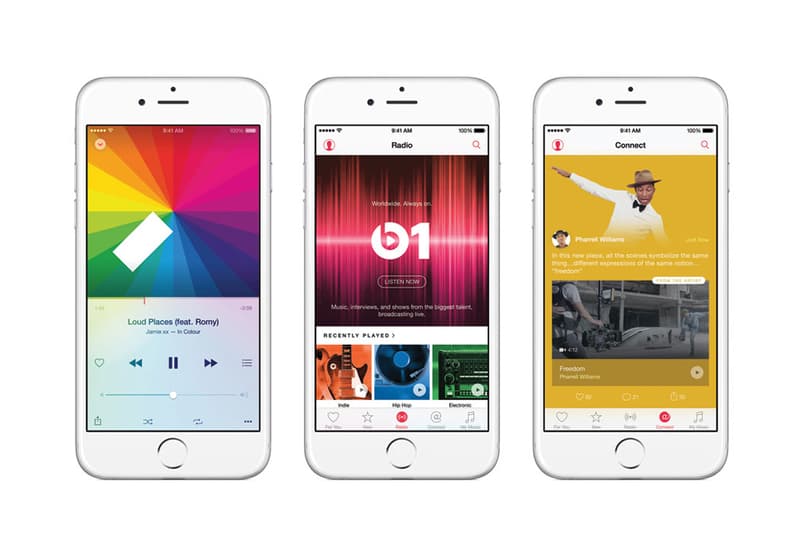 It's hard to believe that iTunes debuted in 2001; at the time, it was a pioneering media player and library for computer users looking to file the then-burgeoning MP3 technology. Some 14 years later, Apple and the music industry as a whole are irrevocably changed, and Apple Music here picks up the torch with its release today. Available on the latest versions of iOS and Mac OS, as well as on Windows, Apple Music offers a host of competitive features outside of streaming that include Beats 1 – a 24-hour internet radio station spanning three timezones – curated playlists, and the nifty Connect feature that allows users to track videos, lyrics, music videos and demos from their favorite artists. All this comes on top of Apple's already-established library of more than 30 million songs, allowing users to seamlessly integrate songs they own with the music they love – and are yet to discover. Offered with a free three-month trial, download the latest iOS or iTunes (12.2 or later) to get started. Will you be switching streaming services? Be sure to leave thoughts in the comments section below.