The HYPEBEAST Review: Apple Watch
Pros Premium quality Interchangeable bands Fully integrated with the iPhone Promotes an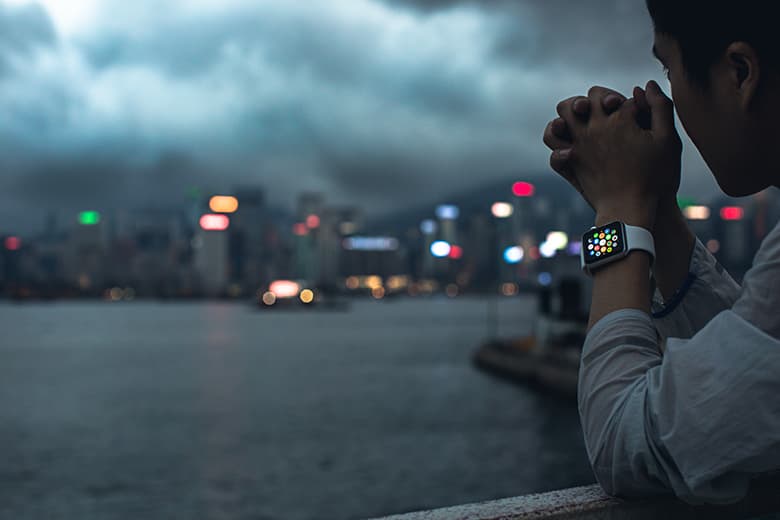 1 of 17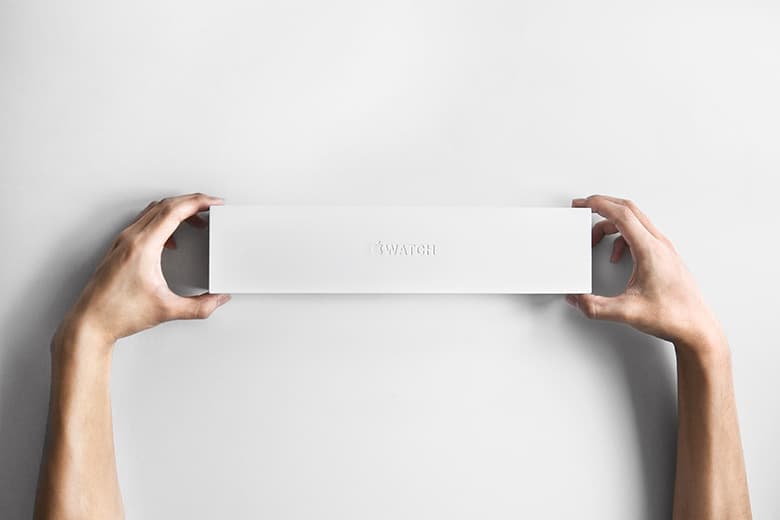 2 of 17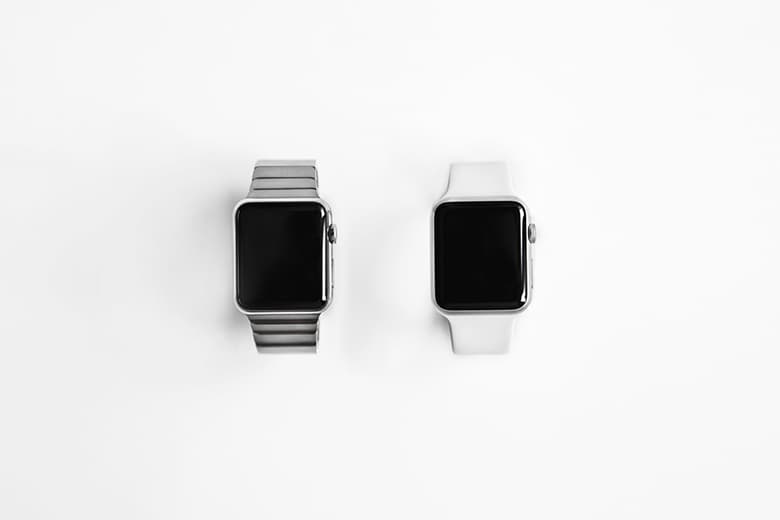 3 of 17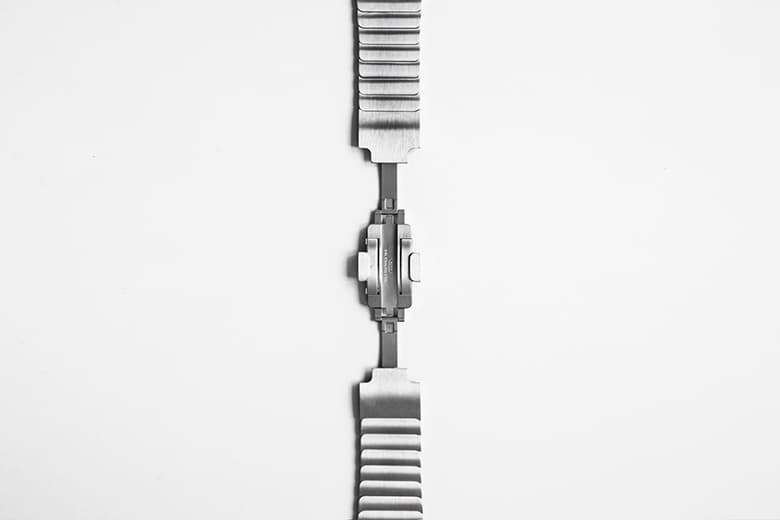 4 of 17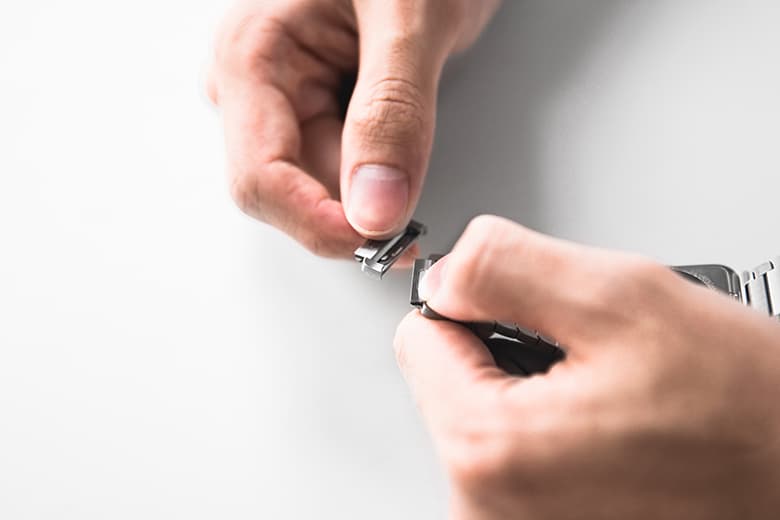 5 of 17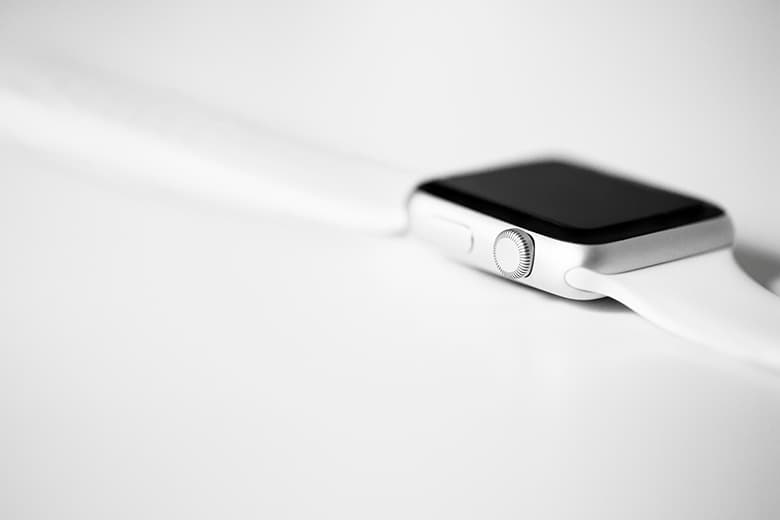 6 of 17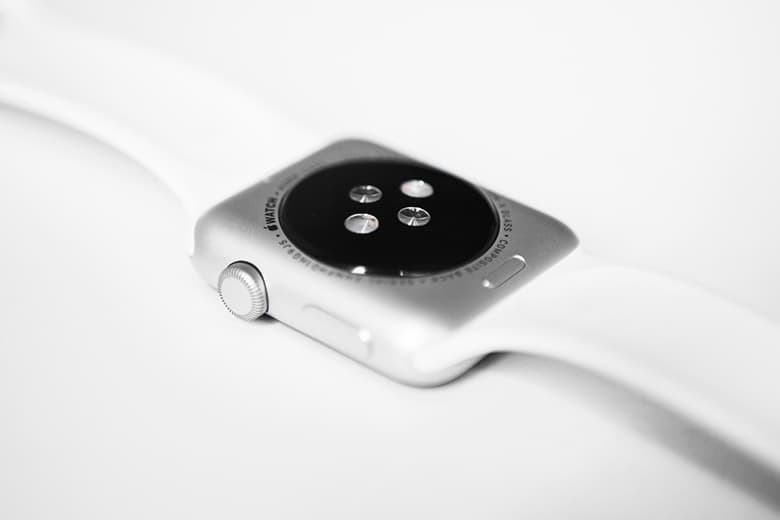 7 of 17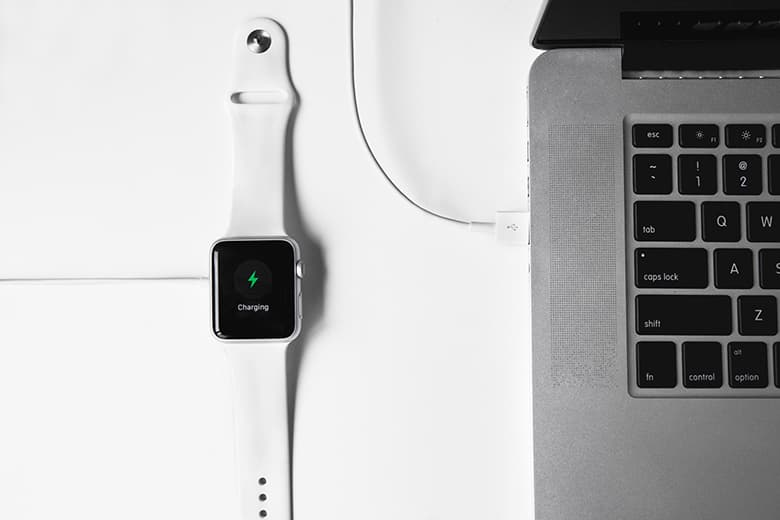 8 of 17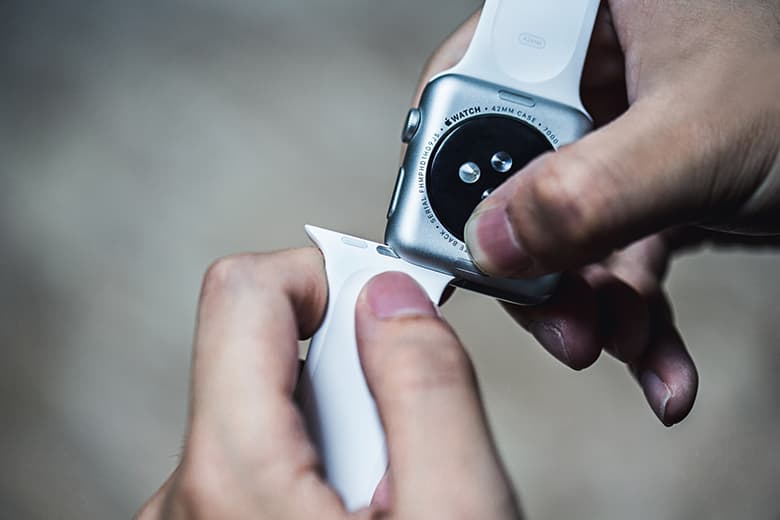 9 of 17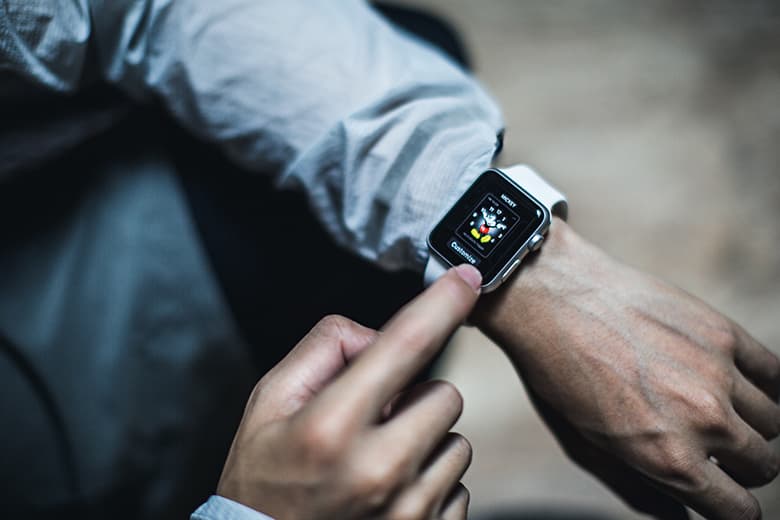 10 of 17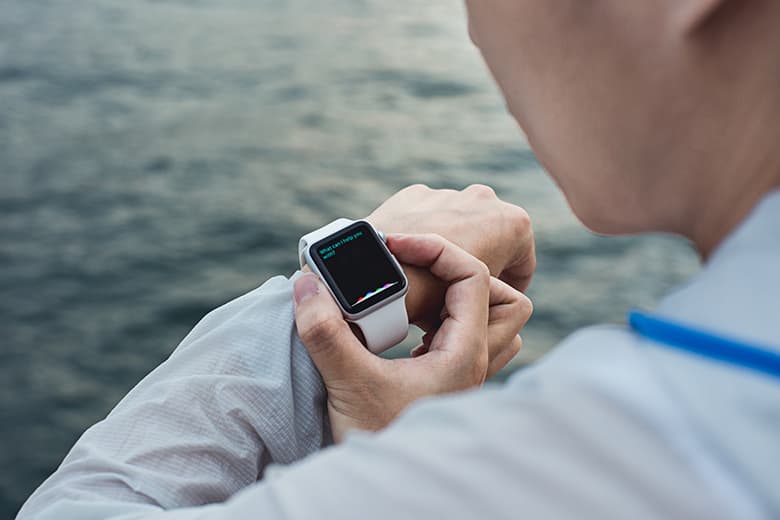 11 of 17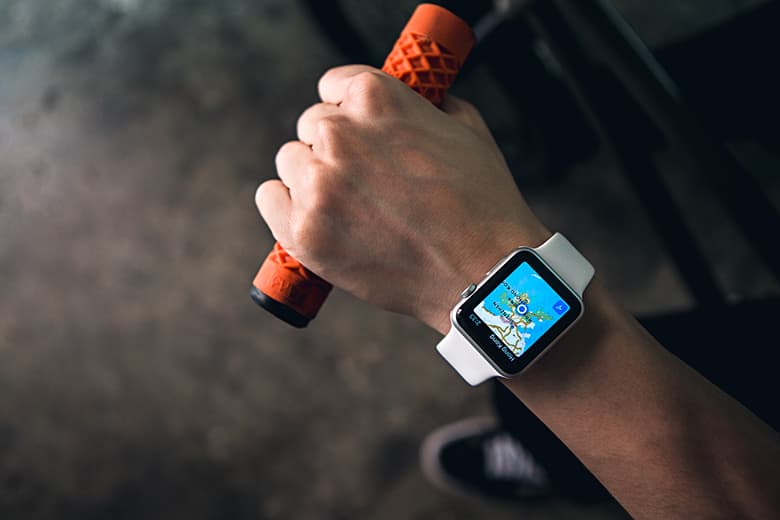 12 of 17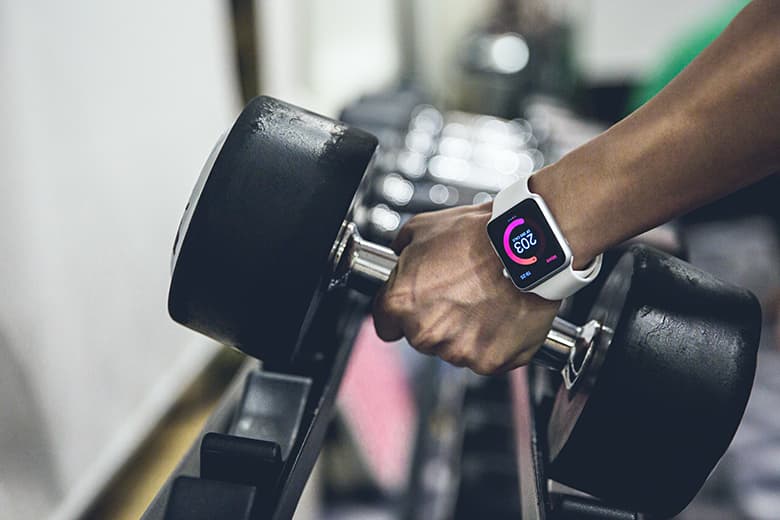 13 of 17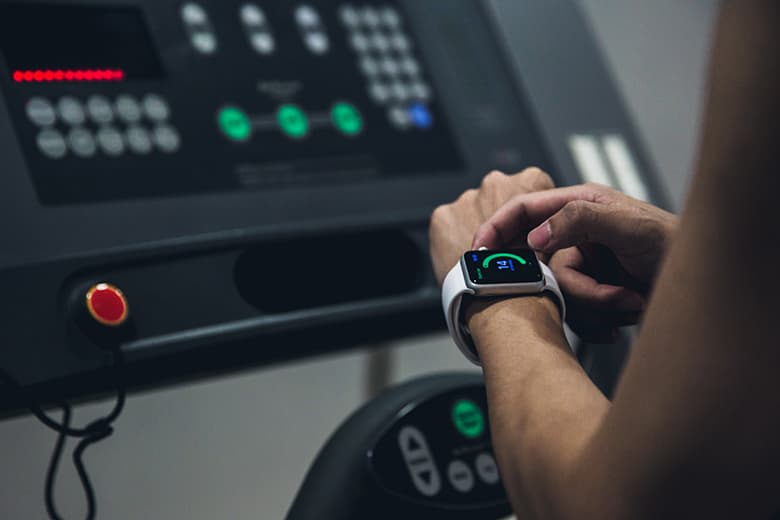 14 of 17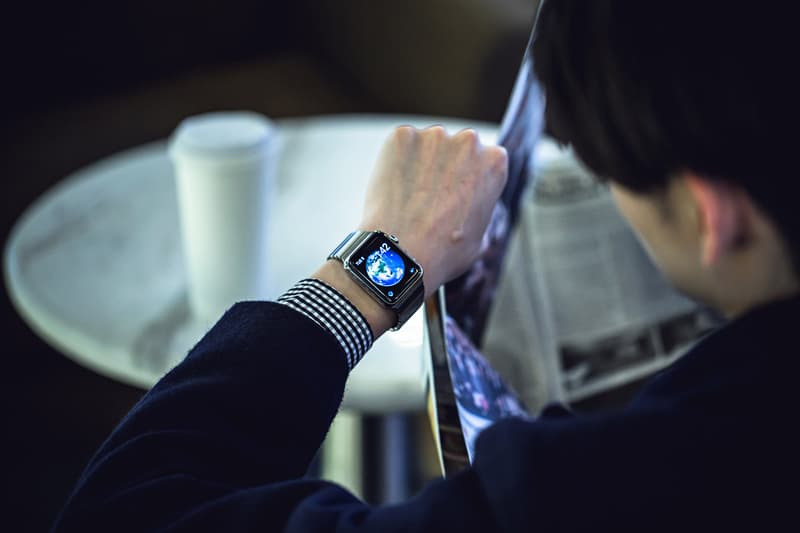 15 of 17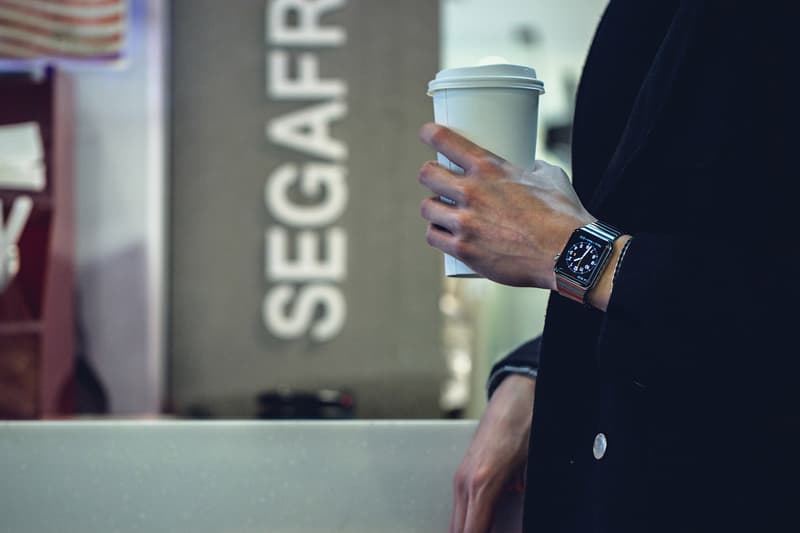 16 of 17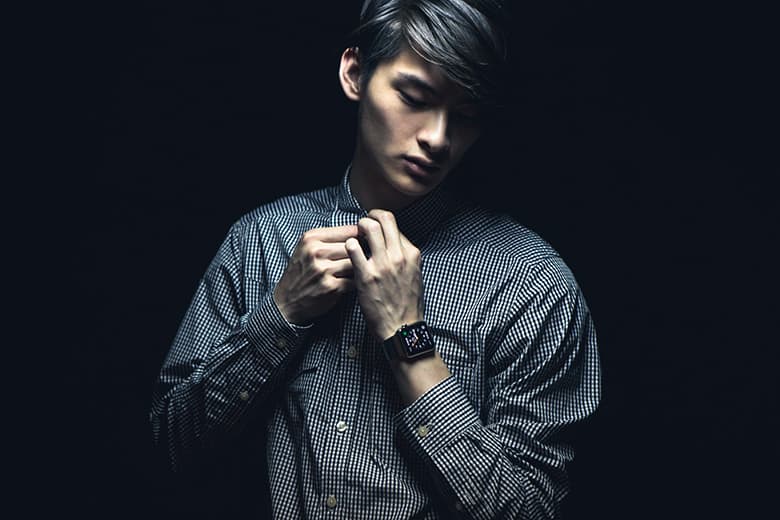 17 of 17
Pros
Premium quality
Interchangeable bands
Fully integrated with the iPhone
Promotes an active lifestyle
Accurate heart rate monitor
Cons
Relatively high price points
Poor readability on the sapphire display of higher-end iterations
Sluggish performance with select apps
Limited interactivity with apps
---
First Impressions
Global attention has been directed towards Apple since the release of its premium smartwatch; over the past month, numerous tech reviews have scrutinized the latest device from the Cupertino giant. With millions of iPhone users coveting the Apple Watch, an influx of pre-orders flooded the Apple Store, however, there are still many iPhone users anxiously waiting to get their hands on it — pre-orders bundled with premium bands such as the Space Black Stainless Steel iteration are experiencing significant delays. Having spent ample time with the Apple Watch, we aim to shed light on various aspects that iPhone users should consider before investing in Apple's "most personal device yet."
The last few months have seen a considerable rise in wearable technology pre-Apple Watch. Along the way, we've had the chance to familiarize ourselves with wearables such as the Pebble Smartwatch and Android Wear-powered Moto 360, as well as the Nike+ FuelBand and Jawbone UP3. This gave us an idea of the current wearable landscape and how the Apple Watch stacks up against smartwatches and fitness trackers alike.
Upon unboxing the entry-level Apple Watch Sport (42mm Stainless Steel Case with White Sport Band) as well as the centerpiece Apple Watch (42mm Stainless Steel Case with Link Bracelet) — $399 USD and $999 USD respectively — we were genuinely impressed by the premium feel of both models in comparison to the aforementioned wearables. Between the two models, there was a notable difference in weight — 30g/1.06oz and 50g/1.76oz respectively — giving the stainless steel Apple Watch a more luxurious edge.
Furthermore, Apple's departure from a simple product mix has seemingly resulted in a mind-boggling offering of 38 Apple Watch variations. There are three models — including a luxurious 18-karat gold Apple Watch Edition — two sizes, and an array of interchangeable rubber, stainless steel and leather bands.
---
Design
The Apple Watch's design aesthetic is arguably its most striking attribute, although it has garnered a mixed response from critics. While some users share an appreciation for the traditional circular shaped Android Wear smartwatches, the rounded rectangular contour of the Apple Watch offers up a distinct look. Taking into account its masterful construction, it is hard to fault Apple on its approach to the watch's design, which ultimately comes down to personal preference. Regardless, all models feature a premium build that is crafted with high-quality materials and special attention to detail. The entry-level Apple Watch Sport offers up an aluminum casing and a Ion-X reinforced glass display, versus a stainless steel body and a sapphire crystal display found on the marquee Apple Watch.
Interestingly, we can confirm the validity of recent reports which suggest the sapphire display is harder to read due to the increased reflection of ambient light. After comparing both review models, we noticed a considerable difference in the contrast and vibrance of images. The display on centerpiece Apple Watch appeared slightly washed out in comparison to the entry-level version, underlining the toss up between durability and optical performance that prospective buyers should consider.
With regards to the "his" and "hers" sizes, the 42mm version is suitable for most men, while the 38mm size should only be reserved for those with slender wrists. With that said, a shortcoming of the Apple Watch design is its bulky profile on the wrist — both sizes have a thickness of 10.5mm — which feels cumbersome relative to most analog or digital watches.
---
Performance
The aforementioned design marvels are matched with an equally astute user interface that is snappy and responsive for the most part. Watch OS makes great use of intuitive functionalities and tactile feedback, offering up an experience that is fully integrated with the iPhone, unlike say a Pebble Smartwatch. In addition, interacting with the Apple Watch is made easier via its digital crown and Force Touch recognition, however, it takes some time to get used to this features before these interactive elements become second nature to use.
In spite of the Apple Watch's seamless integration with the iPhone, an unrefined notification system is undeniably its Achilles heel. Over an extended period, users can potentially become overwhelmed by the amount of notifications initiated by the "mirror settings" function with their iPhone — smartphones are often tucked away or out of sight, making them less noticeable than a device strapped to your wrist. For this reason, it is important to find a balance between the volume and type of alerts one receives by making the necessary adjustments on your iPhone. Additionally, there are simple tricks such as utilizing Force Touch to clear all unread notifications, which comes in handy when your email or Twitter account blows up with incoming updates. All in all, the Apple Watch frees up users' hands by keeping them away from their iPhones, however, the constant stream of notifications needs to be managed before it becomes counterproductive.
Admittedly, the voice messaging and command feature have a long way to go before they replace keyboard input on the iPhone altogether. The capability of the voice recognition software is comparable to Siri on the iPhone — tenuous at best — which is also easily accessible via the Apple Watch by clearly saying "Hey Siri" to it. We experienced issues with a few features such as failure to send and receive heartbeats because of technical difficulties between our Apple Watches, however, this was not a deal-breaker. On the other hand, an area of greater concern was the speed of the Apple S1 chip, which appeared sluggish at times, especially with apps like Apple Maps — the GPS connectivity is partly to blame for this, however, look out for the expected overhaul announcement of Apple Maps to eventually rectify this issue.
In terms of battery life, the Apple Watch performs as advertised. Most importantly, we never ran out of battery and typically finished the day with 20-25% battery life remaining. With that said, charging the Apple Watch everyday became a bit of a nuisance, especially when traveling because it uses a separate magnetic charging cable.
---
Personalization
With all of its groundbreaking technology, the most promising element of the Apple Watch is arguably its interchangeable bands. Users are able to swap out bands with relative ease by pressing the release buttons on the underside of the device, making customization convenient. In turn, this presents endless opportunities for the tech giant to collaborate with noteworthy fashion, design and art brands. Furthermore, the current crop of interchangeable bands, which range from $49-$449 USD, are fitted with convenient mechanisms such as release buttons on the links of the stainless steel bracelet — allowing for easy lengthening or shortening adjustments to be made by hand. Even the pin-and-tuck closure found on the Sport Band ensures the overlapping strap is neatly tucked away.
Furthermore, to complement your choice of wrist band, the face of the Apple Watch is highly customizable — adjustments can be made to the dial format, color, display information, date format and more. While most smartwatches offer up this function, the precision and combination of the interchangeable bands is unparalleled, making this an exciting feature to keep an eye on.
---
Health & Fitness
As mentioned, we've tested out a slew of fitness trackers in the past and were pleasantly surprised by the Activity app on the Apple Watch. Compared to other devices, the app does a great job of motivating users to stay active by presenting easily digestible information via three concentric rings — move, exercise and stand — as well as a detailed breakdown accessible on the iPhone. Unlike many fitness trackers on the market, the Activity app helps one stay on top of their daily goals via haptic prompts that don't interrupt workflow too often. While we experienced an issue of being prompted to stand when operating from a standing desk, overall, the Activity app had a positive impact on our daily activity. In addition, the Apple Watch is equipped with an incredibly accurate heart rate monitor that is comparable to heart rate monitor strap solutions, which is useful for runners and gym-goers alike.
---
Future
The Apple Watch is a beautifully designed device but there are elements that give it a first generation feel. While its current app landscape offers up a lot of simple programs that effectively notify users, interactivity is still relatively limited.
Up to this point, one of the most exciting features are the interchangeable bands, with recent reports suggesting a secret charging port, which could possibly open the doors for extended battery life. In addition, it has also been revealed that there is a pulse oximeter, which would give the user the ability to measure their blood oxygen levels, taking the health and fitness component of the Apple Watch to the next level.
The Apple Watch is undoubtedly a step in the right direction for wearables and it has the makings to revolutionize the ever-changing market. While this review has highlighted elements that buyers should be wary, it is ultimately a conscious decision between buying a first generation product or waiting for the next version. In addition, the device is a sign of what to expect from Apple in the future, in terms of offering a wide range of products to meet the needs of many consumers.