Steve Sanderson of Oi Polloi Talks New London Store and UK's Changing Menswear Landscape
For over a decade Manchester's Oi Polloi has led the way for independent menswear stores in the UK.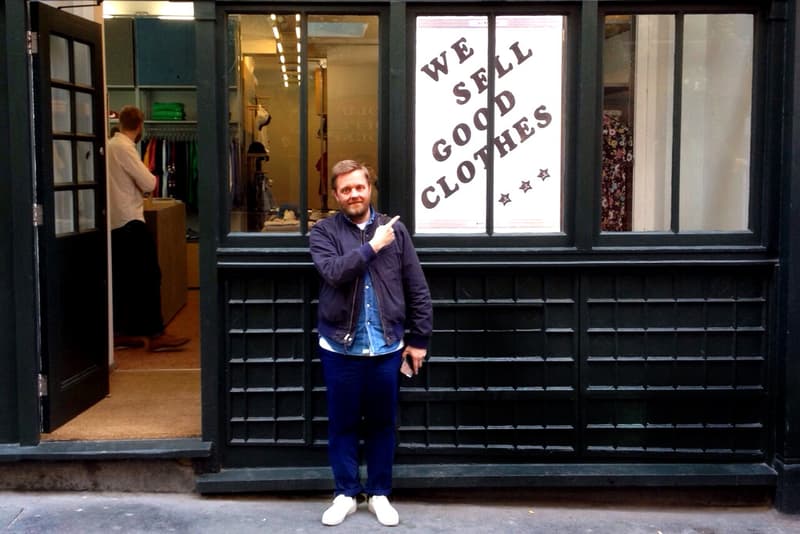 1 of 4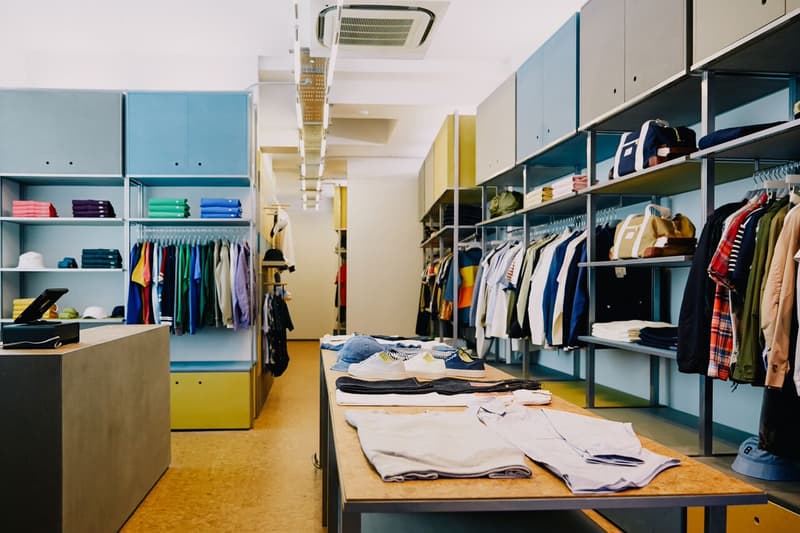 2 of 4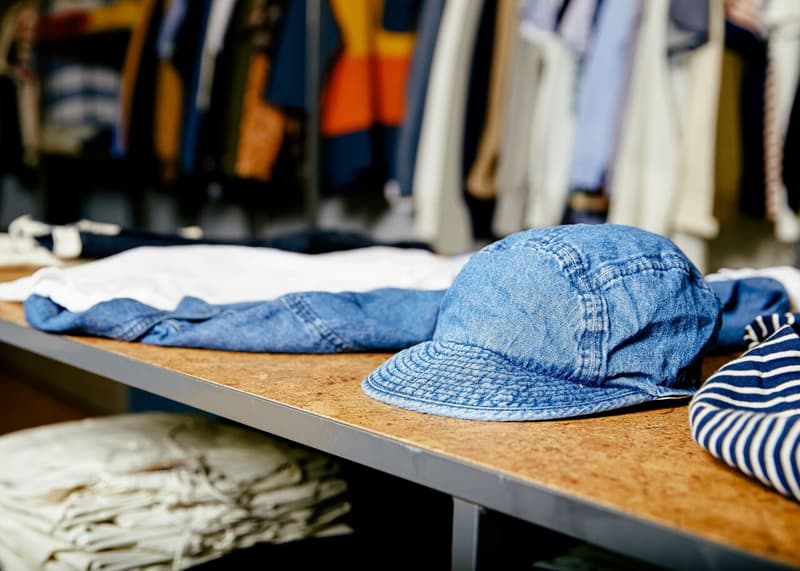 3 of 4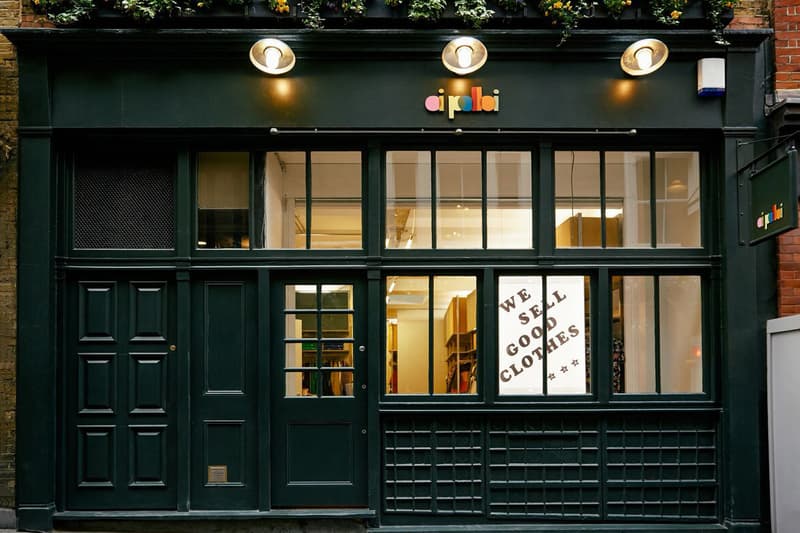 4 of 4
For over a decade Manchester's Oi Polloi has led the way for independent menswear stores in the UK. From the city's burgeoning Northern Quarter, Nigel Lawson and Steve Sanderson have curated a neat little store full of exciting brands and status quo-challenging garments. Expanding over several years they have built a brand with a unique voice and outlook on men's fashion. Part bohemian Swiss chalet, part Madchester revival camping shop, Oi Polloi has risen to the summit of UK menswear, and now they're ready to further their foray on the country's capital. A couple of weekends ago the label opened its second store in London's Soho. We caught up with Steve to learn about the difference in retail culture between London and Manchester and why Oi Polloi is here to stay.
---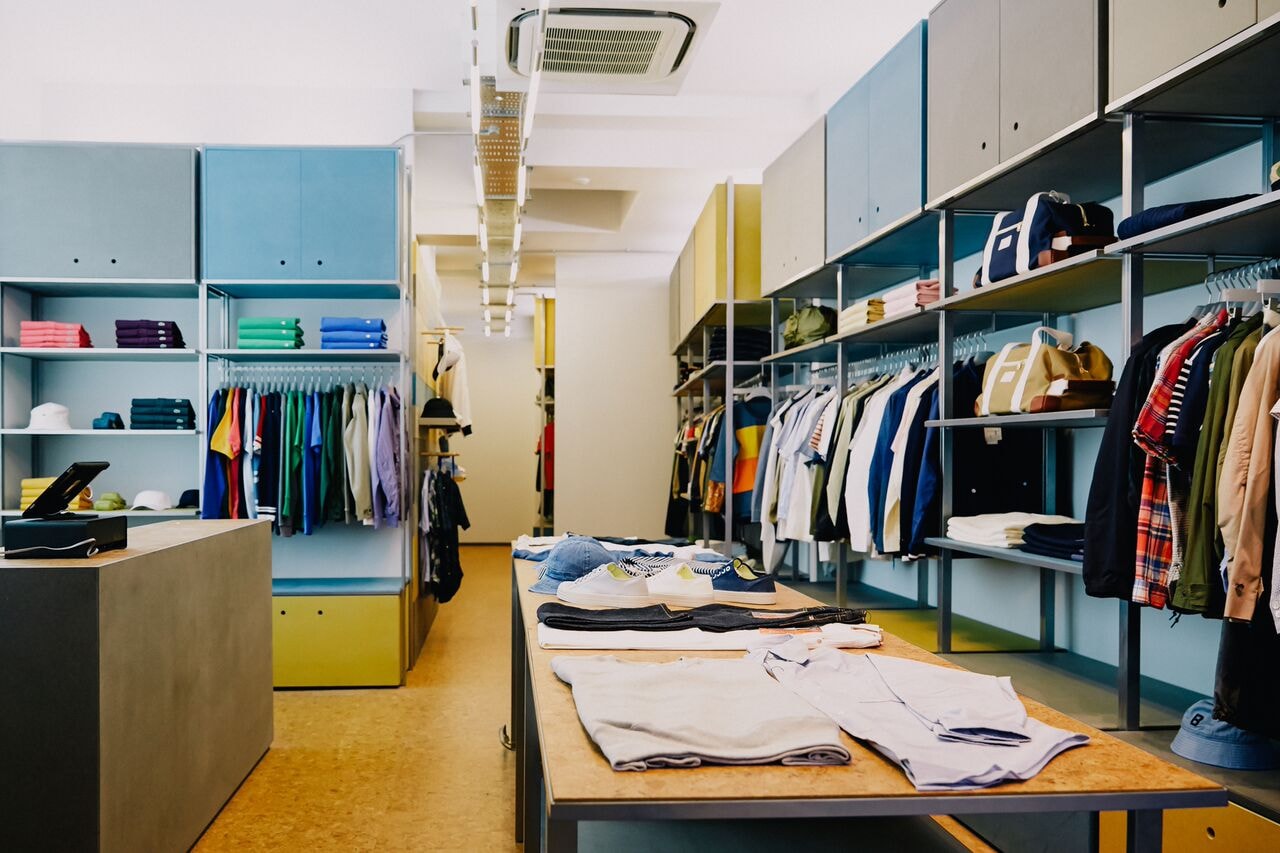 ---
Oi Polloi is no new name to the British fashion landscape. How have you grown over years?
Over the last four or five years, it has been a big transitional period for the business. Behind the scenes, there has been a lot of reshuffling on how we work. We've got new team players, a strong back office scenario, and we've got the people with the skills to take us from a little shop with a website to a few offshoots across the country. We have always just gone with our gut instincts. That's still the case, but now we've got it backed up with good accounting – a good ordering system. We've gone from being a couple of pretty good market traders into businessmen.
You launched a new website earlier this year, how does this tie in with the growth of the label?  
We've done four websites since we started. The latest one, which launched in February this year, has been spoken about for awhile. We wanted a new website for two years. For this one we have worked with previous collaborators. These like-minded individuals have helped us build a website that's truly unique from our competitors. The website showcases our offerings in a fun and whimsical way.
Can you tell us about Oi Polloi's seminal years in Manchester? How did this build a foundation for the imprint that it is now?
With the store, we moved from Tibb Street in Manchester to Thomas Street a few years ago now. When we were on Tibb Street we grew slowly and took over five floors of a building, until we ran out of space. When the Thomas Street one came up for rent around the corner, it was four or five times the size of our first location and was situated in a decent part of town so we moved in. The business grew substantially but it has all just been a massive learning curve and a case of getting our house in order, really. Once we had done that we decided to build a new website and open a new store in London at the same time… which obviously put quite a lot of stress on the business [laughs].
---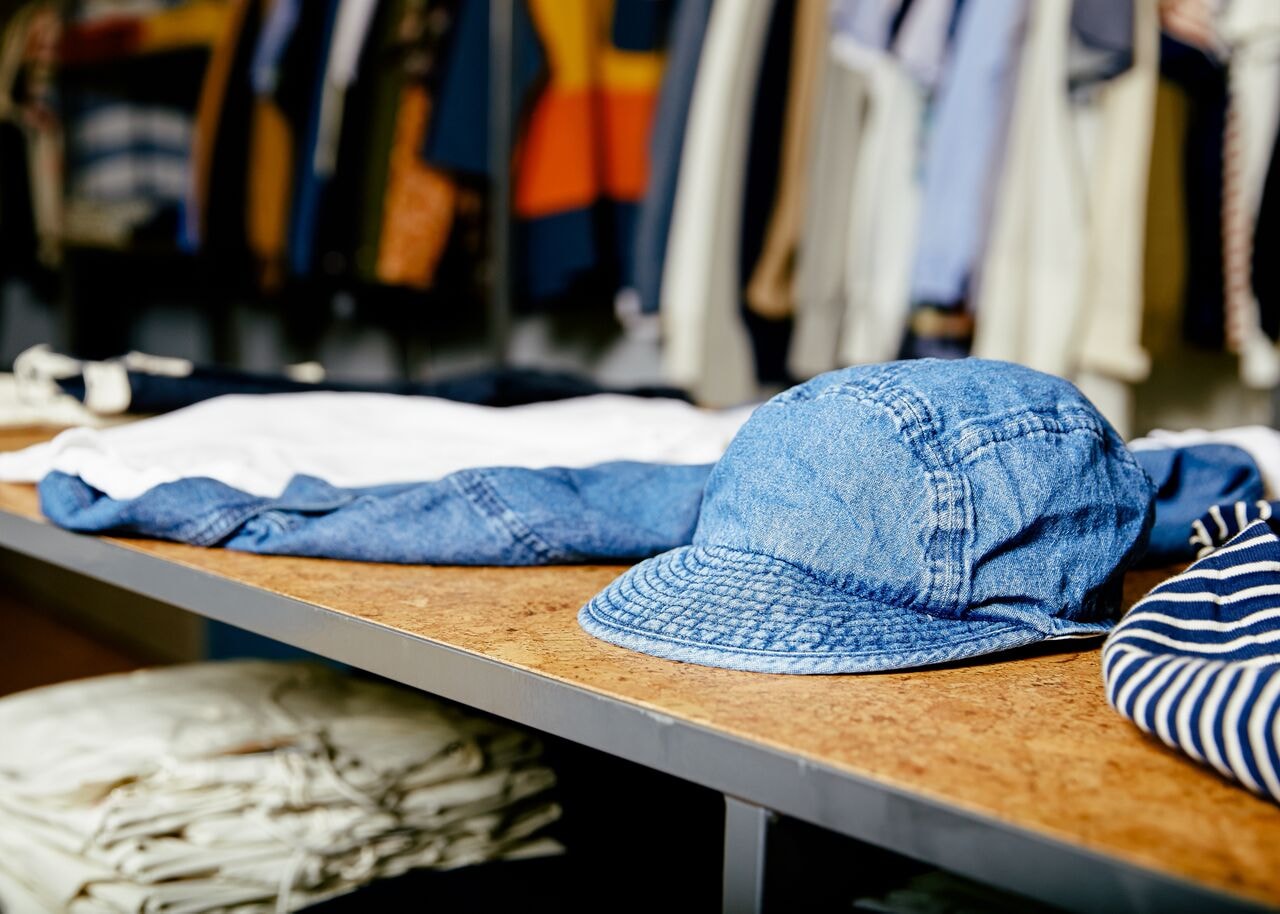 ---
There has been talk of a London-based Oi Polloi for some time, what finally prompted the store to get the go-ahead?
In terms of timing, we have been coming to London for the last 10-12 years for appointments, staying down here and we were quite surprised that there weren't any multi-brand, independent menswear stores. Well, there are a few but there aren't any like us. It's taken us three years to make the transition from Manchester to London, but we're here now. We're not the fastest but speed isn't the aim of the game really. We talk about being in the business for the long run. Quality and good relationship is key to us. For example, we've still got labels that we've stocked when we first opened.
When approaching a new city and store, how do you maintain the Oi Polloi characteristic? 
Our buying approach is constantly in a state of influx. Because the store has limited space, it makes you rethink what you want to stock, picking out product that you really like. We have to reevaluate why we like it and balance it with a commercial aspect. It's a bit like putting a football team together – there's some cool pieces that you love, which has to be balanced with some more hard-working commercial designs. We're not in the position anymore to just sort of do what we want, because we've got some sort of hobby business. It's not a hobby business and it needs to make money. It's a business that has to pay for people. When we started it was just me and Nige, but now we are getting on for about 30 people working for us. It's pretty fucking scary and a little bit like "how did that happen?!"