Sony May Remove Beyonce's Discography from TIDAL
Sony and JAY Z's Tidal are currently still in negotiation over the right to host its artist's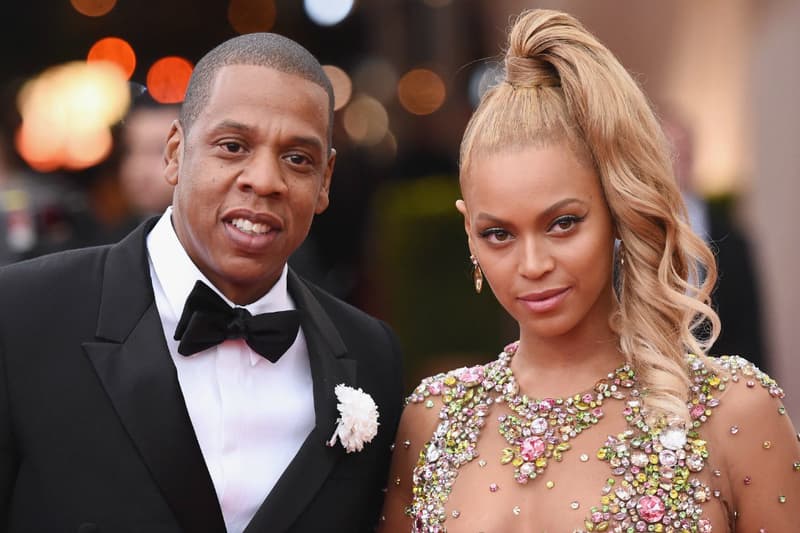 Sony and JAY Z's Tidal are currently still in negotiation over the right to host its artist's music. The multination conglomerate are reportedly demanding a substantial sum from the music streaming service as a guarantee, and will remove its content unless the amount is paid. Ironically, TIDAL co-owner Beyoncé Knowles is a Sony artist, whose catalog is also in danger of being pulled.
Following JAY Z's acquisition of TIDAL, many of the company's previously held contracts were forced to be re-negotiated. Most other labels have reportedly acquiesced to the rap mogul, including Universal and Warner. However, Sony has abstained, leveraging its ownership of Beyoncé's discography as ransom. The same report claims that TIDAL 's financial standings are healthy — perhaps the reason why Sony is on the attack.
Time will tell how this will affect the rapport between Beyonce and Sony.