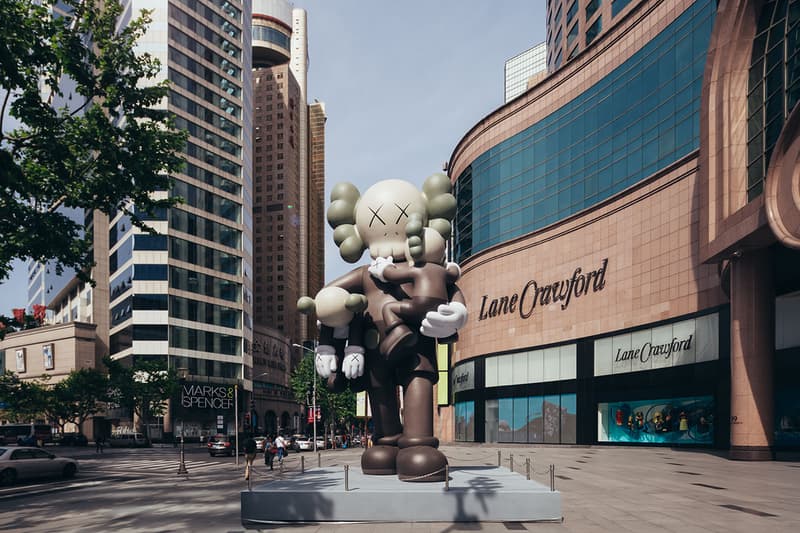 1 of 5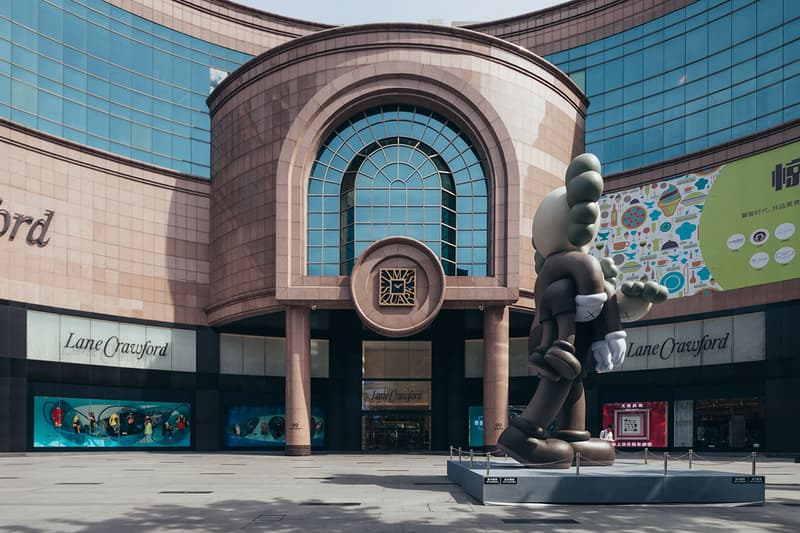 2 of 5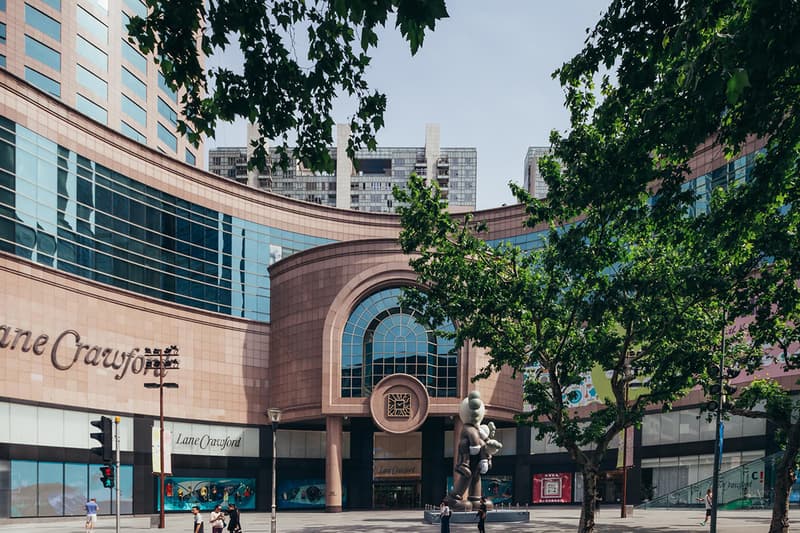 3 of 5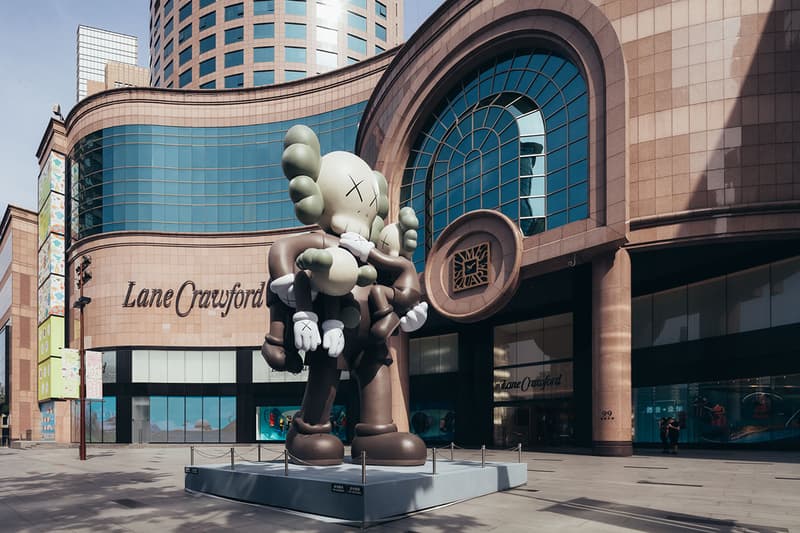 4 of 5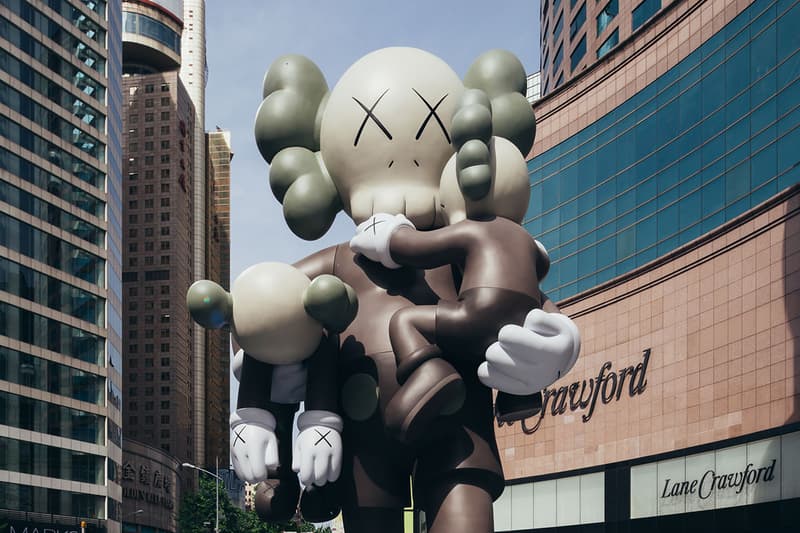 5 of 5
KAWS Talks About the Shanghai Times Square "CLEAN SLATE" Exhibition
Erected earlier this week in Shanghai's bustling Huangpu district, Brooklyn contemporary artist
---
Erected earlier this week in Shanghai's bustling Huangpu district, Brooklyn contemporary artist Brian Donnelly, better known as KAWS, ventured to the heart of Middle Kingdom for his latest undertaking. Following the showing of "CLEAN SLATE" last year at Hong Kong's Harbour City, KAWS brings his concept to the mainland, debuting the project to the Chinese audience for the first time in the lead up to a more comprehensive exhibition in 2017. Partnering up with fashion mainstay Lane Crawford and curating company AllRightsReseved, "CLEAN STATE" features a mammoth rendering of the Companion holding two smaller counterparts. "In the past, my sculptures have been mostly a one-to-one relationship with the viewer, this time I think the conversation moves more inward." KAWS said. Having built a loyal following for his contribution in the realms of vinyl toys — working closely with MEDICOM TOY — and streetwear  (founding the now defunct label Original Fake), KAWS continues to reinvent his mascot the Companion in various shapes and mediums, taking to global landmarks across the world. Here, KAWS lets us in on the meaning (or the lack of) behind his latest presentation and speaks on how "CLEAN SLATE" came to fruition.
---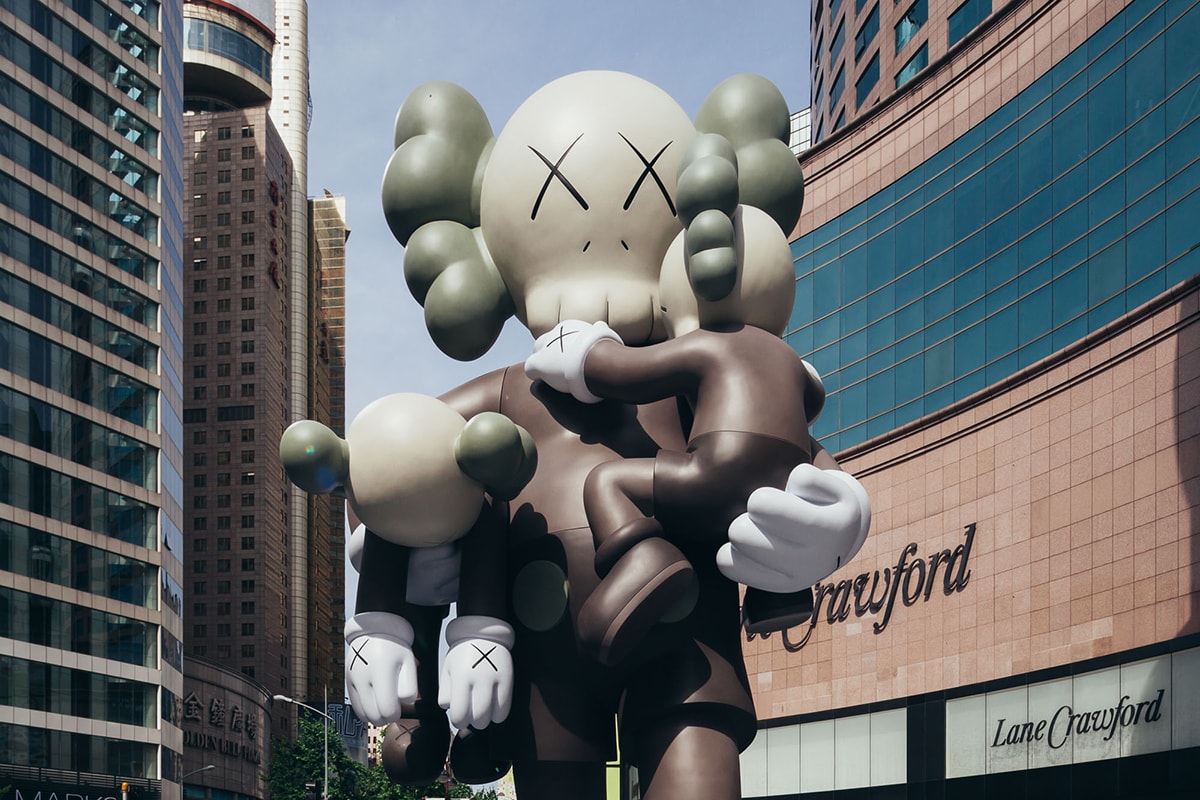 ---
This will be the first colossal piece to be featured in Shanghai. Why have you waited until now to showcase a work of this size in China?
It's not that I waited, it's just now that the opportunity came up so I've done that. It's my first project in Shanghai and in 2017 I will actually have an exhibition.
In "Passing Through" the companion was sitting, and as you've previously mentioned, he isn't a proud character, so the face in the hands pose was fitting."CLEAN SLATE" finds the Companion standing tall holding two smaller Companions. What's the meaning behind this presentation?
There's no meaning. Whatever makes it work and you know, think in different ways. At the time I did this double figure character called "At This Time" before "CLEAN SLATE," I just liked the way the two characters interact with each other. So this time I decided to take the idea further on a different scale.
"CLEAN SLATE" refers to wiping out the past and starting over again, stepping into the next stage of life. What is your next stage in life/career?
I like to think I have a clean slate every time I finish a project. Asking me what my next stage in life is sounds a little heavy, I don't really think like that, I just try to appreciate the moment.
---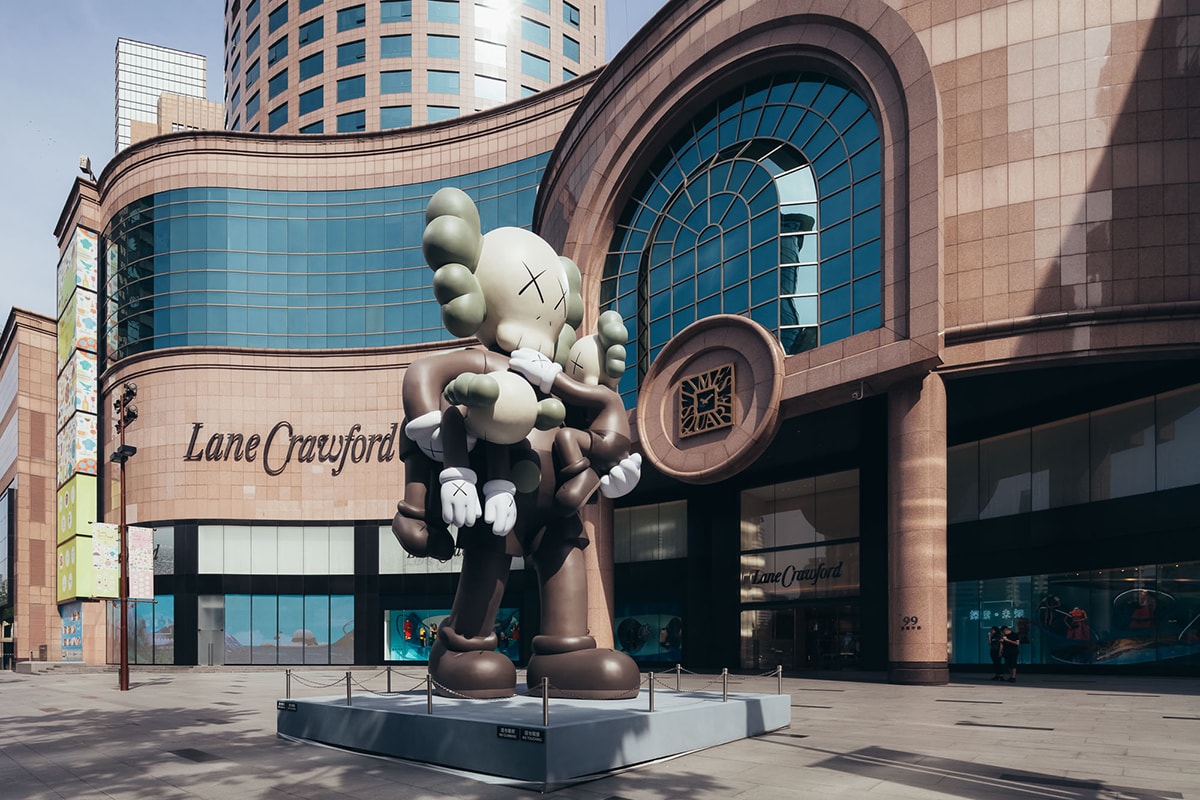 ---
What are the challenges of organizing a public art exhibition in an open space such as Time Square in Shanghai, any difficulties you come across?
For me, there is no challenge.  But for SK (founder of curator agency ARR), there might be tones of challenges. The project here with Lane Crawford was organized by AllRightsReserved and SK. They did a lot of work and I just show up.
Understanding that your public art display will reach an audience both familiar and unfamiliar with your work, what are the certain factors you consider before exhibiting?
I always seek to use art as a vehicle to communicate with people. I thought it'd be great to have a public work in Shanghai, and reach people I haven't before.
What are your thoughts on the future of China's contemporary art scene? Is it promising?
Of course. As long as people are alive, art is promising. I think art is important to any culture.