The Costs of Starting a Fashion Brand: Distribution
The Costs of Starting a Fashion Brand encompasses several categories; in the first three parts of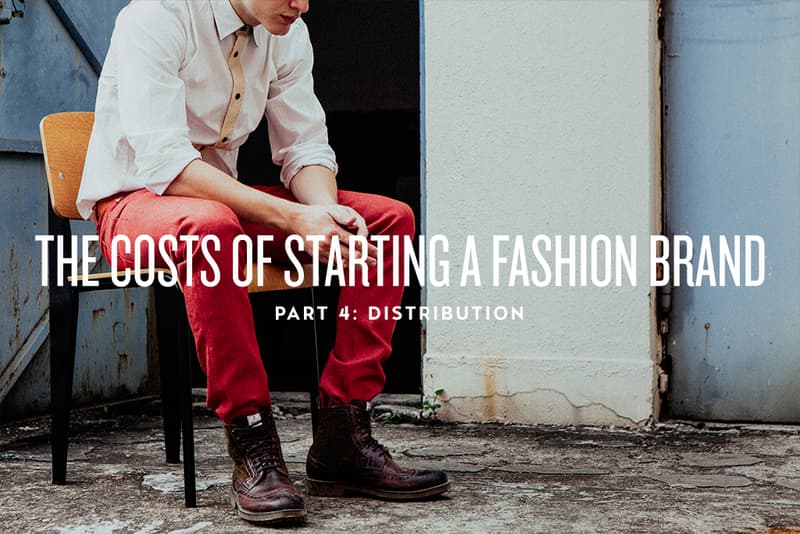 The Costs of Starting a Fashion Brand encompasses several categories; in the first three parts of our series, we looked at the decisions, production, and the marketing side of things but once that has all been set up, we delve into distribution. There are a number of methods in distributing your products, such as the wholesale channel and consignment routes.
Going direct-to-consumer has a benefit in the margins as you will not have to sell your products at wholesale, thus retaining the percentage you give up to the retailer. However, setting up an outlet, whether physically or online, is a reason why retailers take a margin from the wholesaler. Costs in rent, staff and more add up, notwithstanding the risks of buying inventory, are the justifications behind making this increased percentage at times. However, retailers can also act as a network to display product and get the word out there, by which you can then decide to ultimately close off some of these channels and do it yourself after becoming sufficiently known within the industry. Furthermore, this direct-to-consumer route will open up opportunities to sell product at cheaper price points than if a retailer marks it up after wholesale pricing. This will be explored further in another part of this series.
Many brands at their beginning stages will often look towards selling their products wholesale through a retailer, e-commerce site or distribution company, as you will rarely find a startup with enough capital to invest in a fully-fledged brick and mortar location. Not only does it mitigate risk in financial aspects, it's a good way to see if the market is receptive to your products. Some may choose to utilize a sales agent to expand their network and make sure they are presenting products in the most effective way via this person, ultimately, securing orders from stockists for a commission fee.
Depending on your relationship with stockists, retailers may sometimes wish to work on consignment with you. Rather than the account buying the products from you, consignment works on the basis that you still own it until it is sold by them. The subsequent revenue will then be split in an agreed percentage. Although this might sound like it lessens the risks, you must keep in mind that in the case the product doesn't sell, the whole upfront costs will be down to you.
Another term that is often used within the business of fashion is "drop ship." Rather than buying and holding inventory, online retailers will act as a platform to display your products and upon purchase, the product will be directly shipped by you or your manufacturer. In most cases, e-commerce sites will simply not be able to purchase the entire selection from a season and drop ship actually allows you to present a more complete collection on their platforms. Sites such as Farfetch and Etsy operate on this business model with great results. However, there are also several aspects you should take note of before entering a drop ship agreement such as the logistics in shipping and finding a suitable location to house your inventory. The recent highly-publicized story of Karmaloop shed light on its business model, which also operated partly on a drop ship scheme, most notably through the Kazbah outlet. Several high-profile vendors are still awaiting payment from the credit terms they offered, either due to Karmaloop unable to sell the inventory, or revenue from its "Vendor Direct" operation wasn't going back to the brands.
While you can sell your products through your own online store, you must consider the shipping costs, tax and how geographical factors come into play. Rates can be found on shipping sites such as FedEx and if shipping in a large volume, discounts can be achieved with these services, dependent on your scale.
Asking the likes of a number of familiar names within the industry such as Benny Gold, Guillame Philibert of Filling Pieces, Brandon Svarc of Naked & Famous, and more, to shed light on their experiences within the area of distribution.
---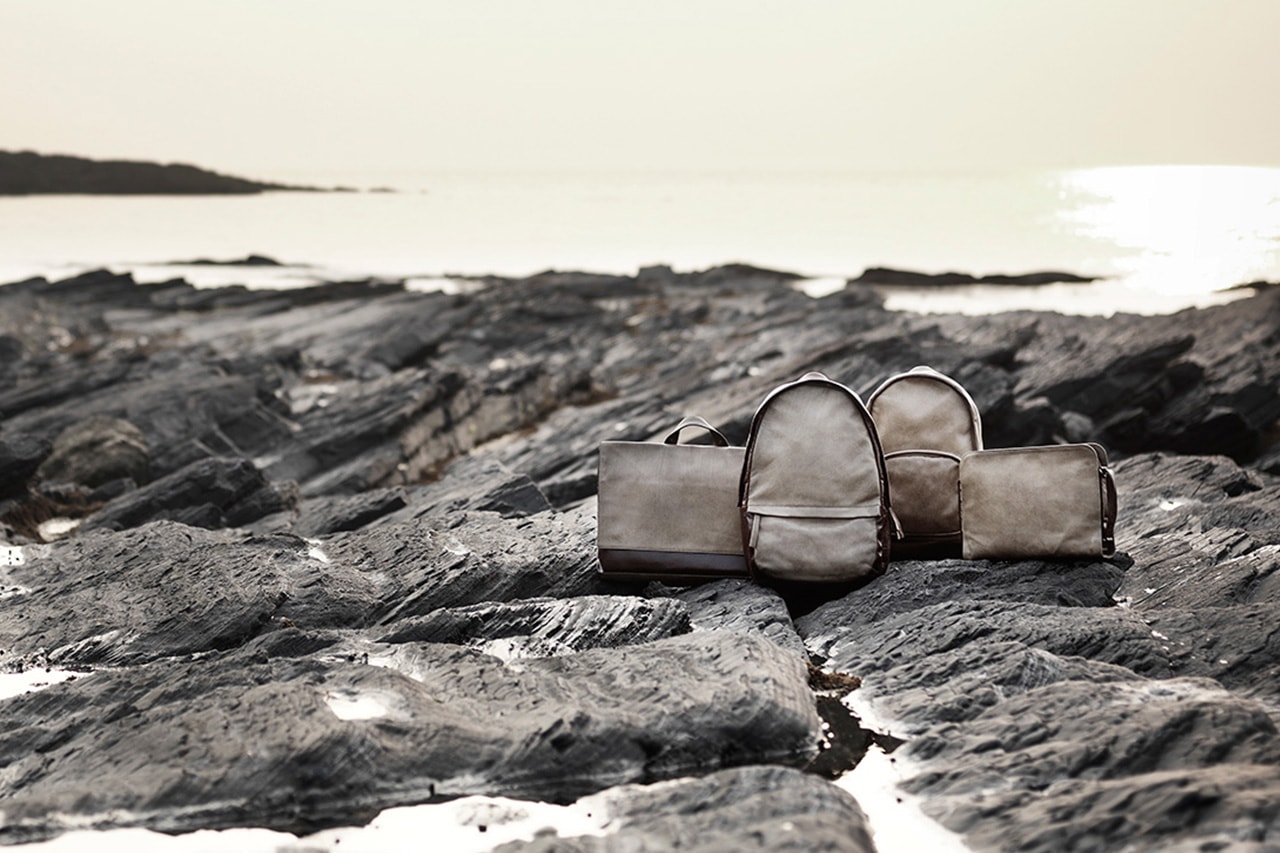 ---
What were the costs in distributing your products?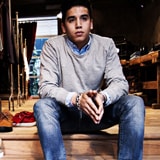 Guillaume Philibert (Filling Pieces)
In the beginning, it was just myself at the brand. So from doing design, production, sales and finance, everything was part of my job. I went from shop to shop with my bag full of samples and the goal of getting new retailers. Distribution of the products didn't cost me a lot back then. Nowadays, we have 21 people working for the company in-house, taking care of everything that needs to be done to run the brand. We have seven sales agents worldwide that take their commission and wholesale. Other costs are doing trade shows and shipping the goods to the stores. The total costs really depend on area of the world.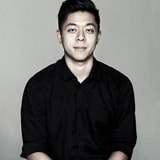 Terrence Kim (IISE)
We are based in Seoul but 90% of our business is actually outside of Korea. This makes shipping product to our customers costly but since the margins are higher when we sell direct to consumer through our website, we cover more than half the shipping costs.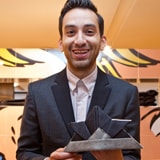 Brandon Svarc (Naked & Famous)
Unlike most brands, we do not use distributors. We do not use sales agents or showrooms either. We do all sales directly, even internationally. Distributors often want a 35% discount off wholesale price, that forces brands to raise their prices to begin with, which doesn't fit into my concept of offering more product-value to the end consumer.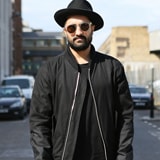 Rav Matharu (Clothsurgeon)
It's our first season of "proper wholesale"; we have a sales agent in the UK and decided to do wholesale just to add another string to the brand's bow, as well as consultancy, bespoke and capsule collections whenever we feel like it. We found using a sales agent would be the most effective for our business at this stage; their fees vary between 10-15%.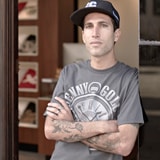 Benny Gold
The majority of distribution costs are made up of warehouse rent and manpower. Running a business is not cheap, and it continues to become more expensive as we grow.
---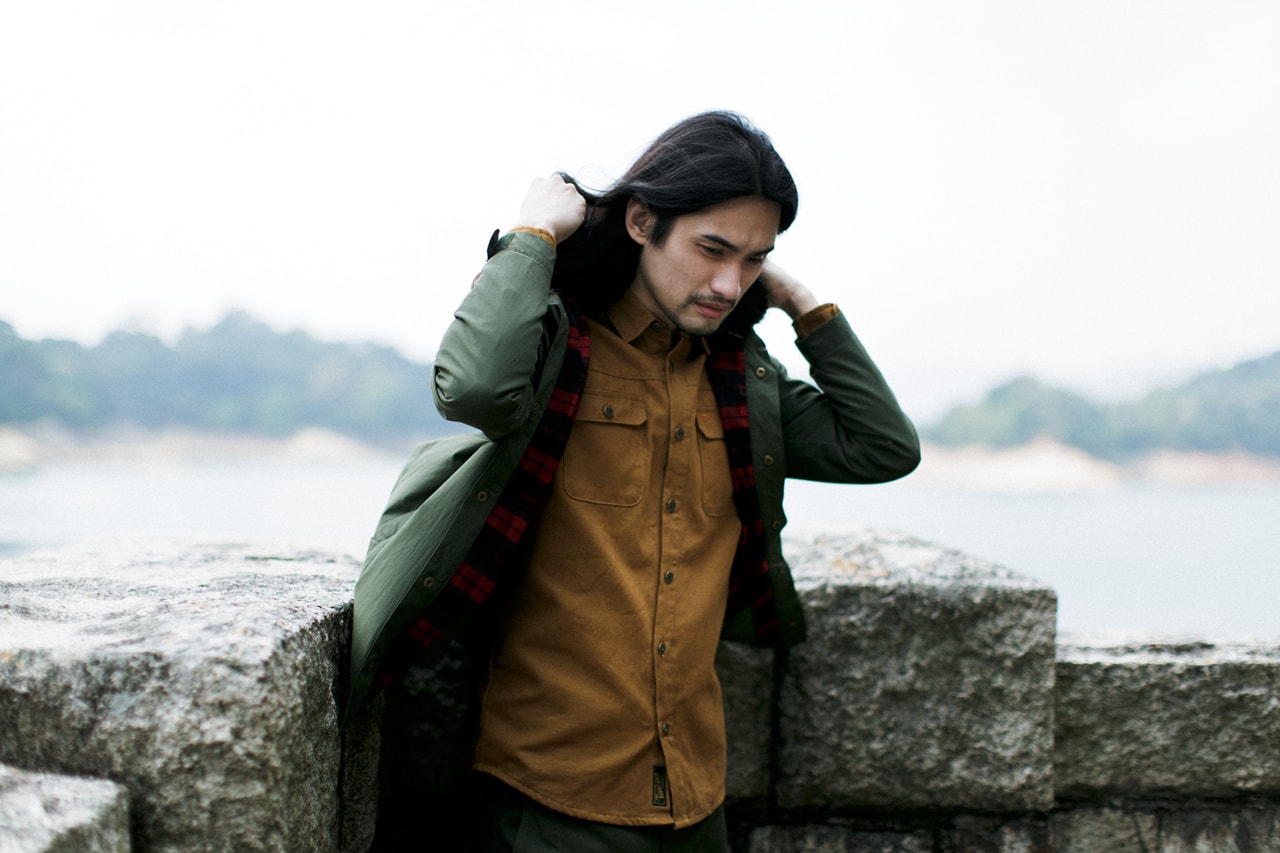 ---
Although everyone likes premium fast shipping, it is more expensive at the end of the day, how much did the costs add up when orders started coming in?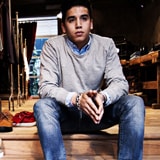 Guillaume Philibert
Service is most important in our company. From shipping to customer care for after-sales, it just needs to be good. Looking at the majors like MR PORTER and END., they deliver the next day and MR PORTER, they even do same-day in Manhattan and Central London. Faster shipping is more expensive, but with being able to give this service, we truly satisfy our customers and they will return for another order. We offer free worldwide shipping as we think that people shouldn't be fined or charged extra when buying our product. At the end of the day, we are competing with our own retailers, so we need to make it pleasant and easy for our customers. We take less profit with one order, but more sales in general.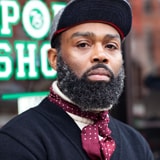 Ouigi Theodore
That is an area that we are extensively researching as we are seeing a lot of solid growth in our online business. We don't have the hard numbers yet to answer this question properly. We are however, in the market for young, aggressive talent who are interested in helping us grow our online business.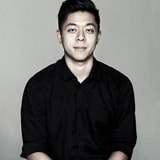 Terrence Kim
We ship all our orders express with tracking information and that definitely adds up. But from the customer's side, knowing where your item is at all times and exactly when it arrives, is worth it. All the concerns we have had with online shopping, we try to tackle when we deal with our customers and try to make the online shopping experience as fluid as possible.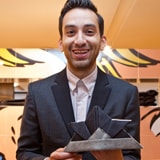 Brandon Svarc
We ship most orders by UPS ground. We never ship to customers in North America by air or "premium fast shipping" as you put it. Our retail store is shipping a lot worldwide now and the shipping costs are adding up quickly, but it's the price you have to pay for selling direct to consumer.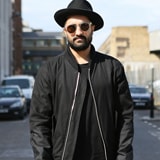 Rav Matharu
Most of our product is made-to-order, so customers are told they can wait up to four weeks for their products. It doesn't seem to bother our customer, good things come to those who wait.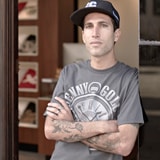 Benny Gold
We do our best to ship as fast as we can from our online store. We charge a flat rate and we usually lose money on shipping depending on where it is going.
The Costs of Starting a Fashion Brand is a six-part series that explores the business aspects of building brands from the ground up. It looks into the intricacies and many of the behind-the-scenes happenings that makes up what the brand is, from formulating business plans to hiring staff, to production costs and distribution. We asked a diverse number of figures in the industry such as Guillaume Philibert of Filling Pieces, Brandon Svarc of Naked & Famous, Benny Gold and more for their experiences on how they managed to develop their respective brands to what they are today.