Stream Black Atlass's New Album 'Jade'
Following a pair of EPs, Montreal-based R&B artist Alex Fleming, aka Black Atlass, unleashes his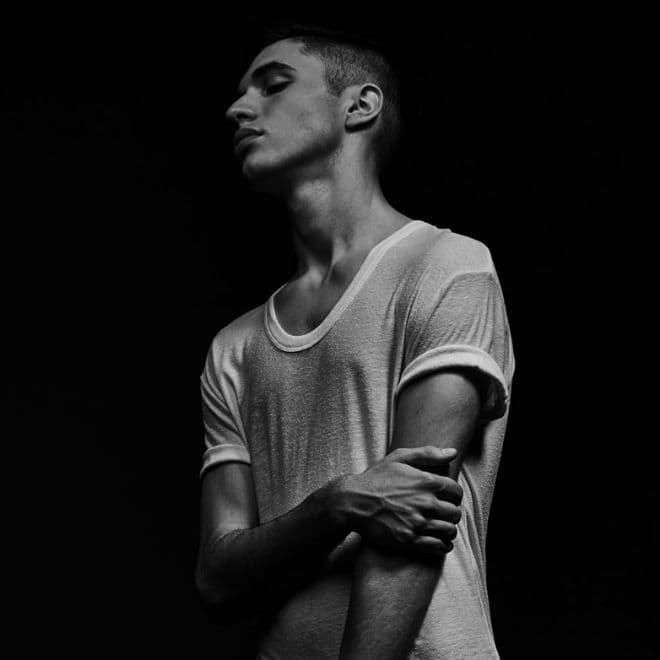 Following a pair of EPs, Montreal-based R&B artist Alex Fleming, aka Black Atlass, unleashes his highly-anticipated debut full-length, Jade. The project features 10 songs, which have been written, composed and performed by Fleming himself. Along with the LP, he sends out following words.
Jade is the story of finding love and uncovering a hidden beauty in the universe. In order for the message of this project to remain purely authentic, I wanted to share it wth my fans for free and have it influence their lives in a way similar to how we're influenced by the natural beauty of the world. Our generation is taking part in a cultural movement of returning art back to an accessible part of life and truly making it something everyone can be involved in. Let's use our creative power to define our generation and inspire the world.
Listen to the album in full below and download it here.