Jay Electronica Appears on Nigerian Radio, Talks Fela Kuti, Kanye West, & more
Jay Electronica is as reclusive as they come; however the rapper has now stepped out and given a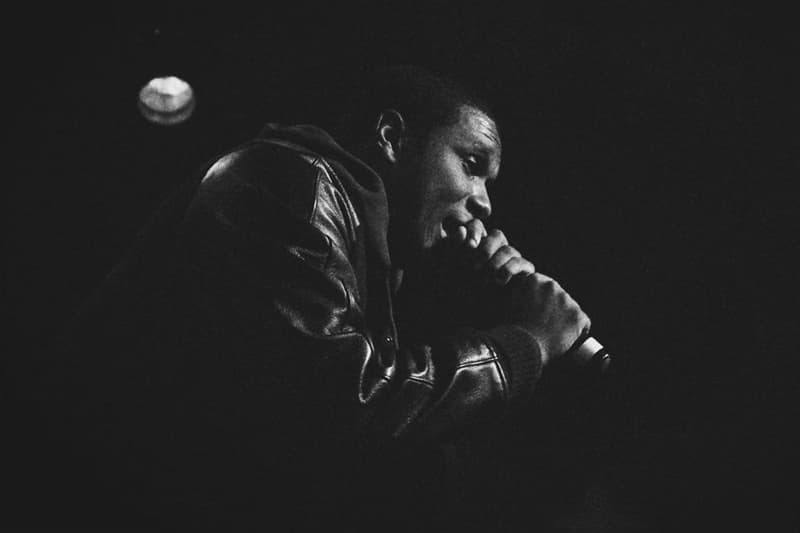 Jay Electronica is as reclusive as they come; however the rapper has now stepped out and given a Nigerian radio station, The Beat 99.9, an hour-long interview.
Going into depth regarding the rap scene, Kanye West, his relationship with Erykah Badu and the music of Fela Kuti, Electronica spoke candidly to the station; admitting his guilty musical pleasures, as well as formulating sound and incisive opinions on the music scene.
Speaking on Fela, Jay states: "…when Nigeria pops into my mind, the first thing that pops into my mind is Fela, which is a beautiful thing to pop into anybody's mind."
Before talking on the topic of his own music (he remains secretive about the status of a forthcoming album), the rapper admitted that he has a perchance for modern-day hip hop; citing Fetty Wap and Drake as having released addictive tracks. However, it is apparent that for a rapper who has come from the era of Rakim, Nas, and the like – the term "hip hop" has loosened in recent years.
On being asked about possibly one of the most talked about rappers of the current day, Kanye West, Electronica described him as a "Very beautiful brother physically and spiritually." Serious praise from a fellow G.O.O.D Music member.
Listen the full interview here.
Written by Joss Meek