Fucking Young! Sits Down With OAMC Creative Director Luke Meier
Known for its "tough high fashion," contemporary label OAMC's ability to blend elements of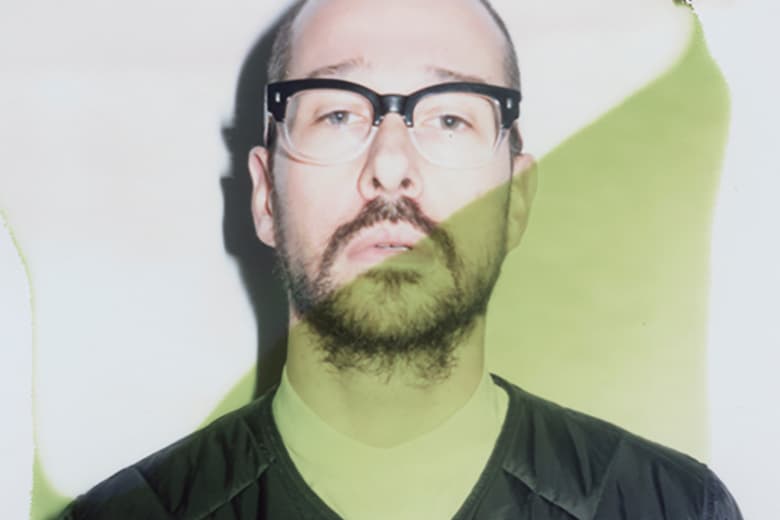 Known for its "tough high fashion," contemporary label OAMC's ability to blend elements of technical sportswear, streetwear staples and refined tailoring has garnered the attention of streetwear industry since its inception in 2013. Fucking Young! recently sat down with the brand's creative director and co-founder Luke Meier to talk about contemporary streetstyle, influences from working under James Jebbia, and OAMC's 2015 spring/summer collection. Check out an excerpt below and head over to Fucking Young! for the interview in its entirety.
Welcome Luke! Let's start with you… In 2013, you decided to join forces with Arnaud Faeh and found OAMC: the label for the modern urban male. When and how did you realize it was the right time?
We both felt it was the right time because we couldn't find what we wanted in the market. The approach I use in design is autobiographical, so I first think of what I want and then we make it.

Why OAMC?
OAMC is a 4-letter vehicle for different concepts. Over All Master Cloth, Olympic Alpine Mountain Club, as examples.

You and Arnaud have different backgrounds but the same passion for casual elegance. How do two so different souls combine? How much and what is there of you and how much and what is there of Arnaud?
I am the creative director, so all design and concepts are my responsibility. Arnaud takes care of the business. Of course outside of those designations there is a strong dialog between us concerning all facets of what we're doing. Although we're different, the similarity that helps us make OAMC work is our commitment to the vision of the brand.