Death Cab For Cutie Frontman Ben Gibbard on TIDAL: "This Thing is Going to Fail Miserably"
Marcus Mumford is not the only person to feel some type of way about JAY Z's new streaming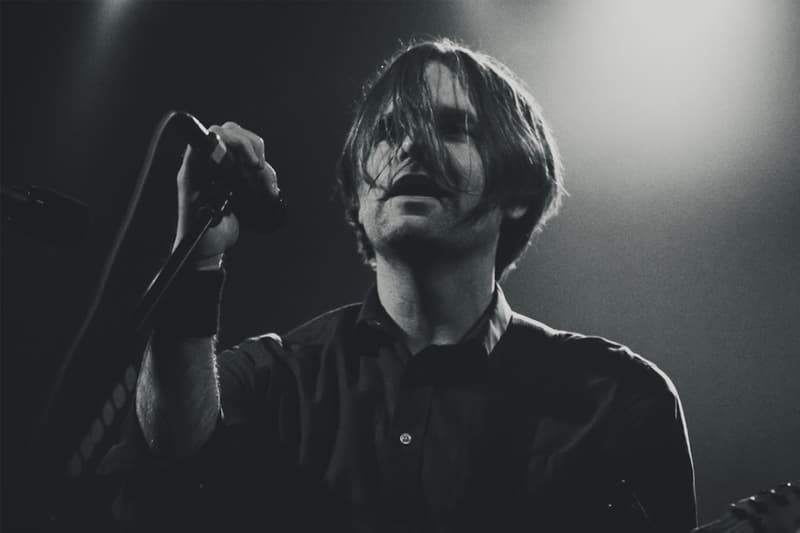 Marcus Mumford is not the only person to feel some type of way about JAY Z's new streaming platform. Death Cab For Cutie's Ben Gibbard recently criticized JAY Z's service TIDAL in a recent interview with The Daily Beast. While JAY was hoping the celebrity endorsements of the rollout press conference would lend some credibility to his new service, Gibbard saw it as having the opposite effect. He argued that Jigga should have used struggling independent artists as spokespeople for his service that advertises itself as caring about artists by paying them more. Instead, showcasing high profile acts such as Daft Punk, Kanye West, and Jack White as those who would benefit had a negative effect. Read what Ben had to say below:
"If I had been JAY Z, I would have brought out ten artists that were underground or independent and said, 'These are the people who are struggling to make a living in today's music industry. Whereas this competitor streaming site pays this person 15 cents for X amount of streams, that same amount of streams on my site, on Tidal, will pay that artist this much.' I think they totally blew it by bringing out a bunch of millionaires and billionaires and propping them up onstage and then having them all complain about not being paid. There was a wonderful opportunity squandered to highlight what this service would mean for artists who are struggling and to make a plea to people's hearts and pocketbooks to pay a little more for this service that was going to pay these artists a more reasonable streaming rate. And they didn't do it. That's why this thing is going to fail miserably."
Do you agree with what he's saying?
Written by Grant Fox.