David Lynch Pulls Out of Showtime's 'Twin Peaks' Reboot
Twin Peaks fans were stoked last fall when it was announced that David Lynch and Mark Frost would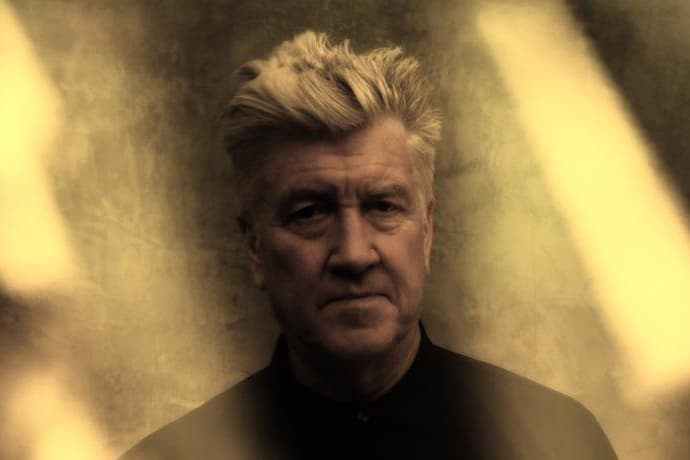 Twin Peaks fans were stoked last fall when it was announced that David Lynch and Mark Frost would revive the unexpectedly cancelled cult classic for Showtime in honor of the show's 25th anniversary. Last night, however, Lynch took to Facebook to announce that he was leaving the project:
Dear Facebook Friends, Showtime did not pull the plug on Twin Peaks. After 1 year and 4 months of negotiations, I left because not enough money was offered to do the script the way I felt it needed to be done. This weekend I started to call actors to let them know I would not be directing. Twin Peaks may still be very much alive at Showtime. I love the world of Twin Peaks and wish things could have worked out differently.
Twin Peaks was initially set to air sometime next year with a nine-episode run that was to include series star Kyle MacLachlan and the majority of the original cast.