HYPEBEAST Road Trips London: Lahore Kebab House
Having adopted curry as a "national dish," the UK is clearly crazy for the South Asian cuisine.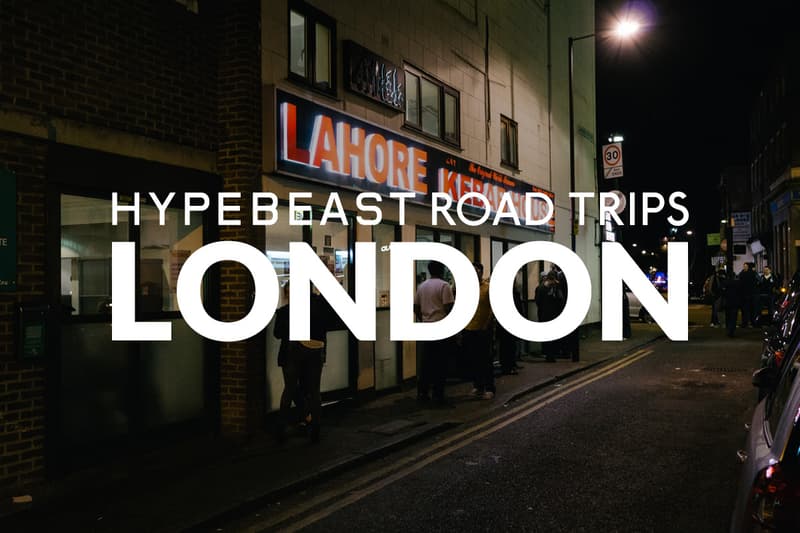 1 of 13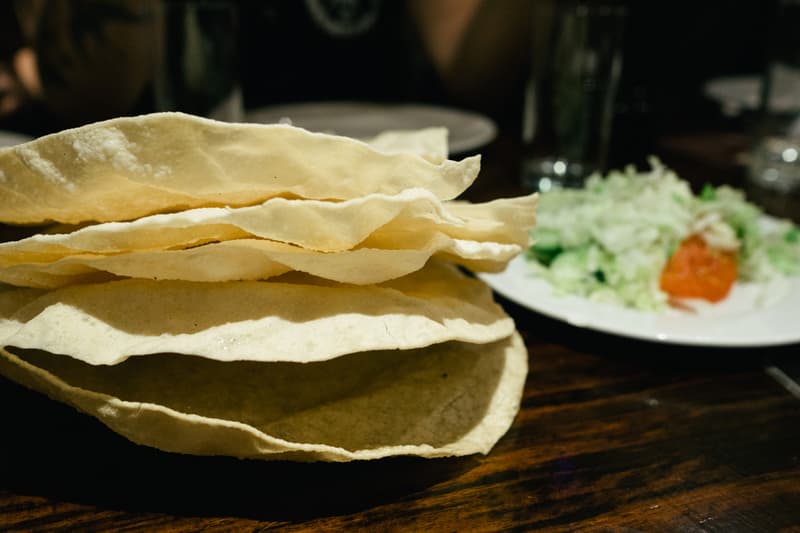 2 of 13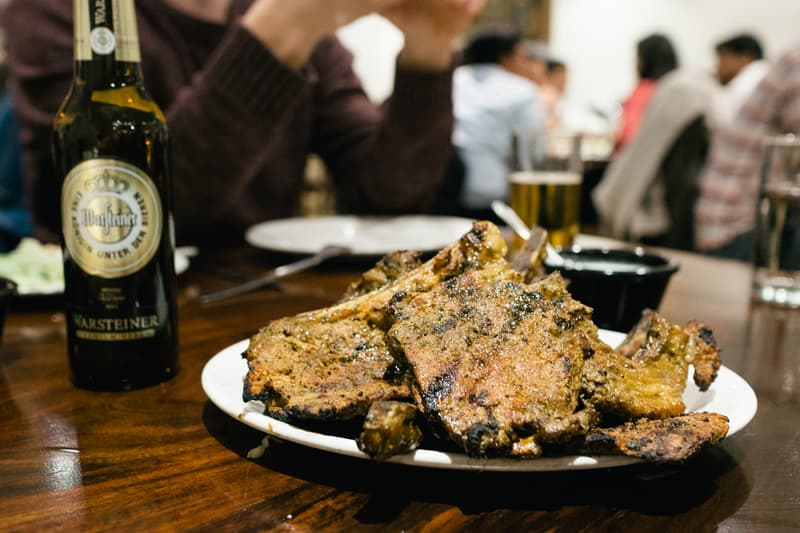 3 of 13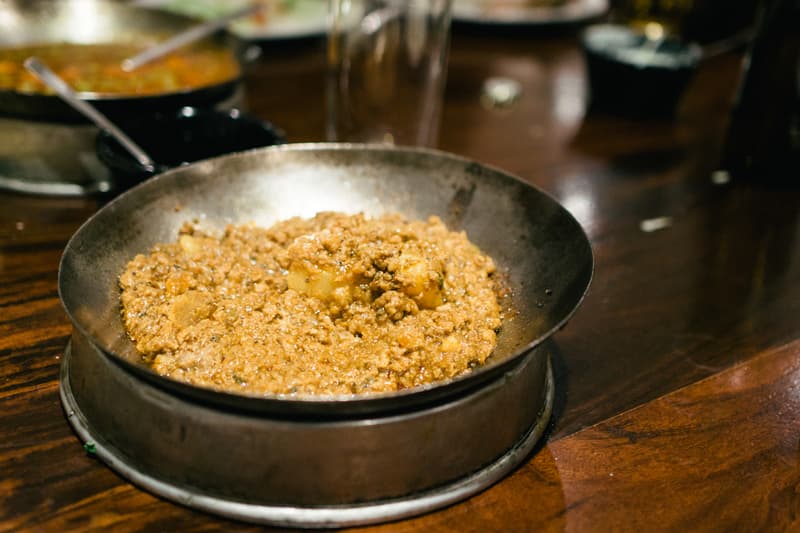 4 of 13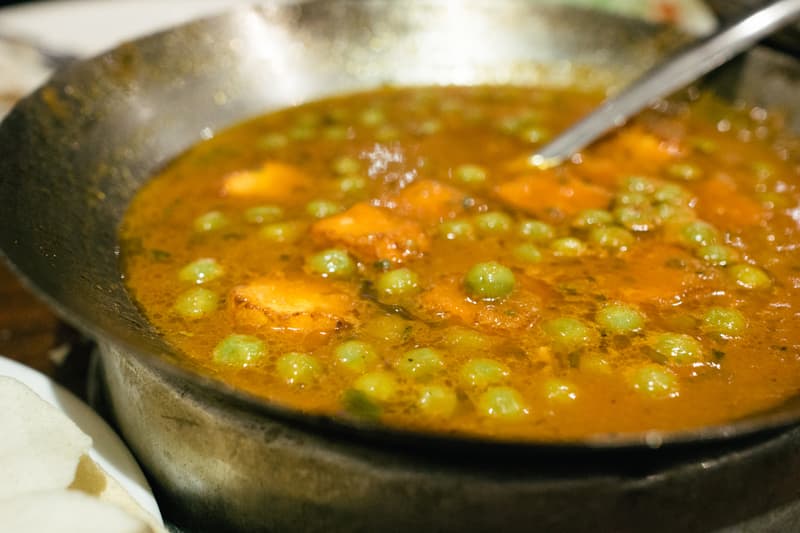 5 of 13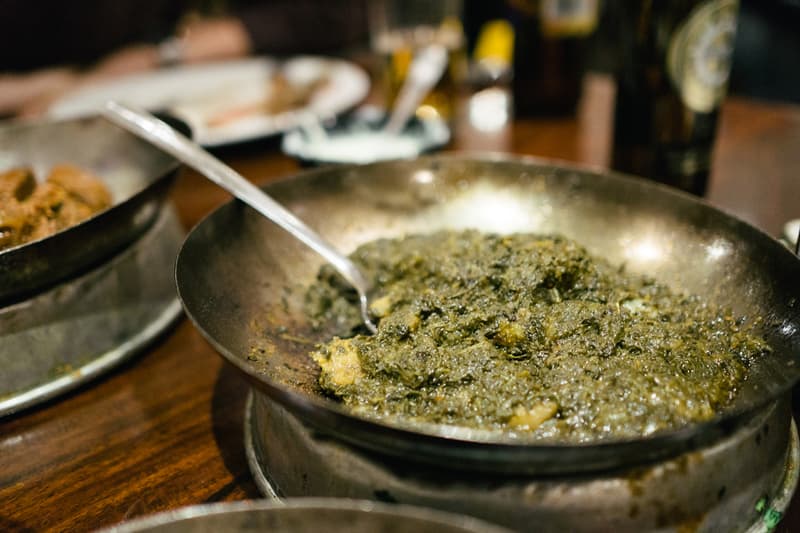 6 of 13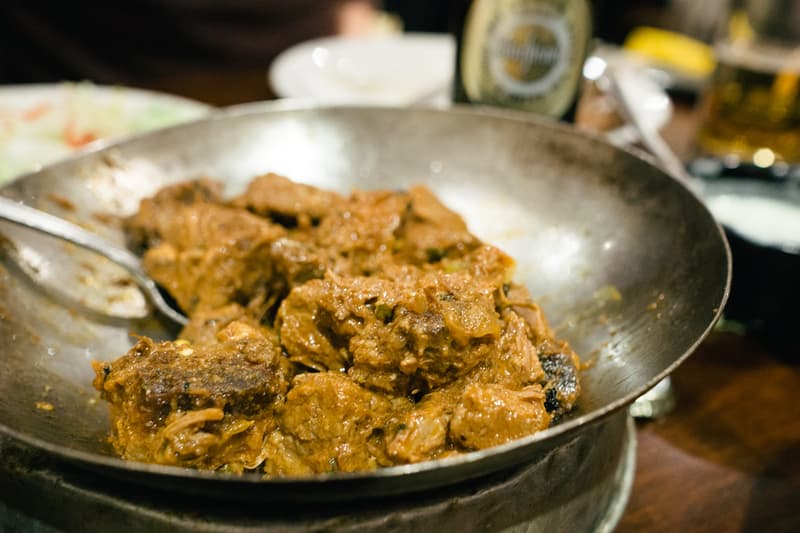 7 of 13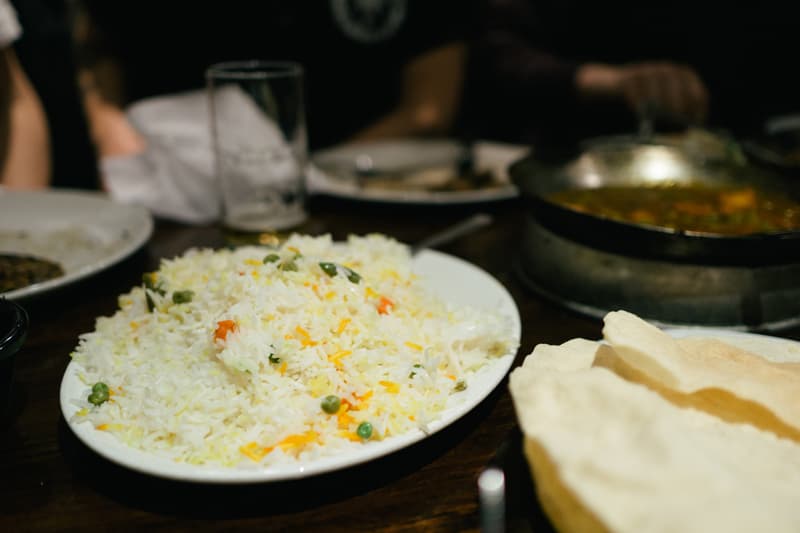 8 of 13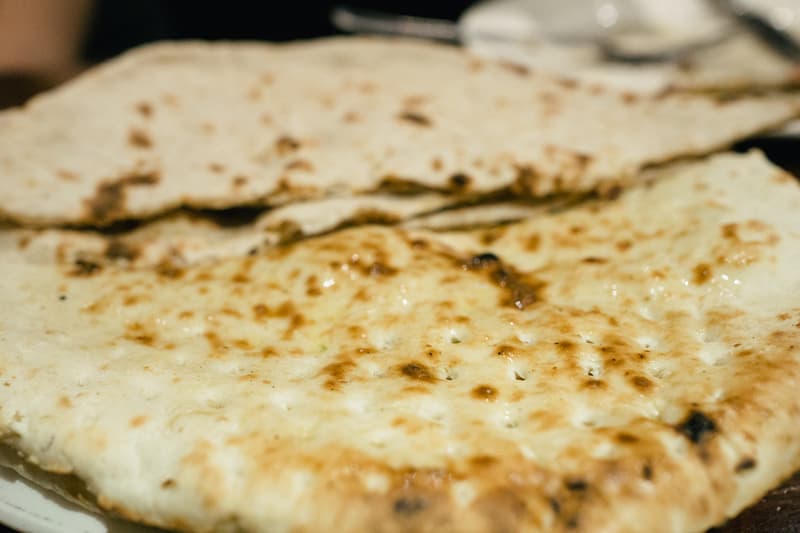 9 of 13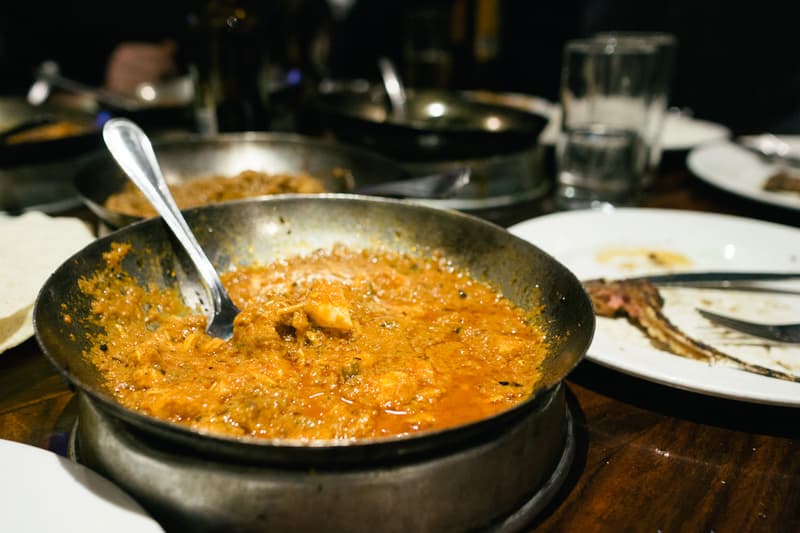 10 of 13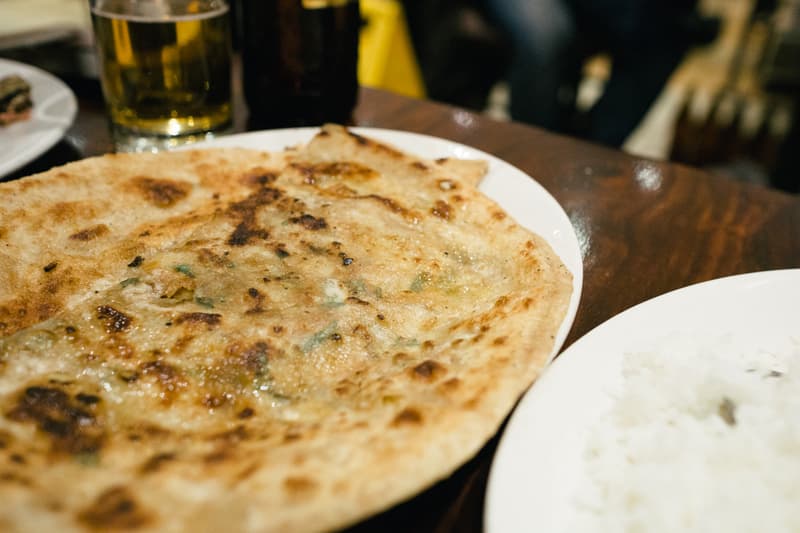 11 of 13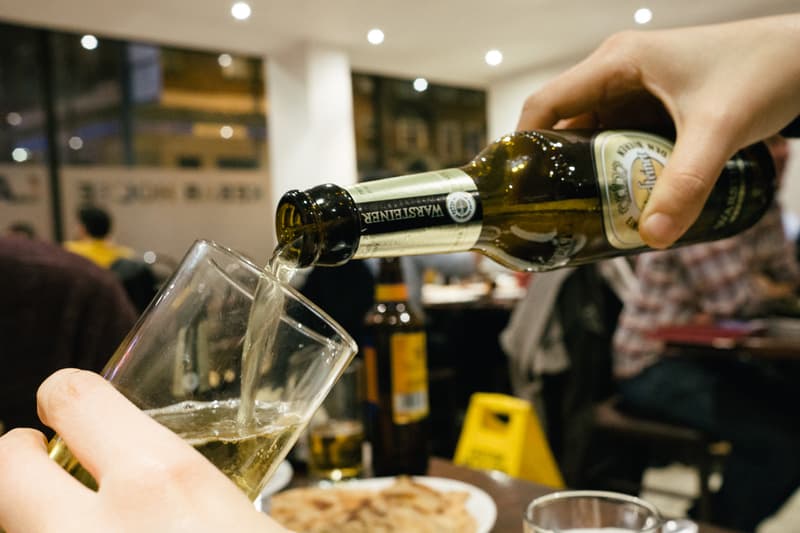 12 of 13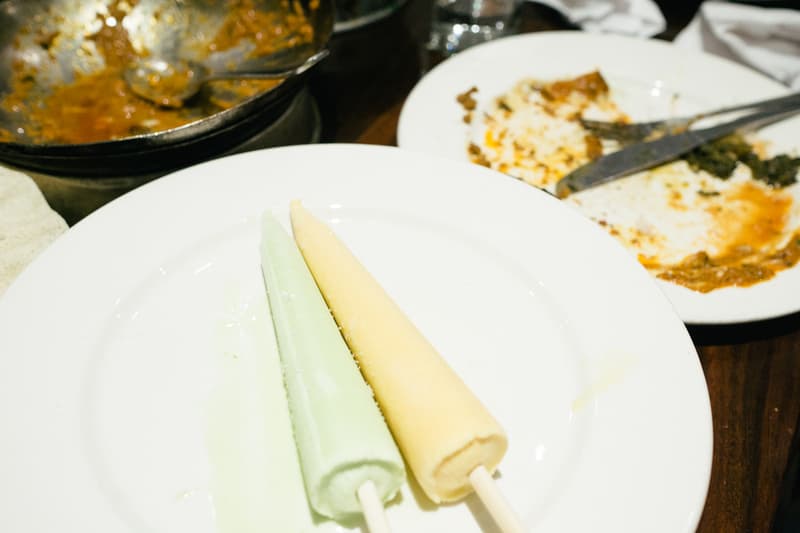 13 of 13
Having adopted curry as a "national dish," the UK is clearly crazy for the South Asian cuisine. With over 9,000 Indian, Pakistani and Bangladeshi restaurants in Britain, we're spoiled for choice and sometimes choosing is the dilemma, especially in London. However, one particular establishment that has stood the test of time and the picky nature of a Londoner's palette is Lahore Kebab House. With two different locations, we ventured to the one situated in Whitechapel, where there were already a number of other establishments looking to compete.
With 40 years in business, the family-run establishment has always maintained a strict adherence to quality in both its menu items and service, all for a bargain price, making it a favorite for neighborhood locals and Londoners from afar. You'll often see a queue snaking out during the weekends, with frequent visitors and first timers drawn to the homey authenticity of the joint. Its unassuming exterior hasn't gone through much of a facelift during its years of operation, but instead, kept its space simple but spacious, with two floors fit for both bigger parties or just for one. With rich aromas wafting through the restaurant's open kitchen, guests are in for a treat the moment they enter.
Bold, sensual and velvety are just some adjectives to describe the food here. With a varied menu including tandoori grilled meat, fragrant curries, chicken dishes, delicious kebabs and much more, there's something for everyone's palette. Choosing may be hard, but the generous portions make the dishes perfect for sharing, which is what we did — with plates of various curries and dal, naan and lamb chops. The curries are textured and authentic, heavy with flavor and the perfect complement to the buttery naans and rice. The grilled meats are spiced to perfection, juicy and tender. Lahore also offers a selection of hallmark authentic Indian desserts, from kheer (rice pudding), ras malai, gulab jamun and our favorite, the lahori kulfi, a dairy dessert much like a Popsicle – the perfect ending for a spicy meal. Check out more of Lahore Kebab House at its website here, and make sure to drop by if you're in town.
Lahore Kebab House
2-10 Umberston Street
London
E1 1PY